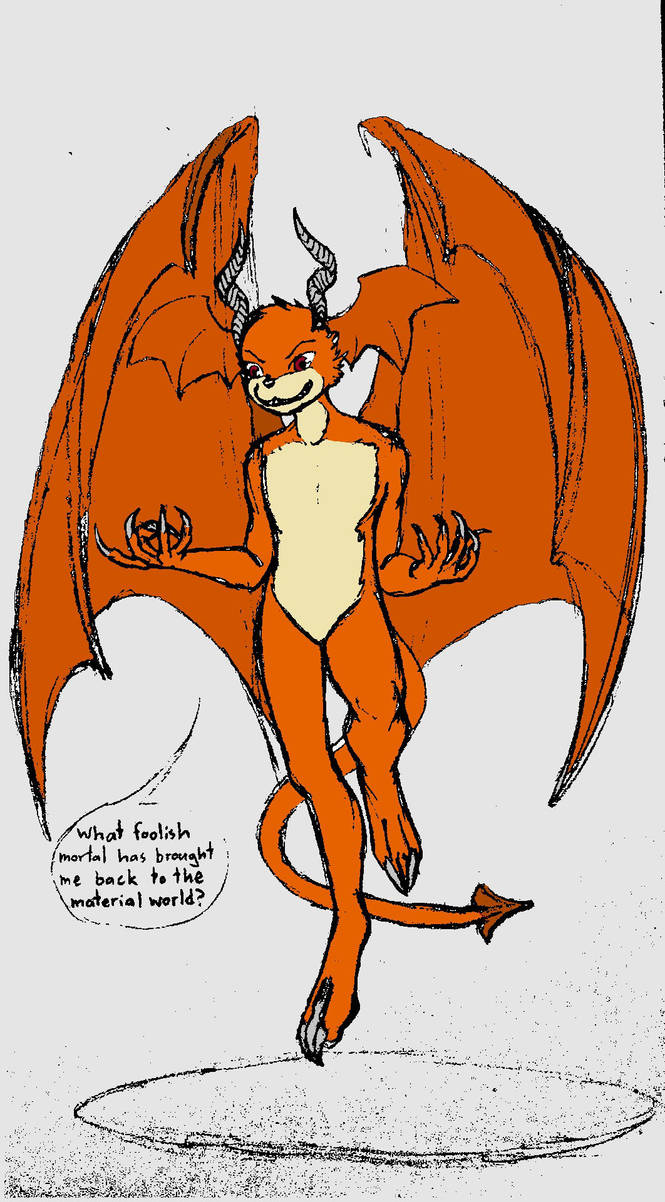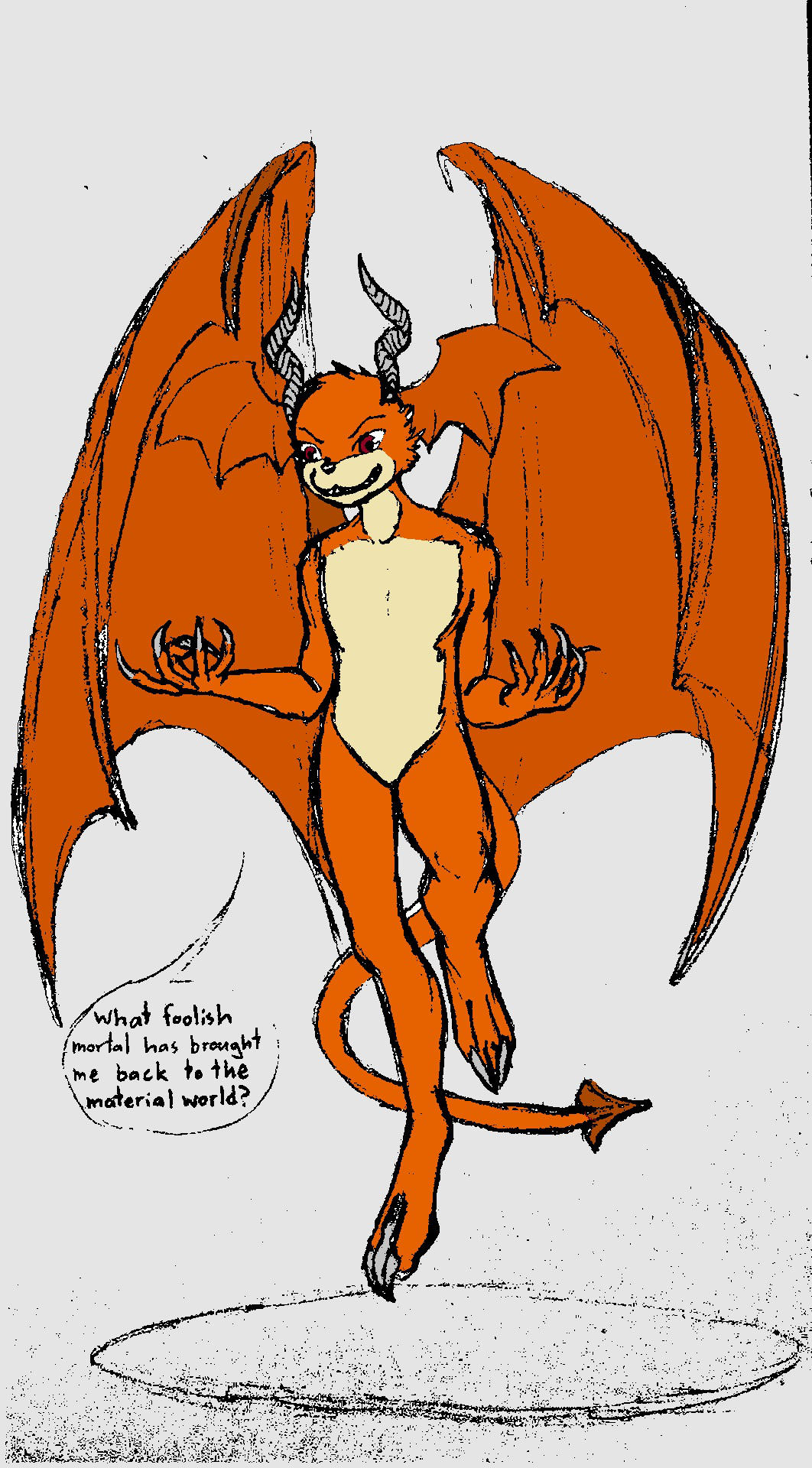 Watch
I'm a huge fan of DarkDoomer's Critters and Art Work.

Here we have Patachu being more evil than normal!

*Patachu is DarkDoomer's Critter and all credit for his creature goes to him!

**I actually can't draw very well!? A friend of mine by the name of Mark Story draws a lot of stuff for me. He drew this picture.