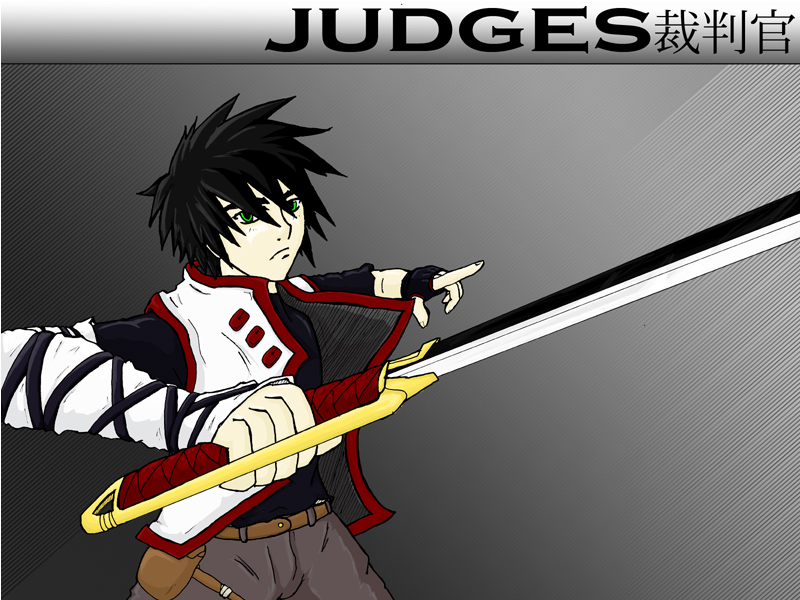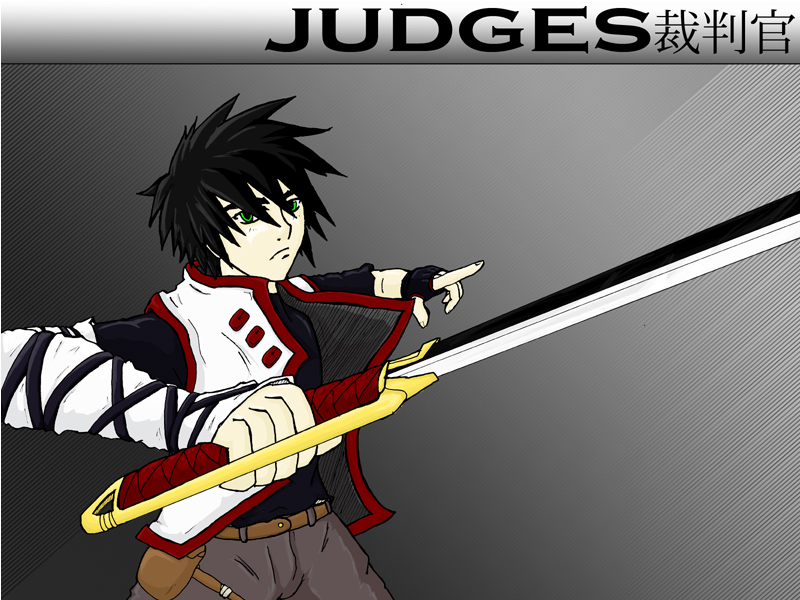 Watch
well..yup, I colored the lines...
I wanted to make it cool looking...oh well, I tried...
I also wanted to do a softer shading, but it looks like all I can do is cell shading

comments are appreciated


Reply

Awesome! I love this! : D
Reply

Crop it a bit and it cout be a manga cover!

Awesome!
And, where did you get the kanji (or whatever that is, I can't remember the other name

) from?
Reply

Reply

great drawing

Reply

em..i like the title u gave for this comic.
Reply


thanks!
It actually took me years to finalize on the name of "Judges" itself ...the story this character belongs to has had it's name changed a few time...
Reply