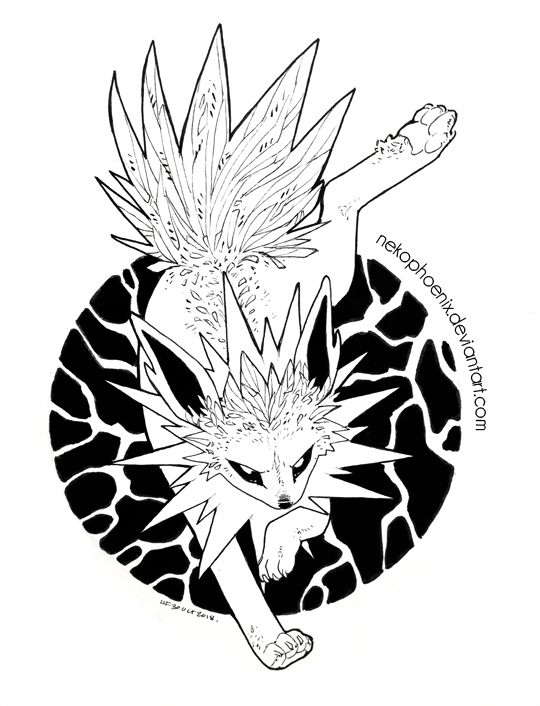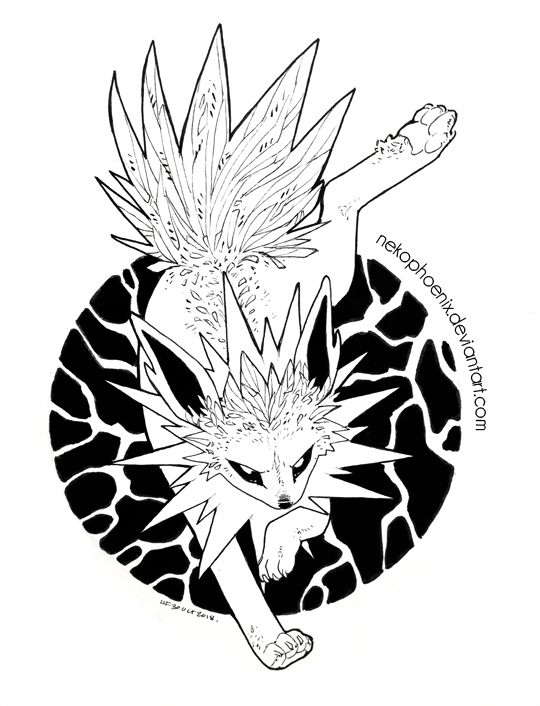 Watch
30th of Inktober
Today's prompt was Jolt - so of course I had to draw Jolteon!

Aww yay! Love it!! x3 I'm glad I'm not the only one who drew Jolteon!
Reply

Reply

Gorgeous drawing. Vaporeon and Jolteon are my favorites <3 This came out amazing!
Reply

That was amazing drawing of yours.
Reply
Aaa I love how you drew this one! The pose is really nice and dynamic, anatomy is on point as are the effects!
Nicely done!~
Reply