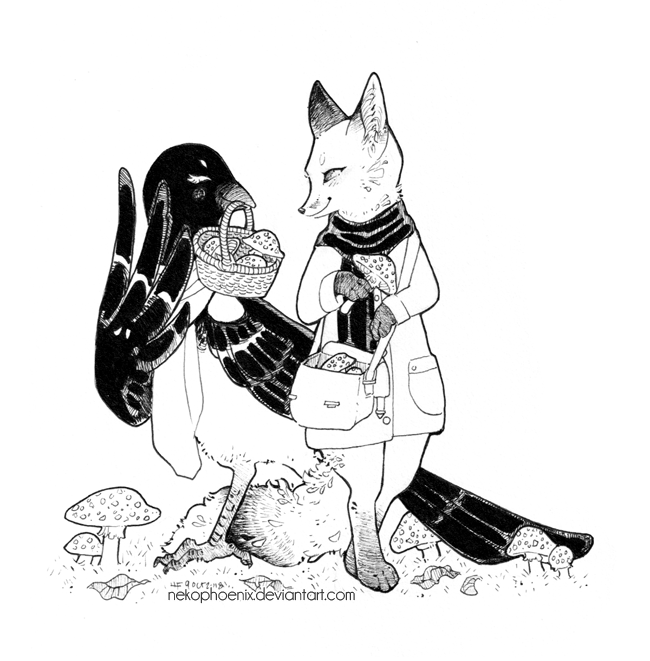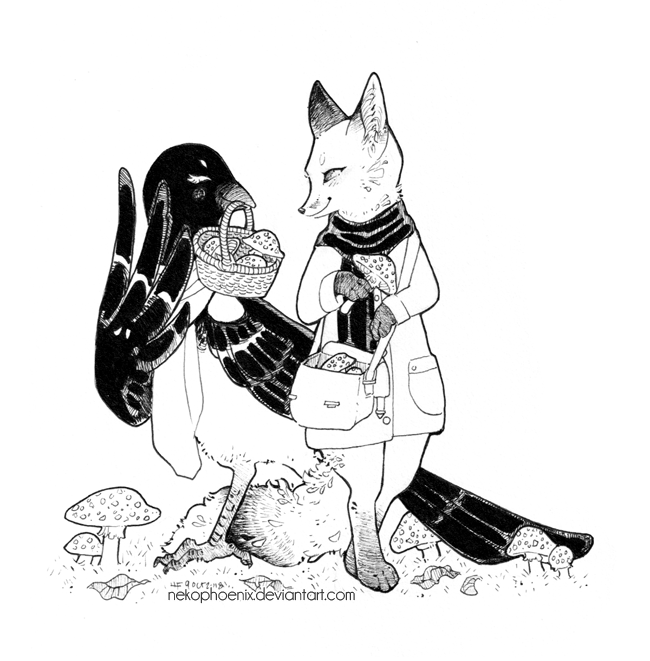 Watch

*gasp* That photograph is amazing and so is this piece! Thank you so much for sharing this. I needed the warm fuzzies.
Reply

Isn't it so cool?! It practically exudes a story just in one frame! Thank you :3!
Reply

Indeed! I guess that feeling might be what inspired that "a picture's worth a thousand words" phrase huh? Haha.
Reply

Reply

Rrgghhh!!!!!! X///3 So beautifull!
Reply

Nature can be so inspiring sometimes!
Reply

Reply