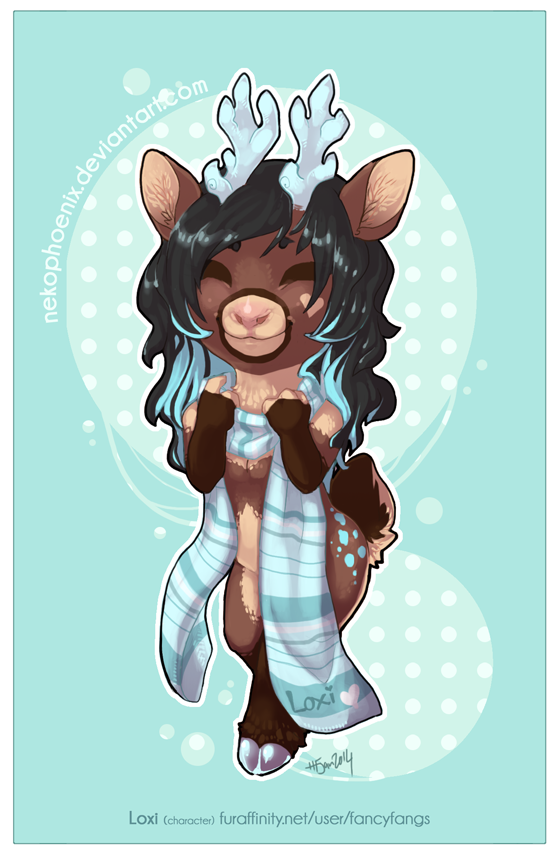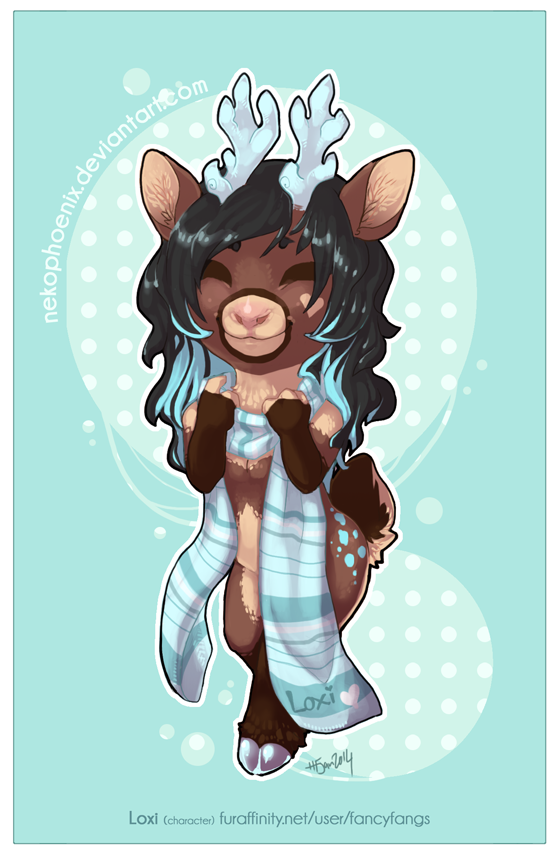 Watch

So very cute

Reply

oh my goodness this is adorable

Reply

Awww, this is so cute! Loving the adorable pose.
Reply

Brown and blue, such gorgeous colours! I love when you do colours that like.. go together but a derp like me wouldn't put together nessessarily.
I love the happiness of this picture! Scarf hugging, gleeful face, little hopping step!
Reply

I love love love brown and light blue together! Chocolatey brown and baby or sky blue is just yum! Chocolate brown and baby pink also go beautifully :3 I only came across them as a viable mix back in my lolita fashion days, because daaamn those blue and brown dresses were adorable <3

Heee, thank you! I'm so glad the happiness comes across!!
Reply

hufnuighghojti3aus9gg waaaaaant!
Reply

Reply

Eeeee that's amazing!

Reply