Hi people :> Long time I don't write anything here... Life is being tough and busy lately. >.<; I still have tons of fanarts unfinished and no will to finish them ughhh.
Anyway, I had offered feature prizes for the One-Year Event at

, I have now been notified that the contest results are out, so have the features~
Best Shonen Crossover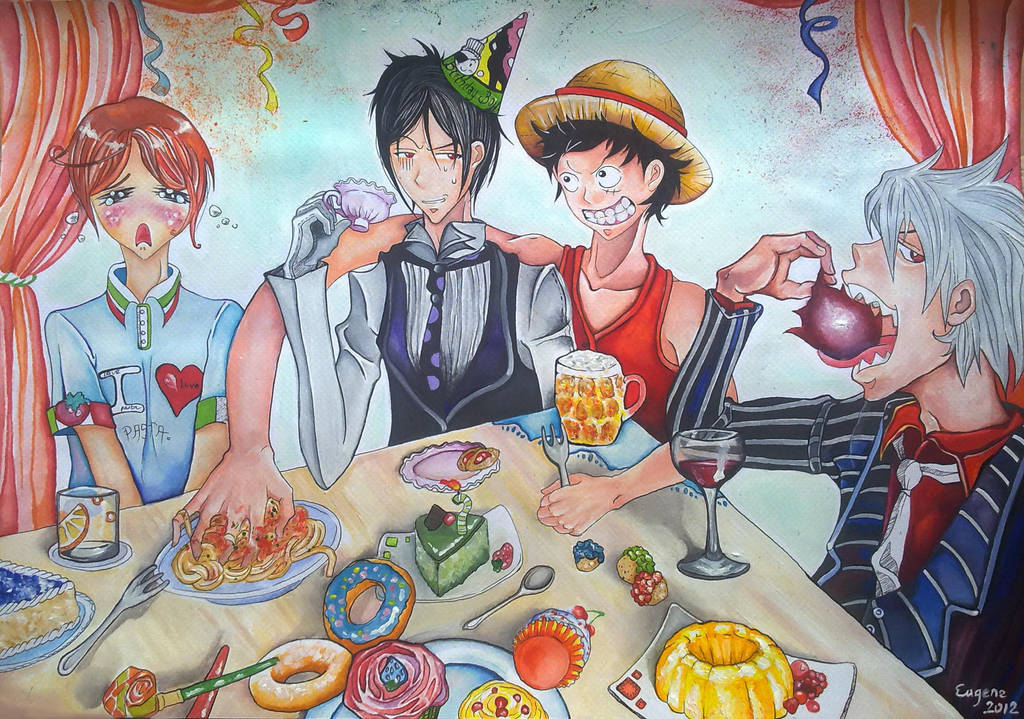 by

Best Shojo Crossover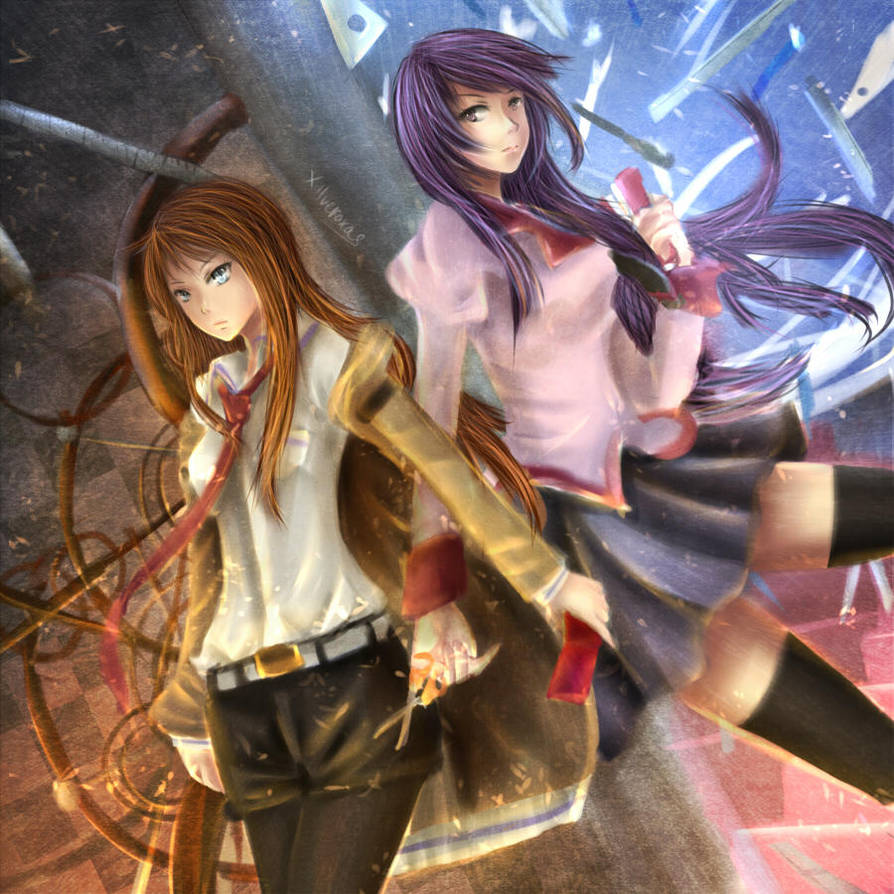 by
Best Shonen and Shojo Crossover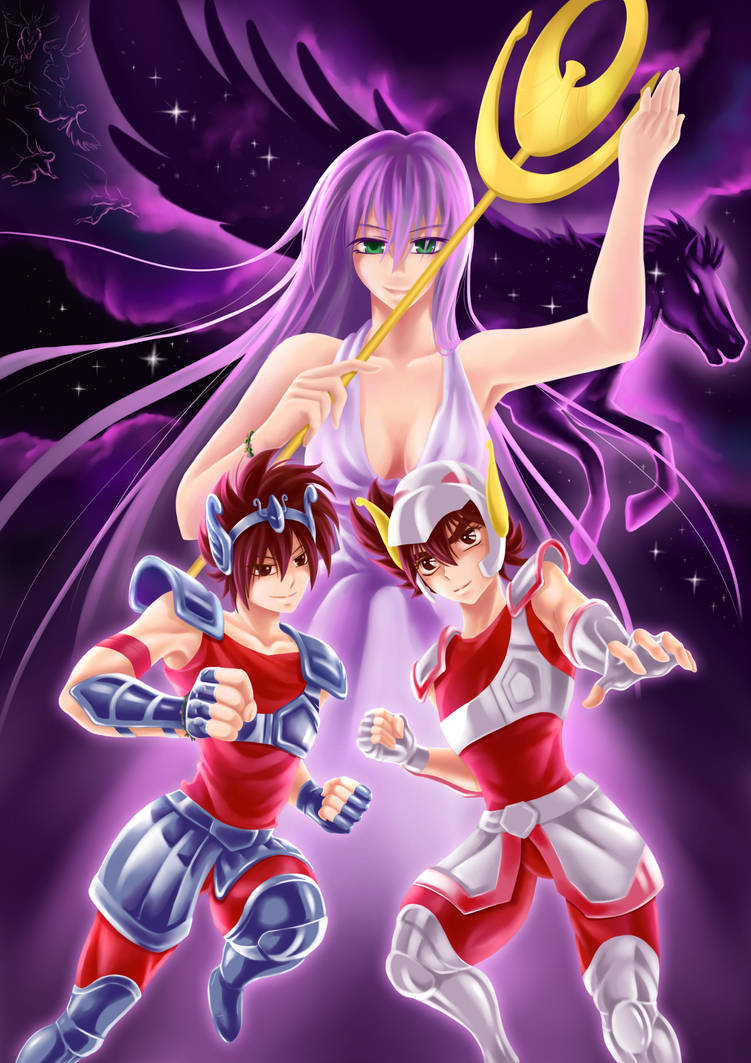 by
Most Hilarious Crossover

by

Congrats everyone!