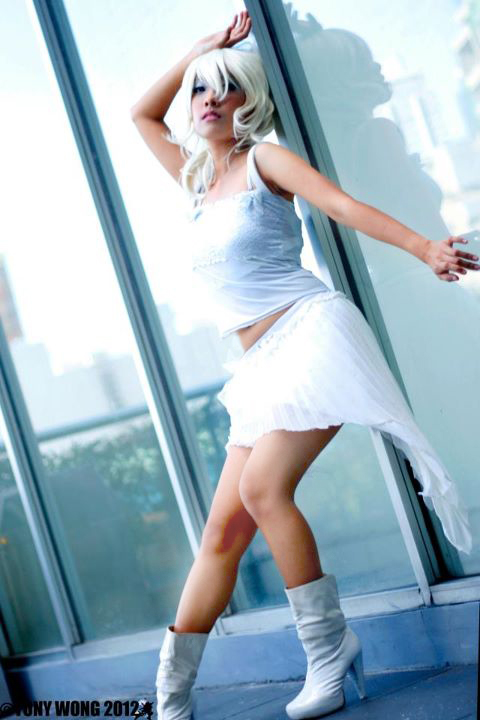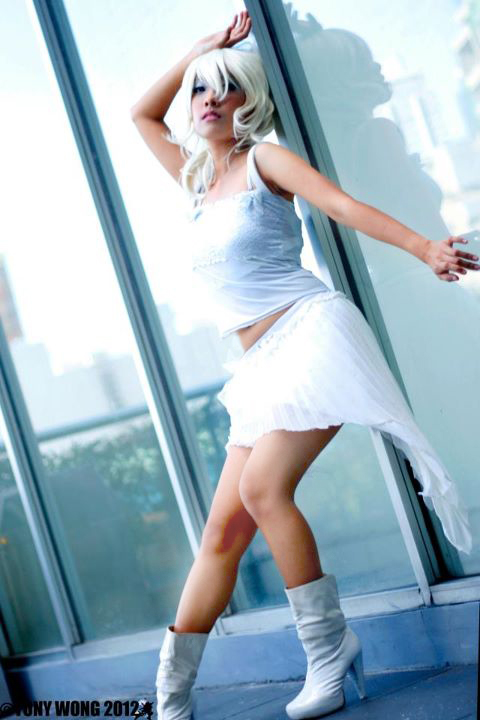 Watch
So I tried doing that seductive pose she was well-known for. Guhhh it's on heels I tell yah!! >.<

I tried to stay as loyal to Namine's original outfit, so i didn't go for the dress. It would've also been way cooler if I could actually use the "feathers" as weapons!! but still, I hope you like it~~!

DEAD FANTASY title©


Watch the awesome video here: [link]

Kingdom hearts characters©Square Enix
Namine |


|



Keyblade Wings |

and


Special mention |

thanks for helping find the perfect wig



More here: [link]
**COMMENTS ARE YUMMY SO PLS LEAVE SOME WHEN +FAVING**

This makes me want to cosplay.... so bad...
LOL this is amazing!!!
I love this Kupo!!
Reply

may I know the materials for the wings? ._.
Reply

rubbersheet (rubberfoam) for the white "feathers", christmas balls for the red spheres & metal poles for the support at the back

hope that helped~!
Reply

metal poles, but wont it flip over? i mean flip down?
and on shaping the rubberfoam @@"?
[sorry if I am questioning too much but really wanna cosplay this character >w<" ]
Reply

I see ><" thanks ...
sorry again if I've asked too much but seriously I am inlove with that character!!!!
Reply

Your cosplays of Dead Fantasy Namine are beautiful!

Awesome work!! May I ask how long did it take to make? (especially the keyblades on the other picture); amazing job again!

Reply

the white outfit is actually just some stuff i had in my closet, w/ a few alterations (including destroying an old white dress i never wore) nyaha! the accessories on the flow-skirt took only one night.
the wings, which my friends made for me, took about a week or two.

i love what they did to it!
Reply

hahaha were planning n sumthing XDD
Reply