10 deviants said
So much sass in that walk
7 deviants said
This is Aros ->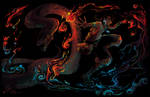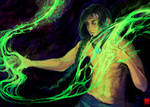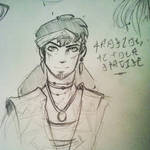 6 deviants said
Did you know I have an animation degree too? :'D
4 deviants said
Becasue they want a human...
3 deviants said
;u; I'll be animating in Photoshop.
2 deviants said
And I think Aros would be more fun than Fahle or Nazak
1 deviant said
I only have 4 days to do it too. x0x
No deviants said
I'll be streaming it later tonight after my doctor appointment.
No deviants said
It'll be a rough animation, nothing super formal.