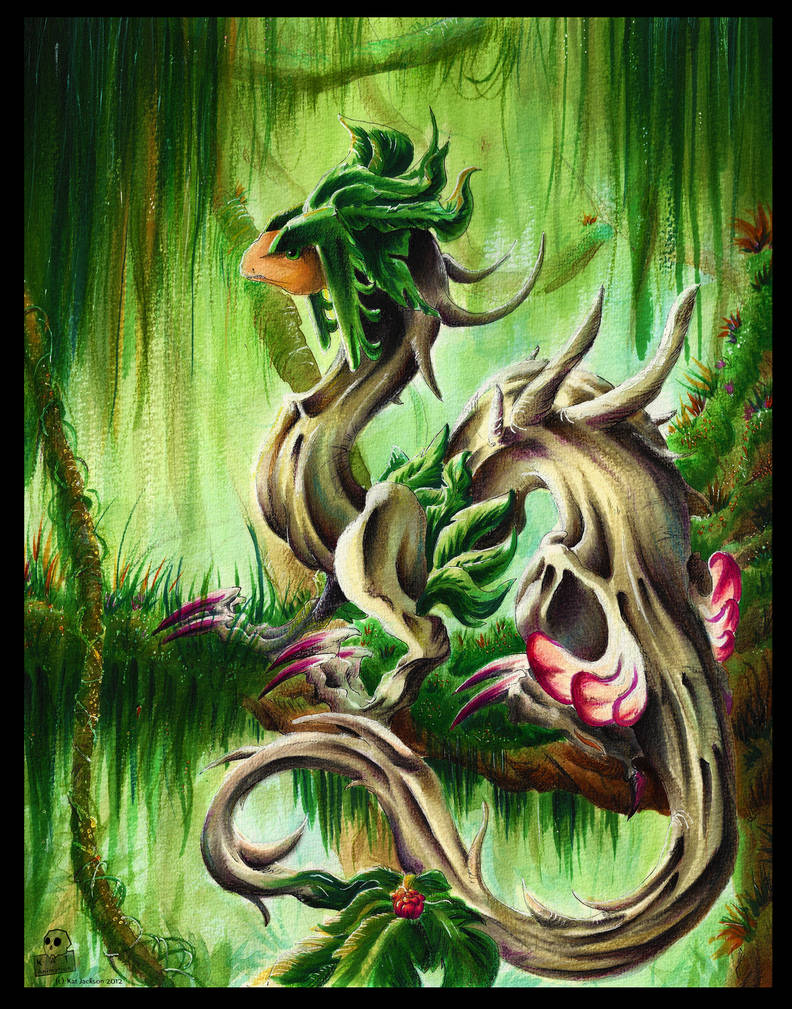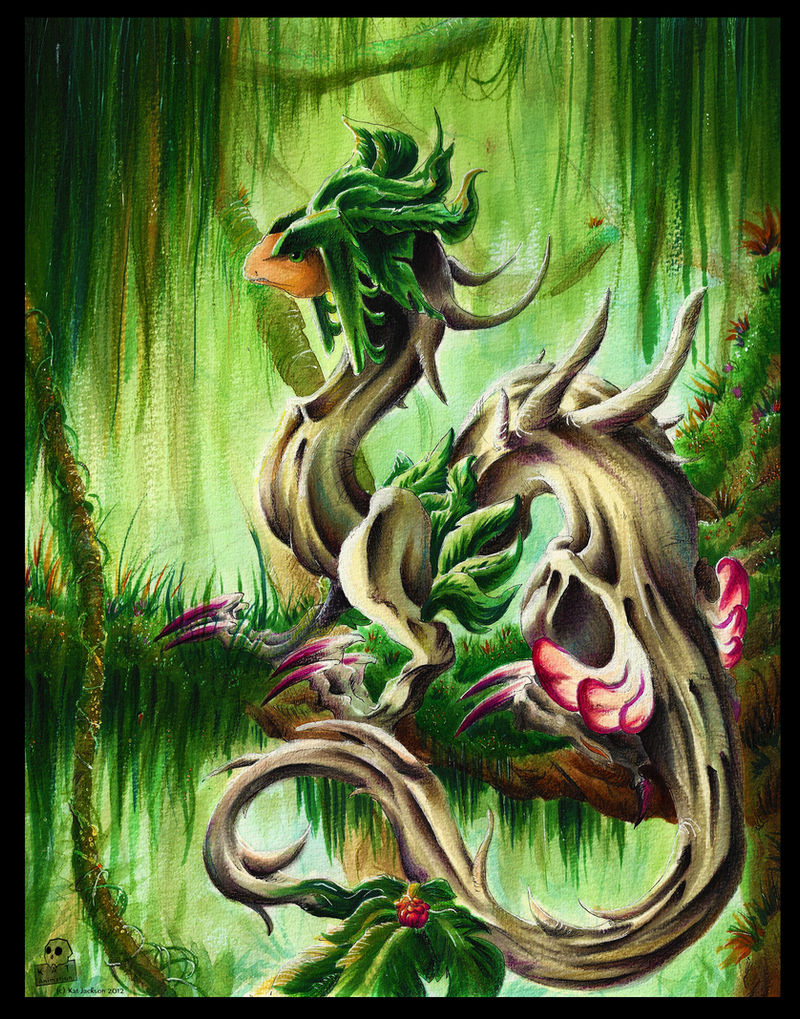 Watch
This sweet baby is for

's birthday! It isn't until the 16th of April, (Monday). But I'm going to be working on 3D models and portfolio work all weekend. So that's why I'm posting it now.
I was going to paint Shizuzakka, but when I actually looked at images drawn of the Shizu Trio, I saw Shizuseria needed a lot more love. I hope I did Seria justice!
Man, I'm sorry this file is so huge. I have been working on it for a while in-between my school assignments. I loved playing with the forms of Seria's skin and thorns. But I have to admit, that tree they are sitting on took the longest. XD So much layering.
Watercolor, Copic Markers, Faber-Castel Colored Pencil
Shizuseria (c) `
PearlEden
Art (c) me


Happy Early Birthday Kilu!!!

** I'll try to get this sent out in the mail in the next day or two.