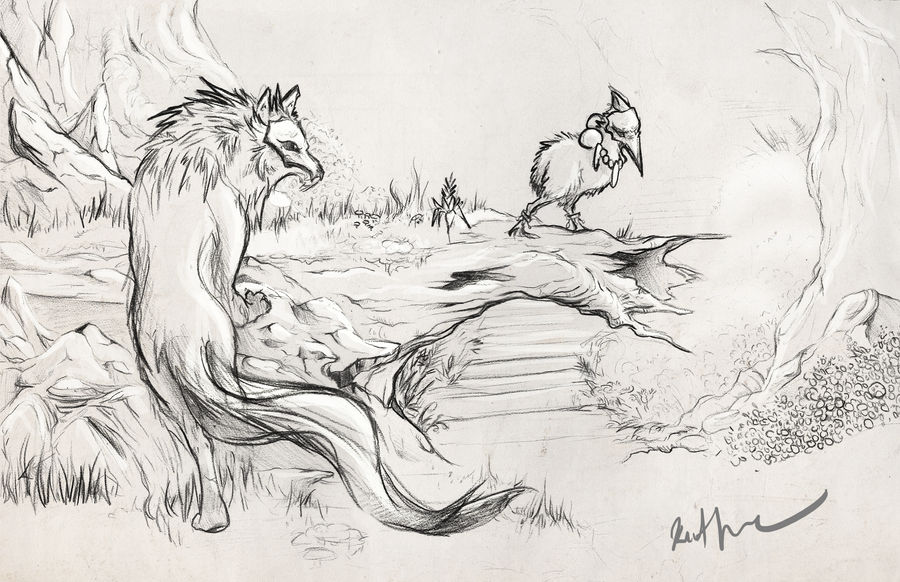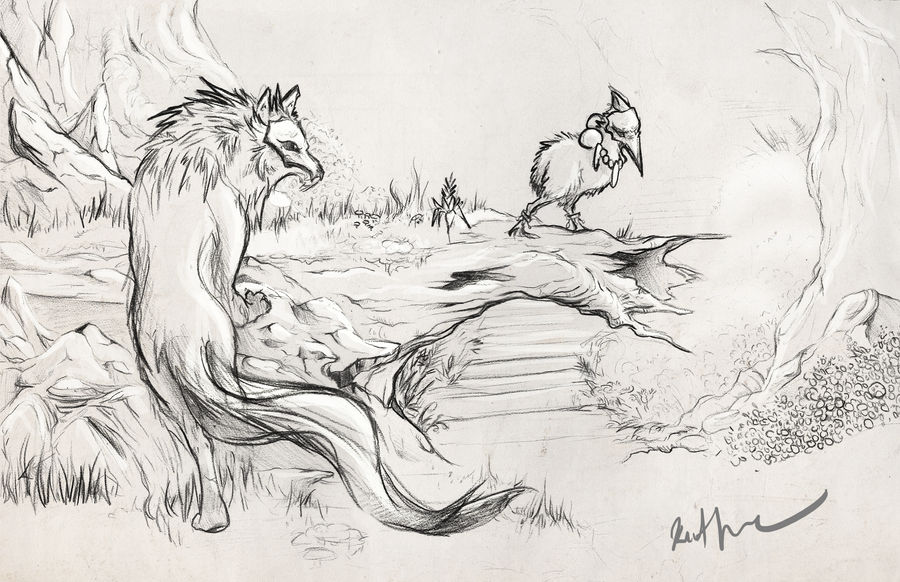 Watch
Sketch with little shading for a future Illustration 1 project... I decided to get it done really early.

Enjoy.

*Douhk, I won't reveal, except it is a place. Very important.

Very nice sketch

Reply

Thank you! Sketching is fun! I really want to find time to finish this eventually.
Reply

ft, this is extremely amazing for a sketch, you have no idea!

Reply