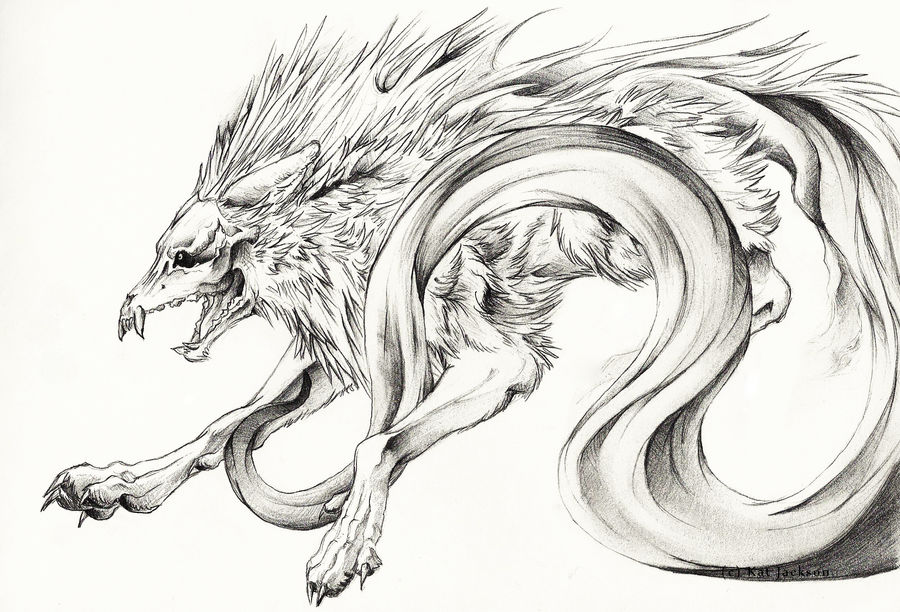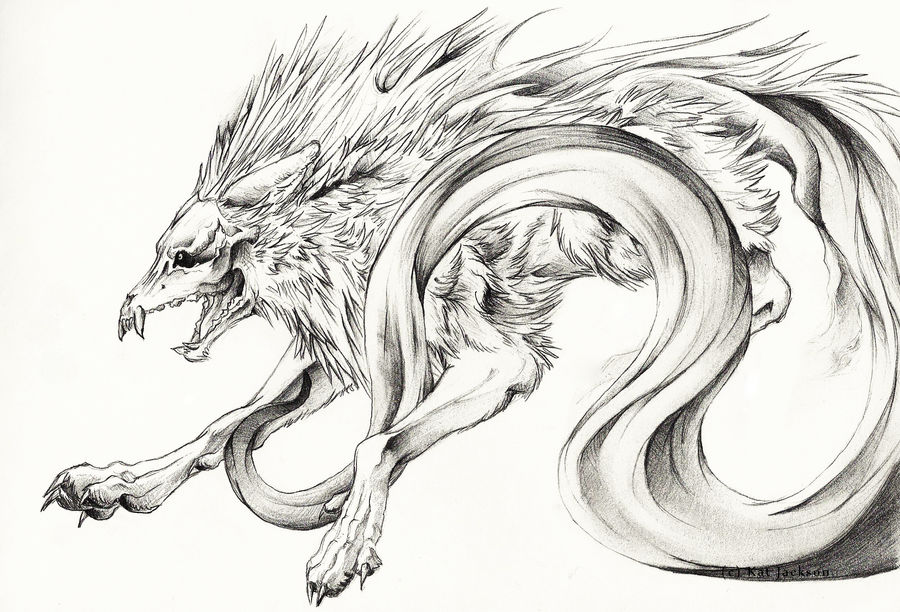 Watch
"-Mkari" = the suffix added to the name of a spirit in Ahk's world. The word can also be used on it's own to mean "spirit, ghost, or anything that is not of the living realm. "
Been working on this for a few days. I'm really proud of this. The next time I open commissions, I'll open this style. That will probably be sometime in December. I want to get more familiar with it, and I need to finish my current list first.
I'm also making a tutorial about this. I have all the photos I need, I just need to put it together and type it up.

It will be a while.
All in pencil, scanned in. I don't like scanners, it killed it so badly, so I edited it in Photoshop to make it look more like it does in real life.
EDIT:
Tutorial Part one :
[link]