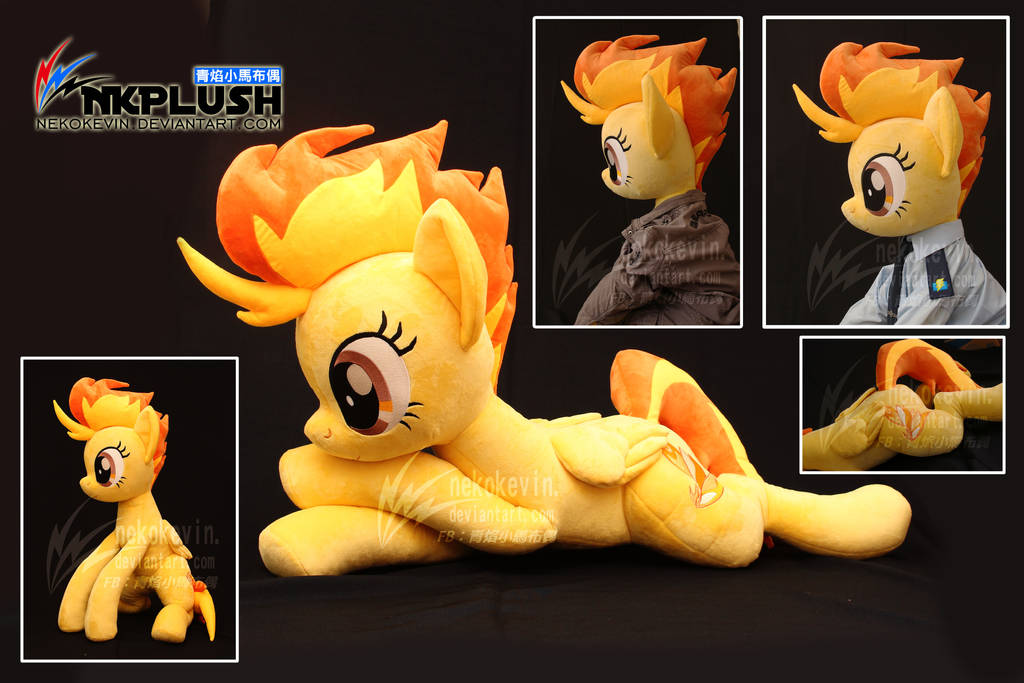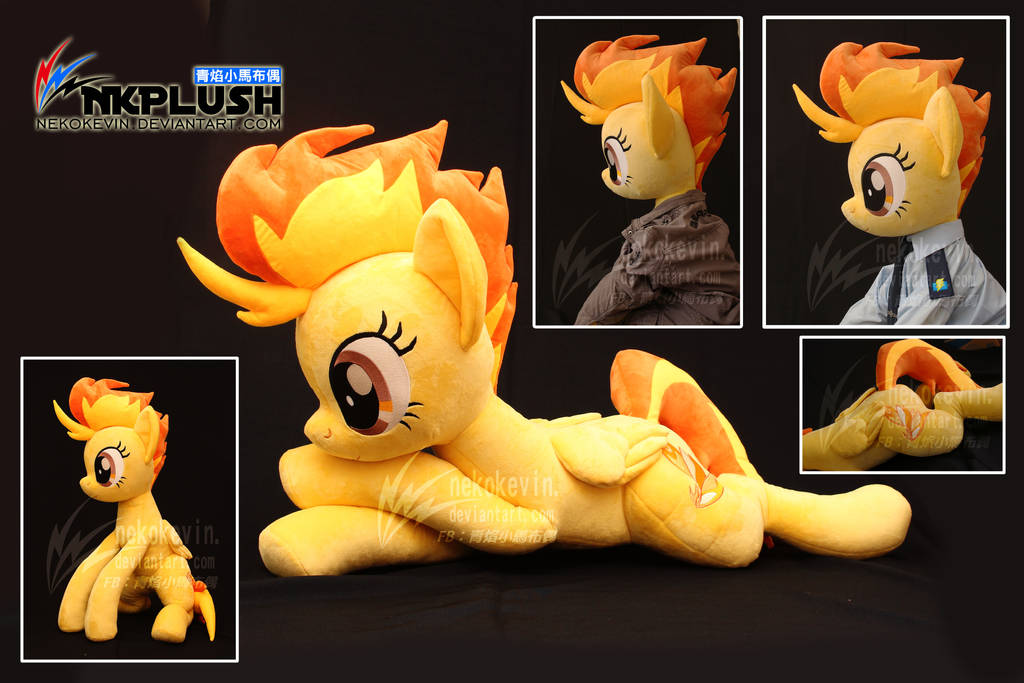 Watch
Commission for CameronMerrell
About 1M long. The 2XL size.
I make some change on the ears. Now it looks better than the past.
Patreon
www.patreon.com/nkplush

She's cute

Reply

OMG SENPAI! I mean best pony... I mean Sptifire! <3
Reply

I love the pattern you have done to your plushies it'd be cute to see a filly wuna
Reply

Very nice!

Reply

Reply