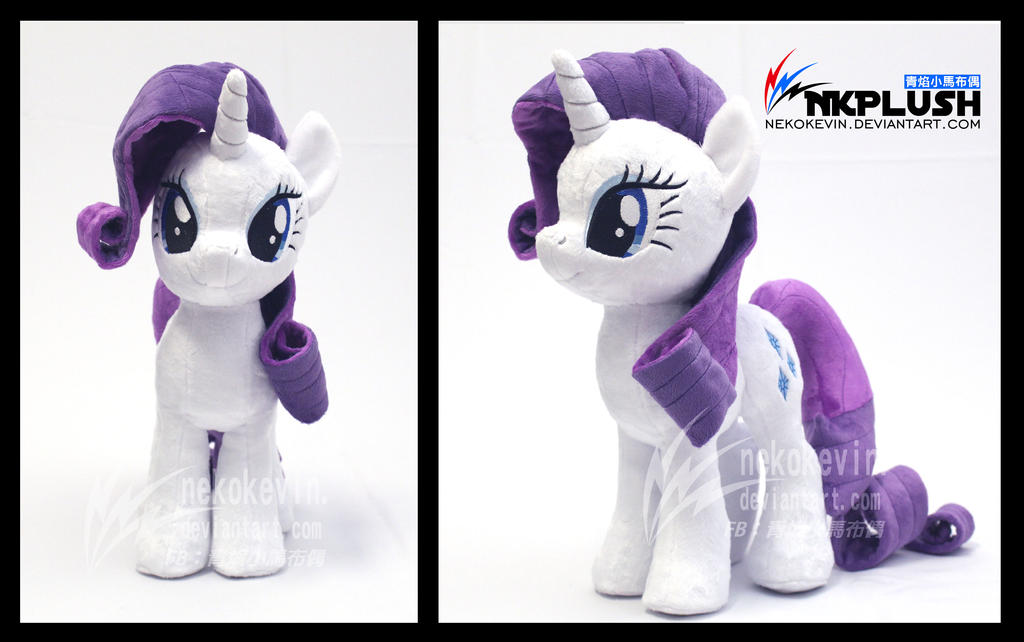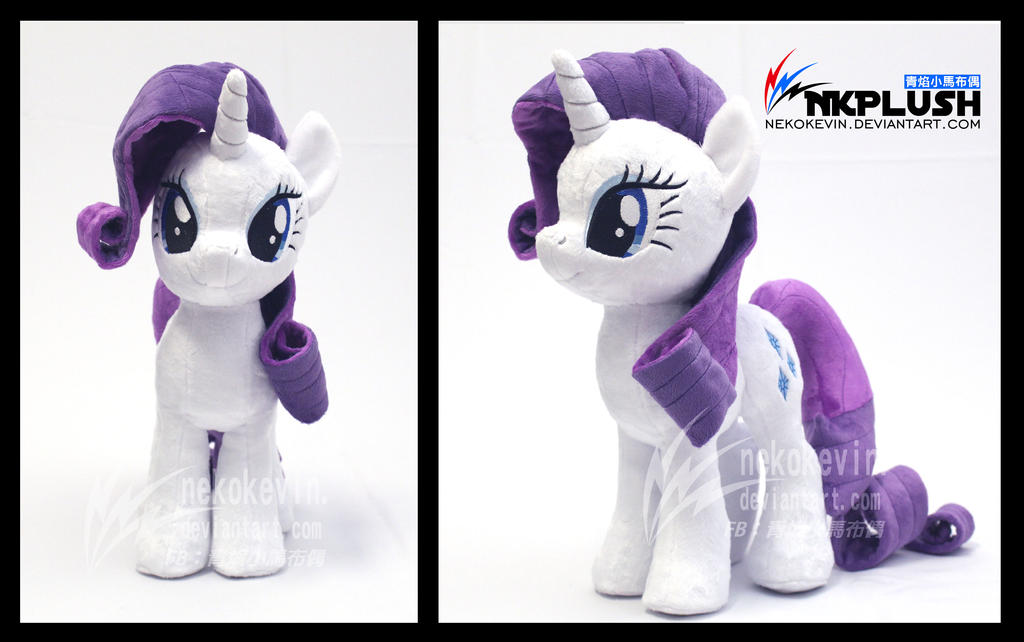 Watch

May I ask how much is for plushie like that? And how big she is?
Reply

Click the link under bellow. The info is inside.
Reply

Found it, thx. And plushie is gorgeous, all of them. Really good work.
Reply

Truly I'm sorry but really don't see that link. Under where? If on pic, white letters on white will not be visible.
Reply