Yuri Katsuki - Yuri on Ice
Comic - On the road again?
Young Justice Fanbook Cover!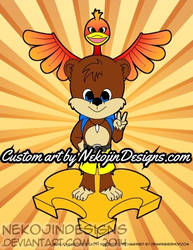 Banjo and Kazooie!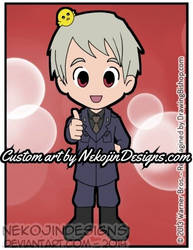 Prussia!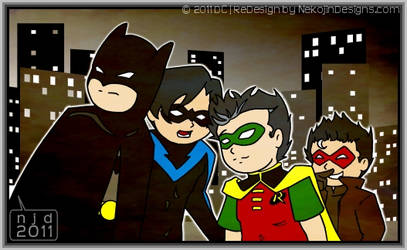 Gotham Surprise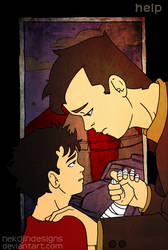 h e l p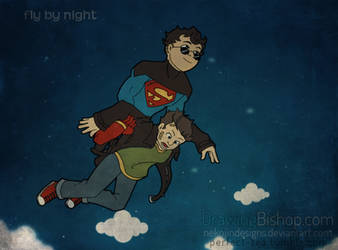 TimKon - Fly By Night

My Funny Valentine - a boys love fan comic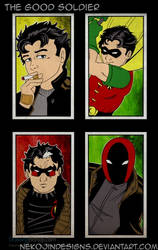 The Good Soldier - Jason Todd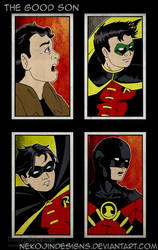 The Good Son - Tim Drake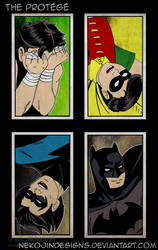 The Protege - Dick Grayson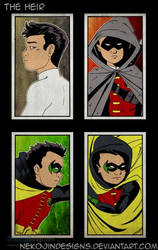 The Heir - Damian Wayne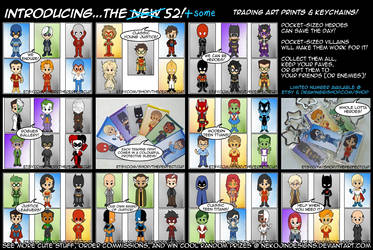 The Better Than NEW 52 (plus some...)
GO! GO! JUSTICE! Captain America + Bucky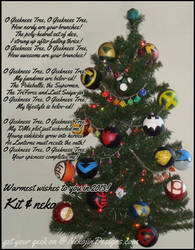 Happy Holidays from NJD!

Justice League Accessories Set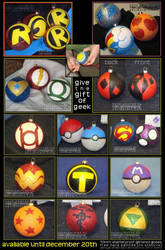 Make it Memorable!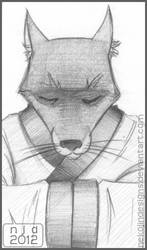 TMNT portrait: Master Splinter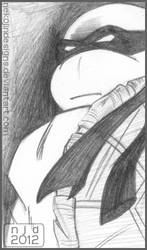 TMNT portrait: Raph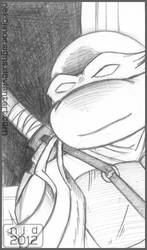 TMNT portrait: Donnie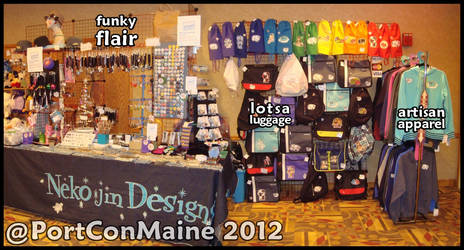 PortCon 2012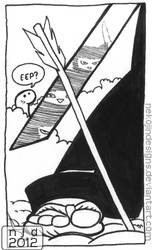 Usagi Yojimbo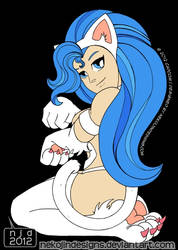 Felicia Pin-Up