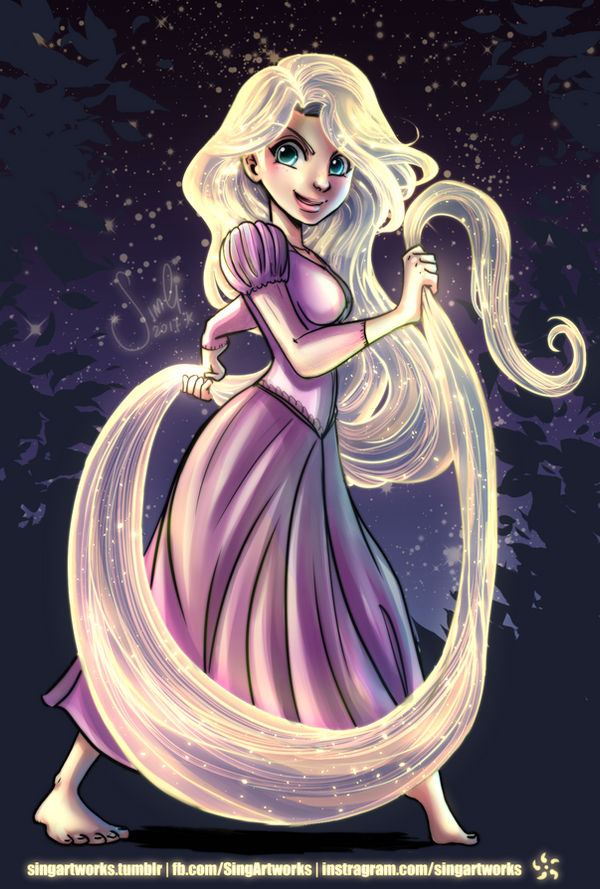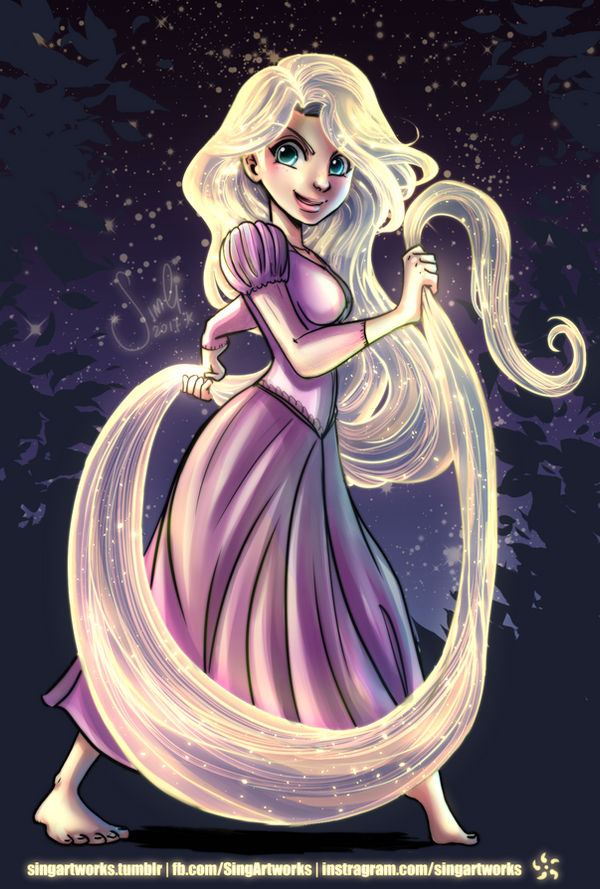 Long time not posting something. Sorry but it's way more easy to share doodles on tumblr and FB in this period for me!

Btw I got my
Wacom Mobile Studio Pro
tablet and I had to test it with
Clip Studio Pro
and its wonderful brushes! So I tested it with this Rapunzel artwork!
HQ on tumblr.
Please don't use or sell or edit (add or remove from the image) the art. USE DA SHARING BUTTONS, DON'T REPOST ELSEWHERE WITHOUT CREDITS.
Tangled & Rapunzel
© Disney Pixar, all rights reserved.

link
||
link
||
link
||

link

I love how the detail in her hair brings out the entire art work! Nice job!
Reply

Thank you! The whole work was made as an experiment but I've to say I really enjoyed to make the light effects!
Reply

This is totally beautiful! I love the colors
Reply

The hair glow makes a nice touch without taking my focus off the character.
Nice
Reply