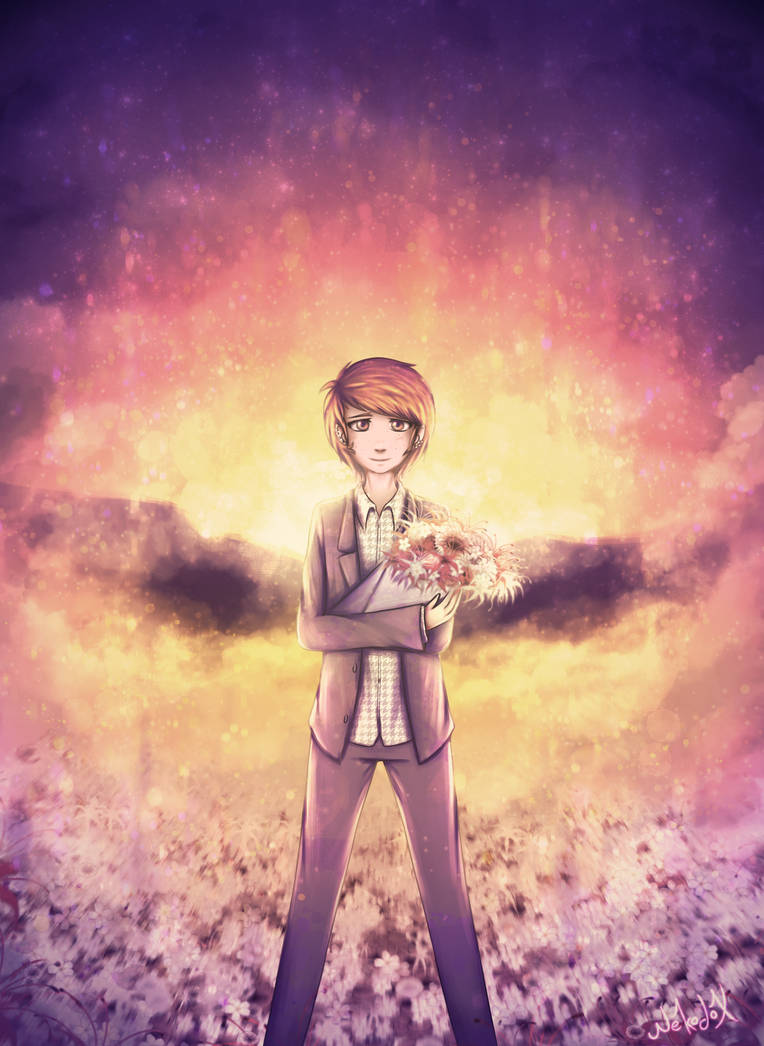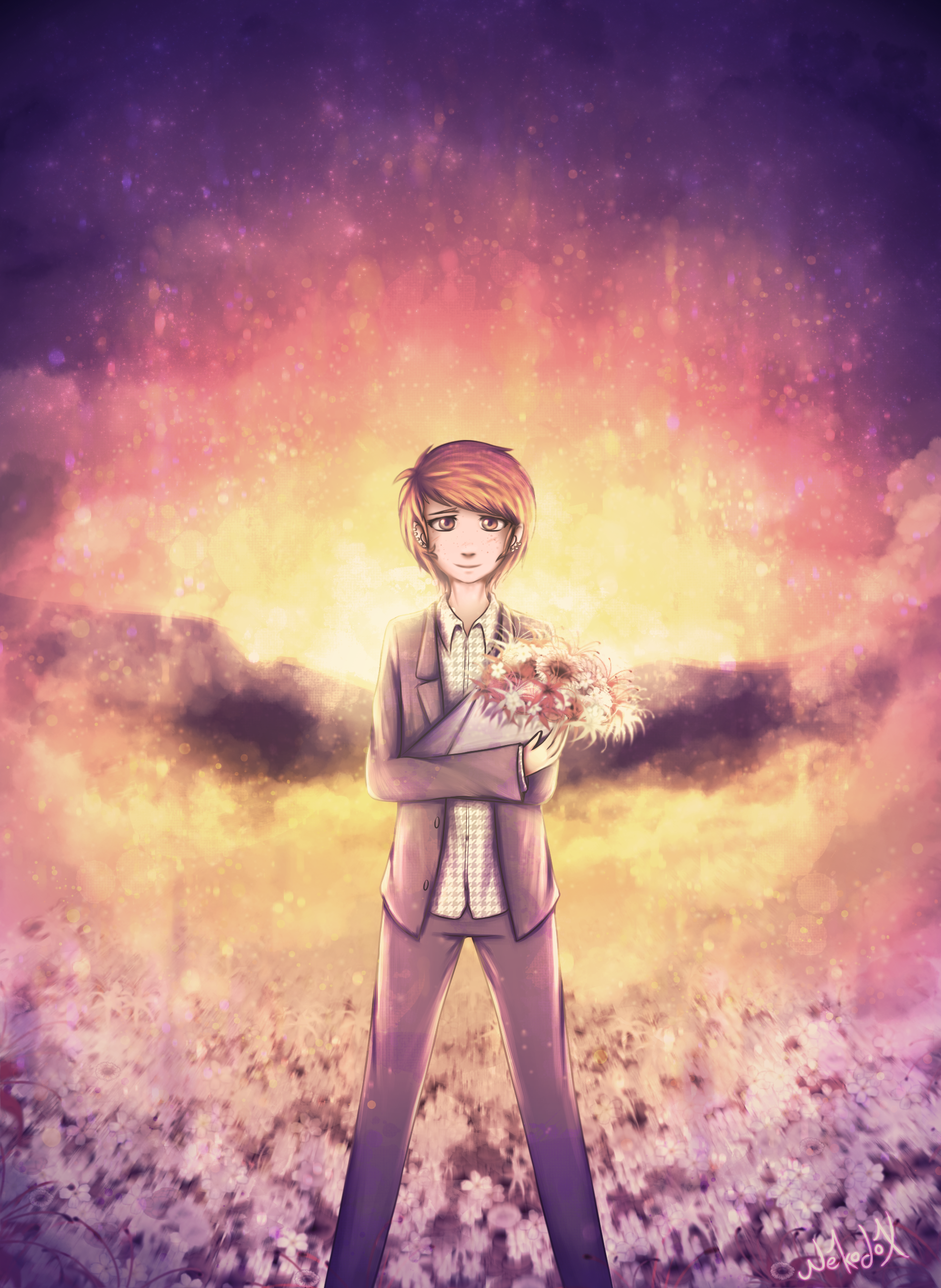 A last parting gift to the best uncle anyone could have ever asked for.

We all knew that the time you had left was limited, but the day you passed away still came as a shock.
Even though we live a full day's worth of travel away from you, and we didn't see each other more than a couple of times each year,
you've still left me with many wonderful memories.
All the times we all went to the aquarium together. The times we went out at the sea with your boat.
The hikes we went on, and the view we saw at each summit. The many museums we visited.
And all of the other moments I got to spend together with you, aunt, and the cousins.

Despite the fact that you were seriously ill, you always seemed so full of life and hope,
even on your final days where you knew it was all coming to an end.
It has been some days since you went to sleep that day, and never woke up again.
I miss you, and I hope you can finally get some long deserved rest.
Goodbye, uncle.