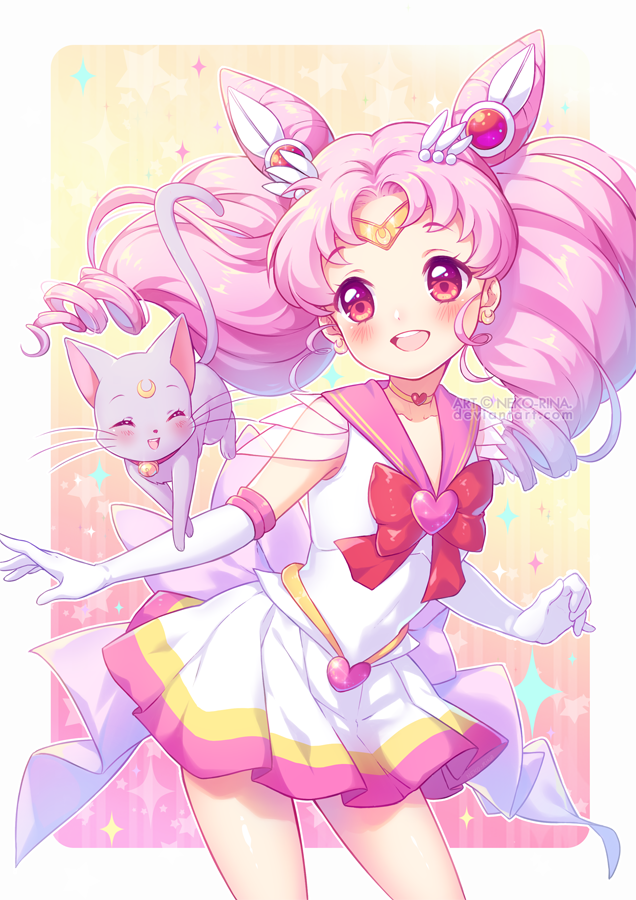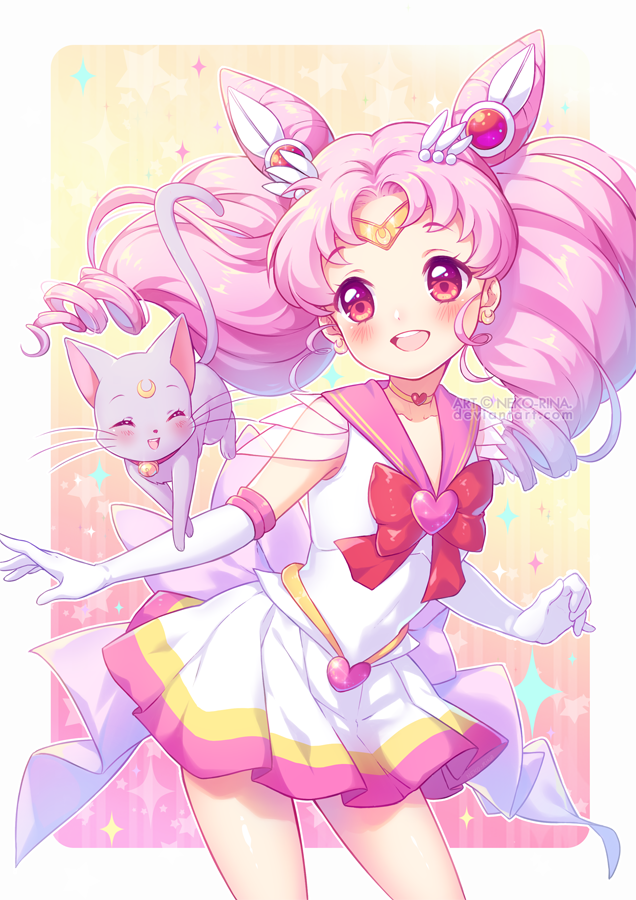 Watch
Chibiusa fanart, yay! ♥


Gosh did I overdo it with the pink? There's really a lot in this piece x'D
I've always had kinda mixed feelings for Chibiusa, she was so annoying in the first episodes of the old anime but daaaamn was she cute >///< And I always loved her hairstyle ~




---



And get PSD layered files, WIP's, tutorials, videos and more content every month!




---



DO NOT USE / TRACE / EDIT / REPOST / SELL / RENDER
my artworks in any way, please.