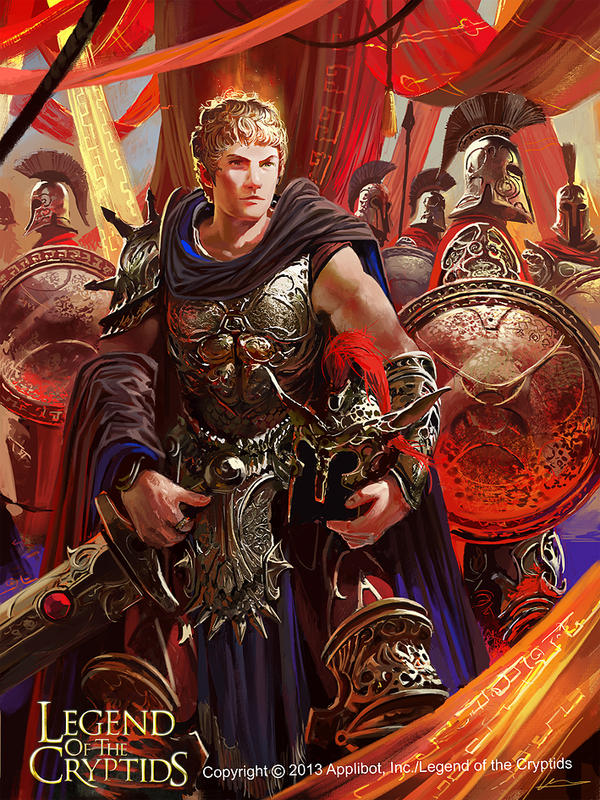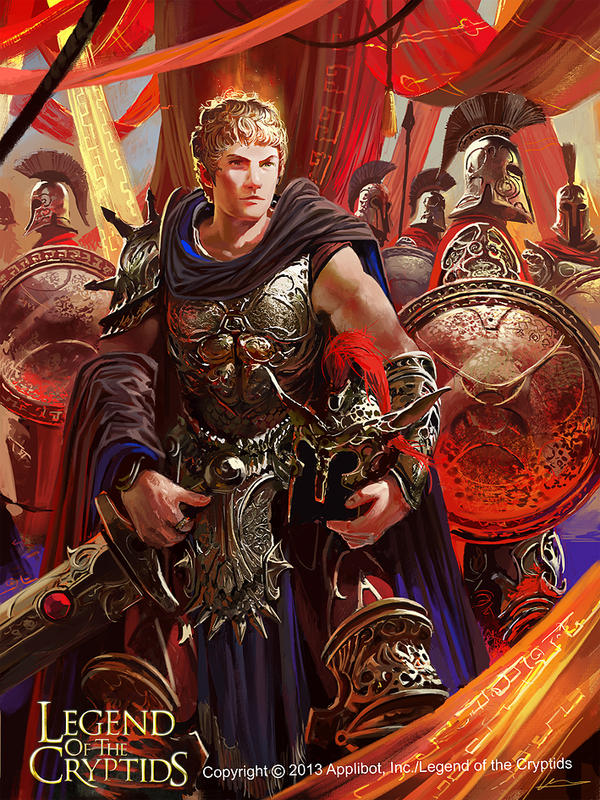 I have more new images!!, I will upload soon.

Hope you like it!
Copyright Applibot Inc 2013 Legend of the Cryptids

i love how u painted this, how u emphasized areas of detail and left some parts looser and sksjgskgjsk

awesome!
Reply

Reply

Wooow.. The details on their armor is superb! Well done!
Reply

lol,looks like 300 Spartans
Reply

Reply

That.... colour!!
I mean, seriously, all you have to do is look at the drapery!
Beautiful work!
Reply

Reply

I have no idea what it is, but the colours in this and the ways its painted is beautiful. Considering the image, and possibly the idea of going to war, it's still warming my heart.
Reply

Reply

Reply

Very good style. I like it.
Reply