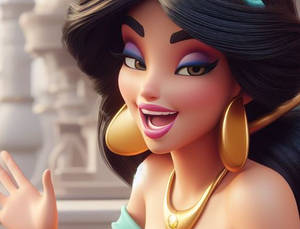 Extra Tier
Unlock daily extra pics. I will save some of my best work for this tier.
---
Suggested Premium Downloads

[DL]Daring Do Overhaul Version 1.4 [Dash Update]
Description
Another day, another
dungeon
update.
Added a set of Rainbow Dash skins to daringdohaton.mdl
The update is in the download link below, and feel free to let me know if there are any problems and if I can improve on anything.
Works in both Garry's Mod and Source Filmmaker.
Credits
V3 Shading Mod -
Yukitoshii
Daring Do texture - Nein-Skill
Daring Do hat model/texture - Nein-Skill
Daring Do vest model - Poninnahka/Nein-Skill
Daring Do vest texture - Nein-Skill

Content/Features
vn_daringdo
-1 set of Daring Do skins
-bodygroupable vest
vn_daringdohaton
-1 set of Daring Do skins
-1 set of Rainbow Dash skins
-bodygroupable vest and hat
-custom mane with edited jigglebones that don't clip through the hat
props_pony/daringhat and props_pony/daringvest
-bonemergable props
Requirements
Poninahka's Overhaul Rainbow Dash
Note: "Mane6" or "Props, characters, and SFM scripts" packs work

Downloads
Download [For SFM/GMOD]:

If you want to edit the vest or hat, the source files are here [For Developers]:
FAQs
Q: I have missing textures/pink checkerboard pattern on Daring Do's eyelashes, tongue, and teeth!

A: You need to install Overhaul Rainbow Dash from this link. (Mane6 pack works fine.)


Legal Stuff:
Daring Do and Rainbow Dash are copyrighted characters belonging to Hasbro.
Hasbro does not endorse or sponsor this work.
Image size
1920x1080px 1.54 MB
I've tried putting the SFM ones into the, well, SFM usermod, but for some reason there are missing textures on the model. HELP!