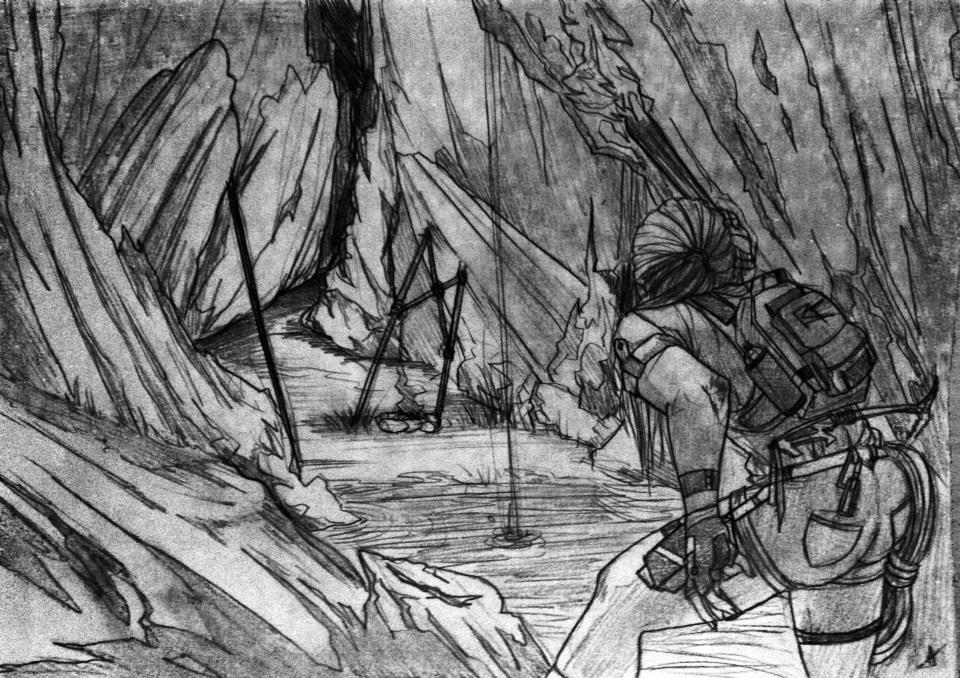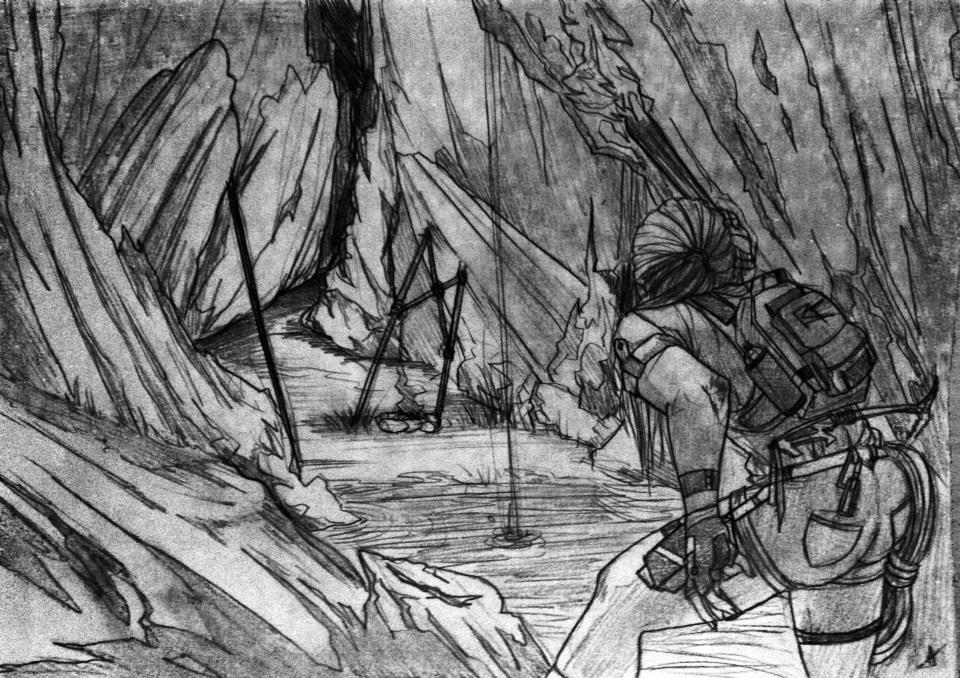 Watch

You really should give credit to people's artwork you're basing this off of. This is based on
Cross4
's
art
. I recognized it immediately. Even the title is the same as well as the rocks, the pose, the head, almost everything. Only difference is that's there's water instead of a jungle and Lara's outfit is a changed a bit.
You're a good artist and you don't need to take others artwork, tweak it a tad bit and call it your own. I've seen your work and like it a lot, but this isn't right.
Reply

Yeah i know that i took the pose and a little bit of the rocks of his artwork, but it was just for drawing and to try to draw rocks. I'll not use it as mine in anything. Sorry that it disturbed you. For the title i didn't see that it was called like that. The moment i wanted to represent in my work was the moment where lara was discovering a cave.
So yes i'm sorry and i'll mentioned the original artist name.
And again it wasn't my intention to take it mine.
I'll try to not make this error again.
(sorry if my english isn't perfect, i'm french)
Reply