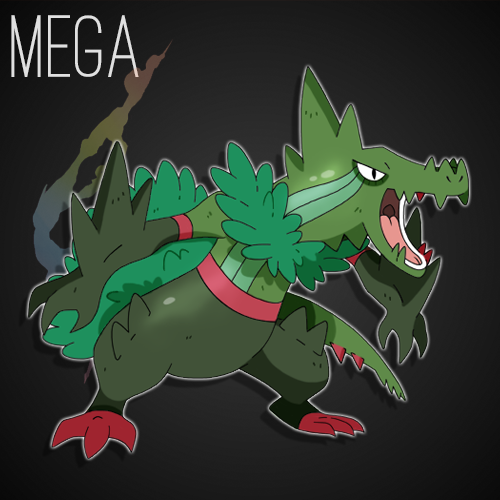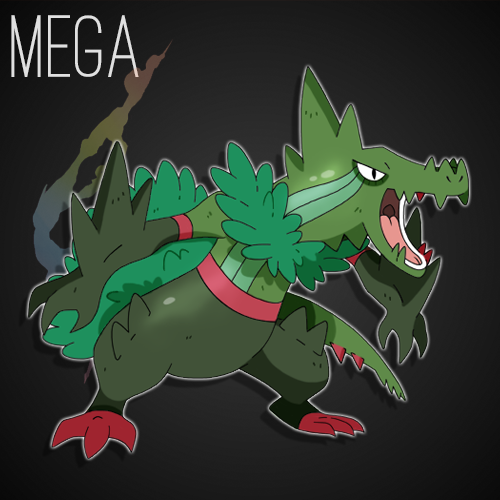 Watch

Reply

That's a real compliment coming from you! Love your fakemon, thank you!
Reply

Reply

wooooow!!!
nice
mega Croccoli is amazing!!!!!!!!!!!!!










Reply

Doburn was my favourite starter line that I had made but doing Croccoli's mega made his line my favourite haha
Reply

Love this~ Reminds me of my mega grass starter :3 Great work!!
Reply