I decided to start submitting art features. Every thursday I will choose 4 people and will submit here 4 of artworks of each of them and 44 artworks from other deviants - all in traditional media! In this week:

EnysGuerrero
Amazing gothic artist, one of my top favourite on deviantArt! Her works are very detailed, have nice, strong colors. Every piece is so polished. Here are some of her amazing artworks: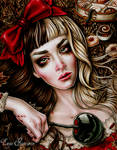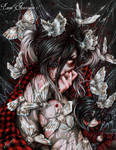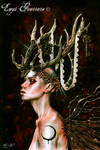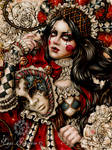 ooBLACKNIGHTINGALEoo
Beautiful paintings with animals, especially horses. All of them looks like just like photos.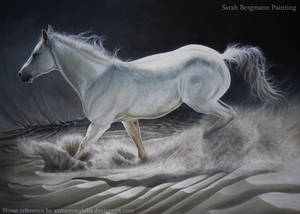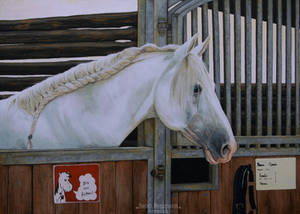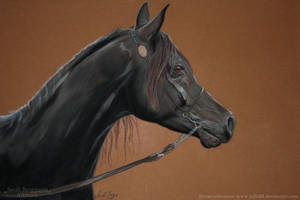 sachiart
Colorfull and very detailed artworks, which could transfer us to fairy tales world!

Starfire-Productions
Great traditional artworks from movies etc. I love all these colors and details!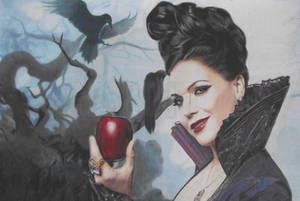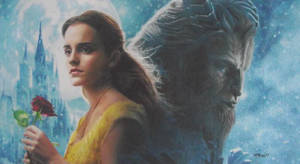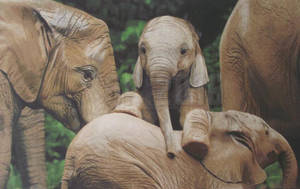 ---
And another beautiful works from deviantArt (random order):