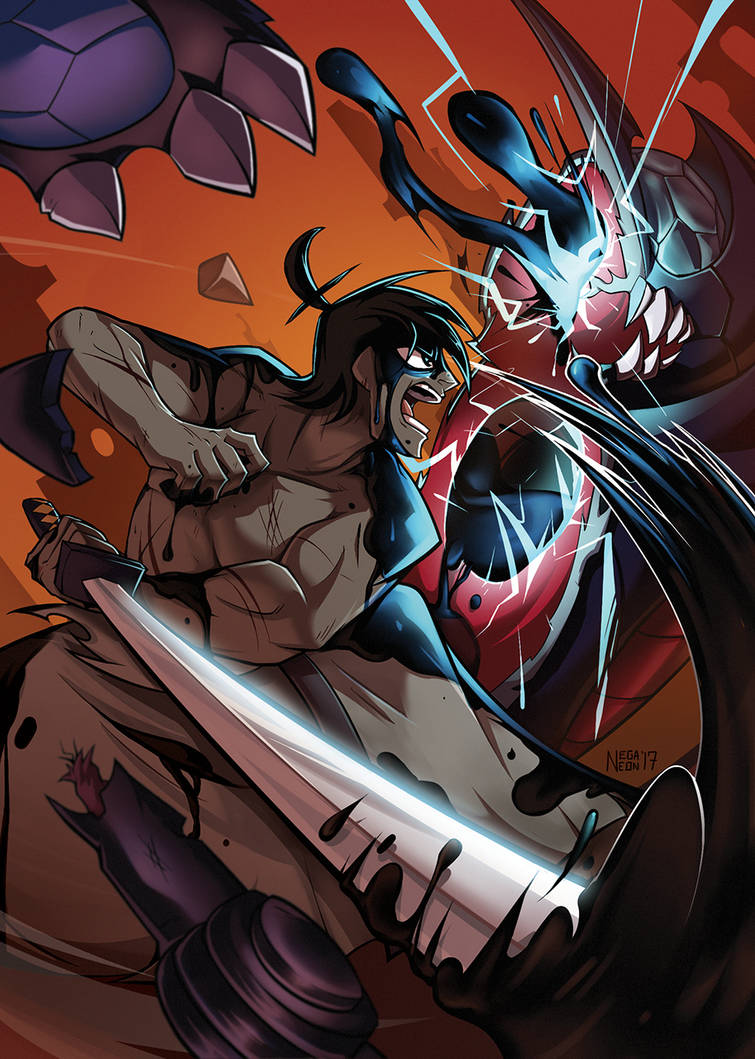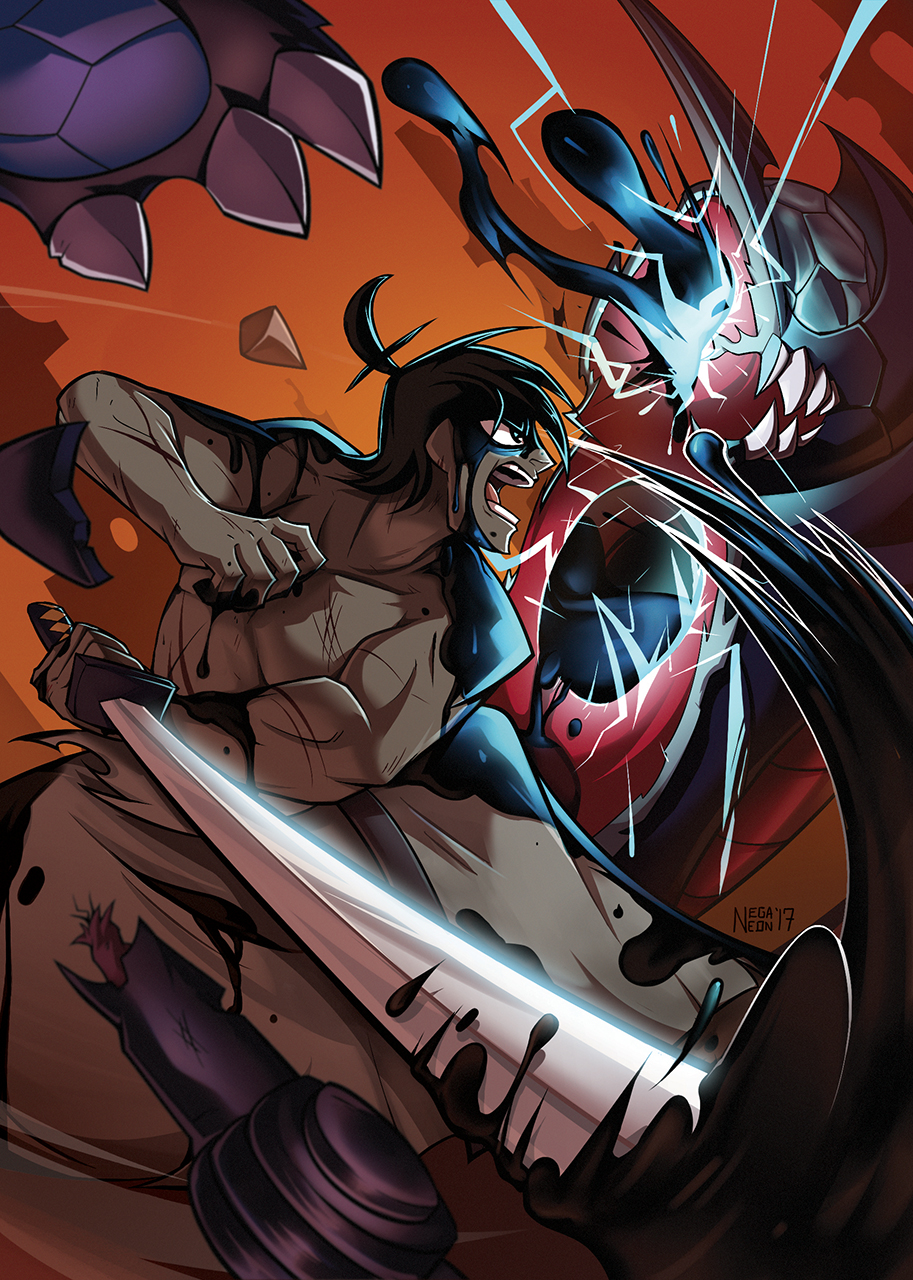 PICK UP A DIGITAL COPY OF THE ZINE
There's 80+ quality pieces of Samurai Jack art, including mine, and you get to see them in all their high resolution glory! All the money goes to the human rights charity organization, Amnesty International.
-----
I've been working on a zine piece over the summer and now I can finally post it! >:3
I loved Samurai Jack as a kid but struggled to watch it consistently since it was usually aired at the times I was off to bed.
Episode III was what really got me feeling like this was something different, and was hooked onto the show since. The prompt was a free-for-all so I felt as if it was only fair to make my piece based off of it!