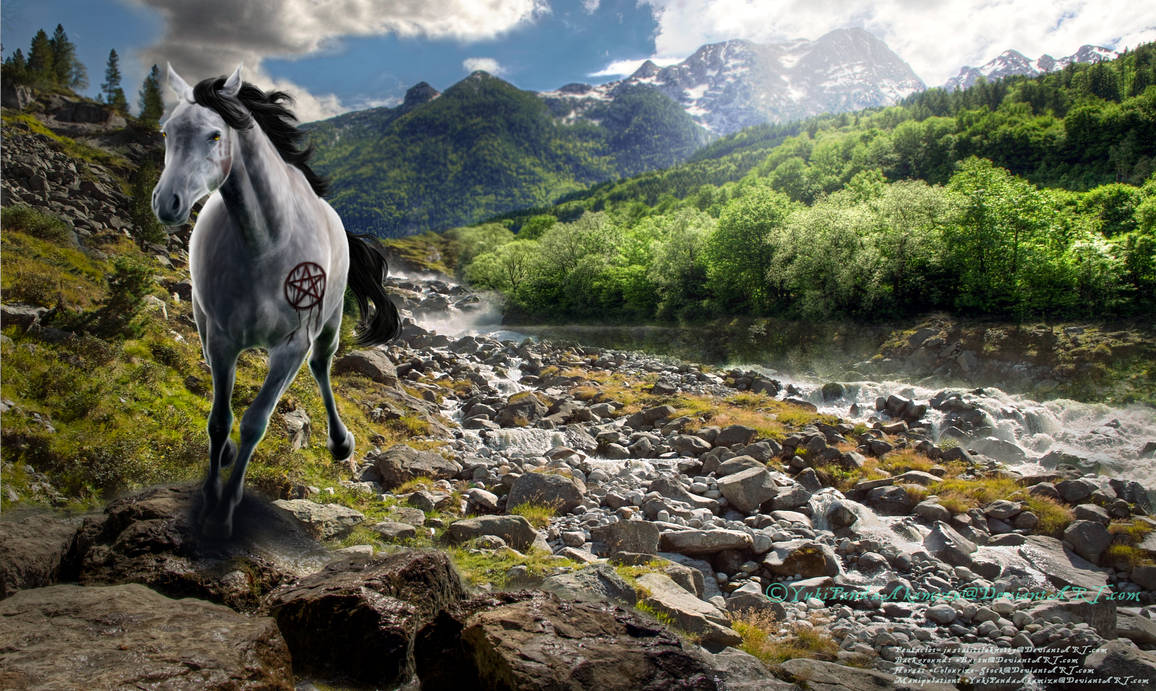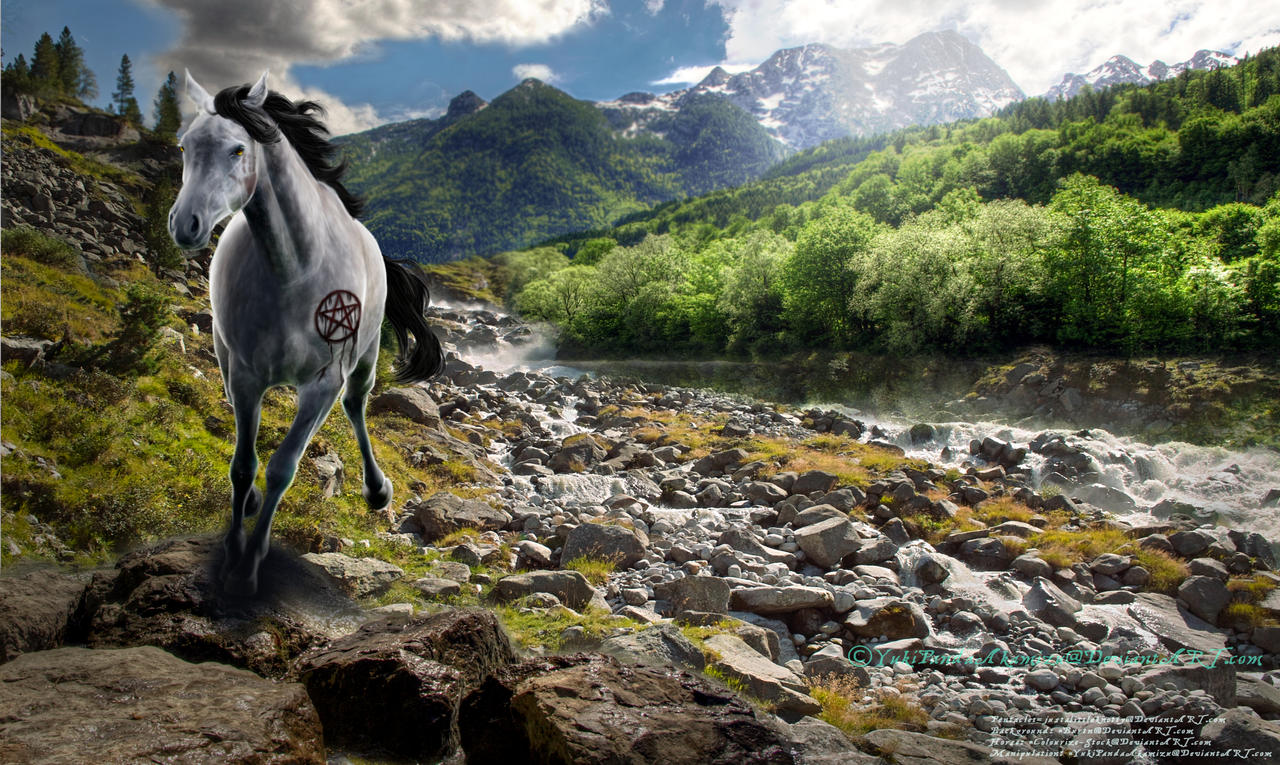 Watch
Demon soul or evil curse, behind those crying eyes of the priestess
There exists a world where the songs are the power
The legend passed down from mother to child, the legend that extends to the West land, about a God of Song's "Singing Hill"
Faraway, secluded in a valley, lies a little village
She stands up and soar, embracing the red stars...
I will sacrifice everything to save and to protect you
The souls of water, the spirits of forest, they continue their neverending thousand year journey
I pray to God that my thoughts would shine and illuminate the West land
The world of hope is singing its song, the precious thoughts are playing their melodies
Sing like a bird, feel the wind of hope, the damped water, the bright sunlight, the gentle people
Sing the song of laments, bring me to sadness and loneliness, tie my heart to the journey of sin and sorrow
-Shikata Akiko, Singing Hill
Ugh, I finally got GIMP to work enough to get some vent art done. I was also going to upload a sped up version to Youtube, but my screen recorder was being stupid. Besides being sick lately, I've been very mad about things and sad, mostly because of people calling me a demon for being a witch, and people at school being jerks.
Anyways, enough drabble from me. And yes, the horse is crying.
Tools:
A mouse
GIMP 2.8
Thank you to these lovely stock providers:

:

:
&

:
Some other works of mine
I just saw this in the #
Elite-Equimanips
group and I really like this manipulation. It's really pretty and you have a REALLY good choice of stock.
I was examining this piece and the only tiny piece of critique I can offer you is that the shadow beneath the horse seems a bit too dark - it should be dark grey and more transparent, not so black. The hair could also use some more colors but it looks fine the way it is.

Now onto the good stuff:
4 1/2 stars for Vision because the choice of stock is superb. You can clearly see through the valley - and what a gorgeous scene it is. The stock just works really well together.
3 1/2 stars for Originality as the idea of a horse running next a river isn't totally original but the way you put it together was. This angle isn't seen all that often.
4 1/2 stars for technique as your lighting looks natural and done well, as is your hair painting. Those two are really difficult to do. Your background blending is done fairly well although I still do see a faint line by the river where you blended them together.
4 1/2 stars for Impact as the choice of stock REALLY works well together and the angle of the horse just really works with the rest of the manipulation.
Good job and keep up the good work! Make a few more like this and I hope to see you as an actual contributor at #
Elite-Equimanips
! (Once they open again; not sure when :/)
The Artist thought this was FAIR
5 out of 5 deviants thought this was fair.