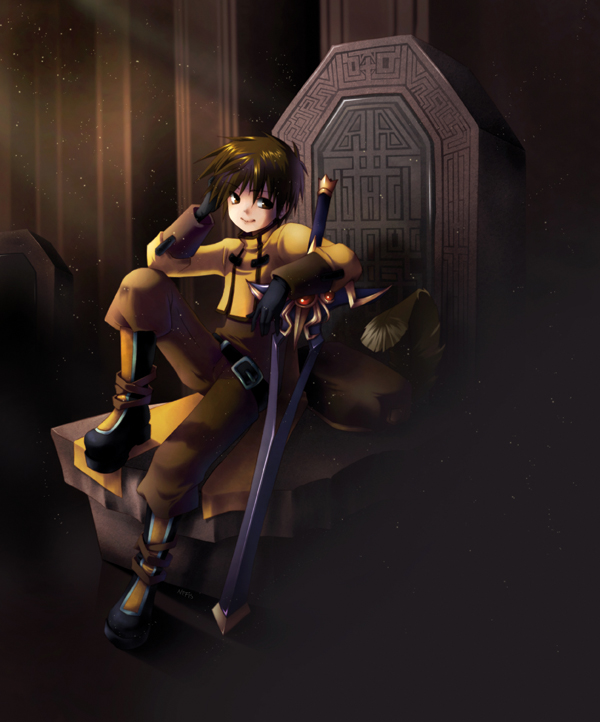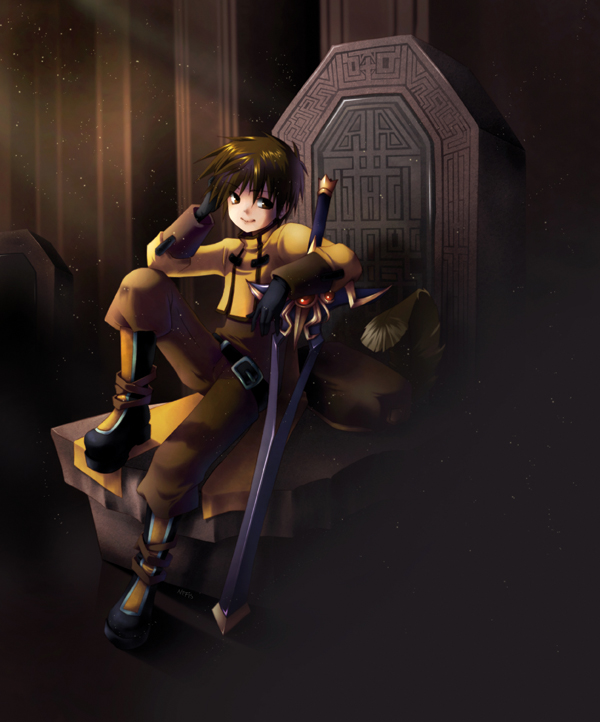 Watch
Finish this pic was a real pain .__.!!
It's so frustrating to know that your actual skills are not enough to make the things you want -.-
I hope that one day i will have better background skills to fix this pic, but right now i feel it's ok for me.
Thank you for your watchs, comments and stuff, and please forgive me for put 'good' pics in my scraps i don't do it on purpose, but i really feel that some of pics should be in my scraps section ):
And thanks to Tama (~
Gaara-nyu
) for his support when I was colouring this pic >w<!
chara, art (c) me
drawn in paper with pen, colored in photoshop CS with mouse.
The owner of this deviation has disabled comments.