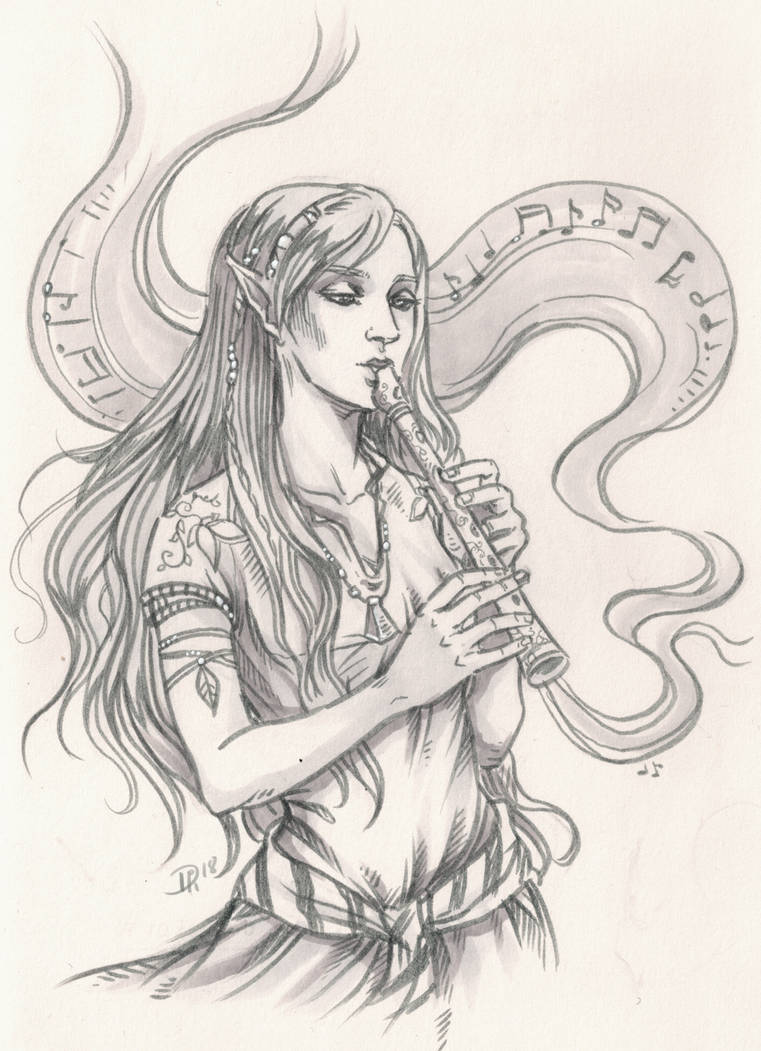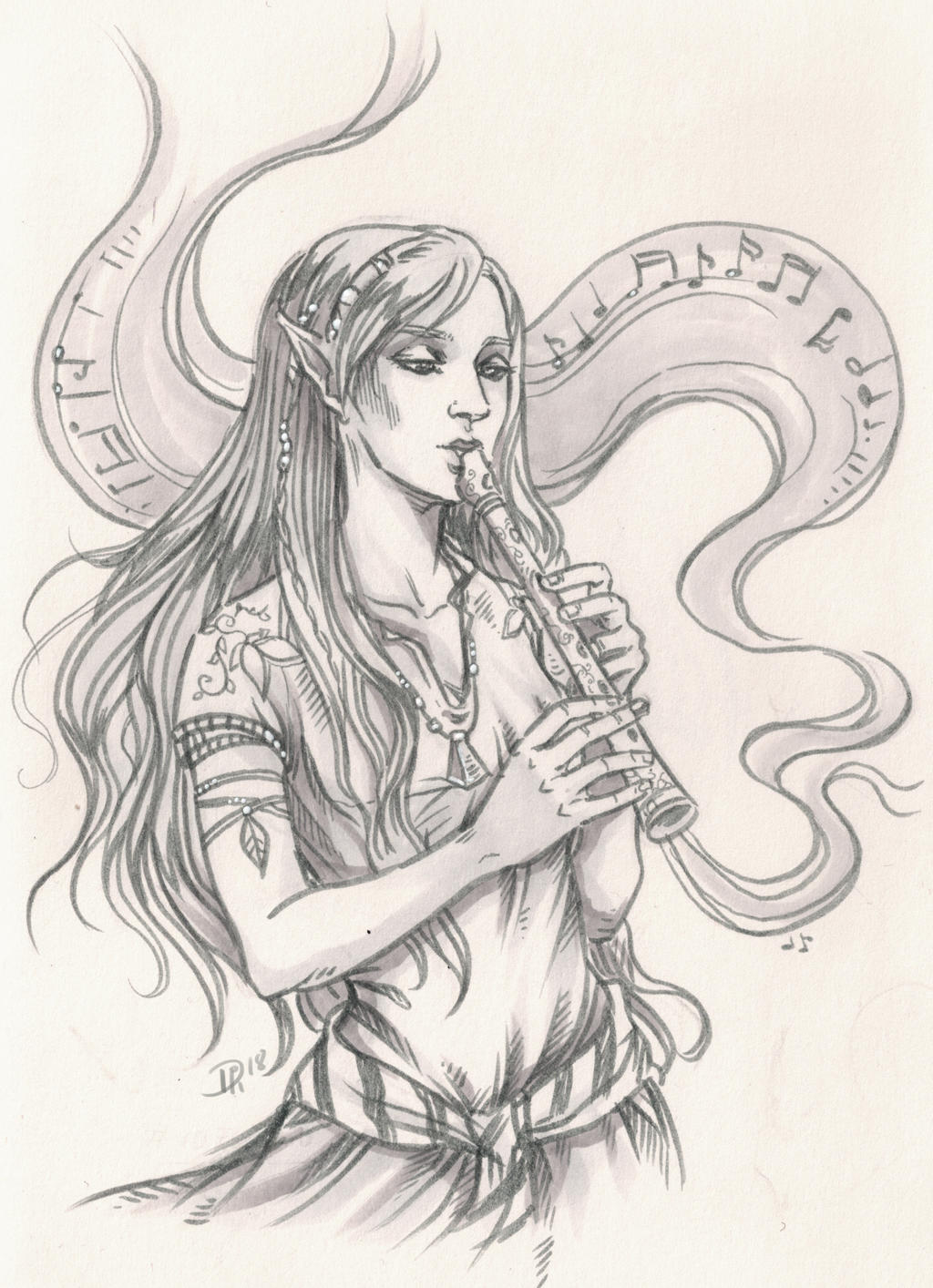 Watch
Hallo! Das hier ist ein weiteres meiner Inktober-Skizzen Lieblingsergebnisse. Das Thema hier war: flowing (Nummer 10). Als erstes dachte ich an Meereswellen, aber das war mir dann doch zu nah dran. Und da ich mich wieder unter meinen Instagram-Followern umgesehen hatte, fand ich diesen wunderbaren, elfischen DSA-Charakter von Xeminoe (so ihr Name auf Instagram).

Mit grauem Inkbrush - echt tolles Teil! Die Schattierungen sind mit grauen Copic Marker gemacht.
~
In english, please:
Hello! This is another of my favorite Inktober sketch results. The subject here was: #10 flowing. First of all, I thought of ocean waves, but that thought was too close for me. I looked at the gallerys and characters of my Instagram followers and I found this wonderful elven DSA character from Xeminoe (her name on Instagram).

Done with gray inkbrush - really great that pen! The shades are made with gray copic markers.

I really like the line work and flow of the drawing. The character is well done. Nice face and hair.
Reply

Well now one can only wonder what tune this lovely bard might be playing ...

Reply

You make it look so effortless!

She looks great, and the lines are great also. Thank you for sharing!

Reply