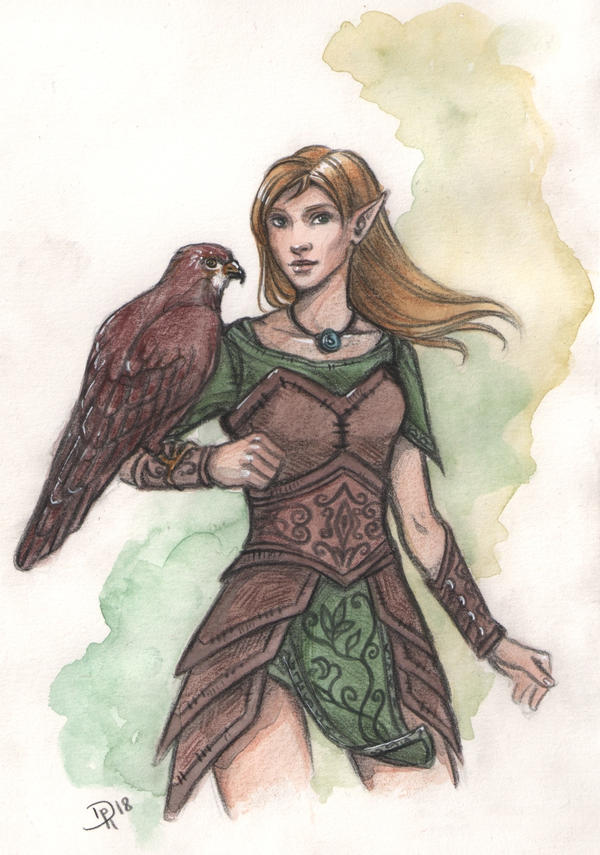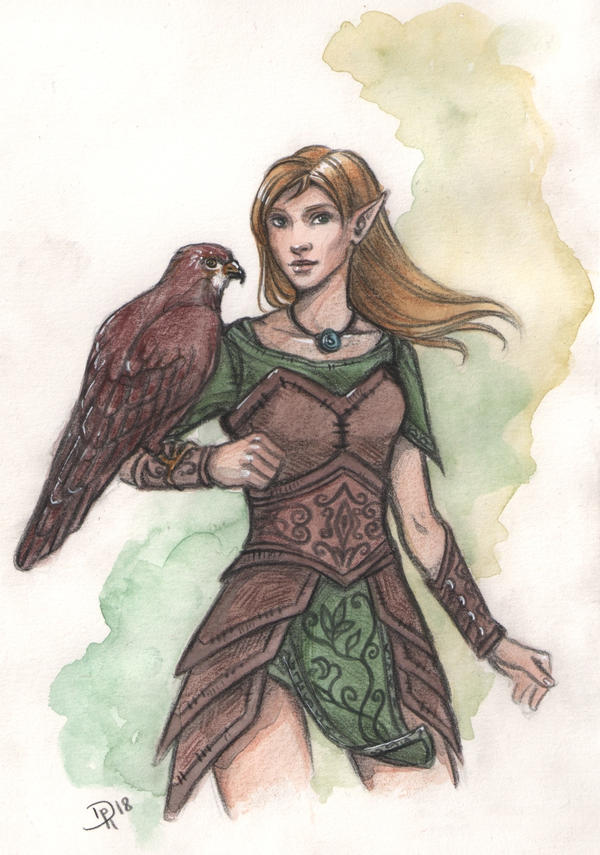 Watch
Zweiter Arttrade des Monats zum Zeigen! Ich hab das erste Mal versucht Buntstift und Aquarell zu kombinieren. Fürn ersten Versuch bin ich schon ganz glücklich.
Der Bussard guckt etwas psycho..


Der Charakter ist

s!

The second arttrade of the month! :> Tried the first time to mix media: watercolors and colored pencils. When I do an arttrade, I often use that as a chance to try out something new.
Myril belongs to

.