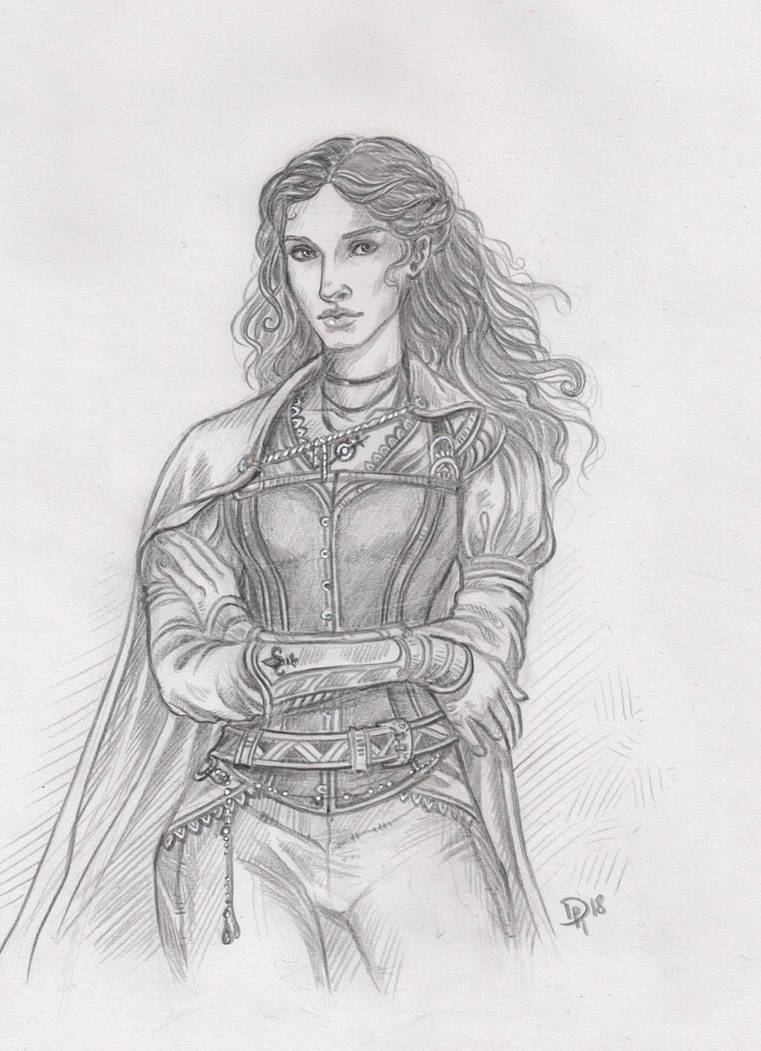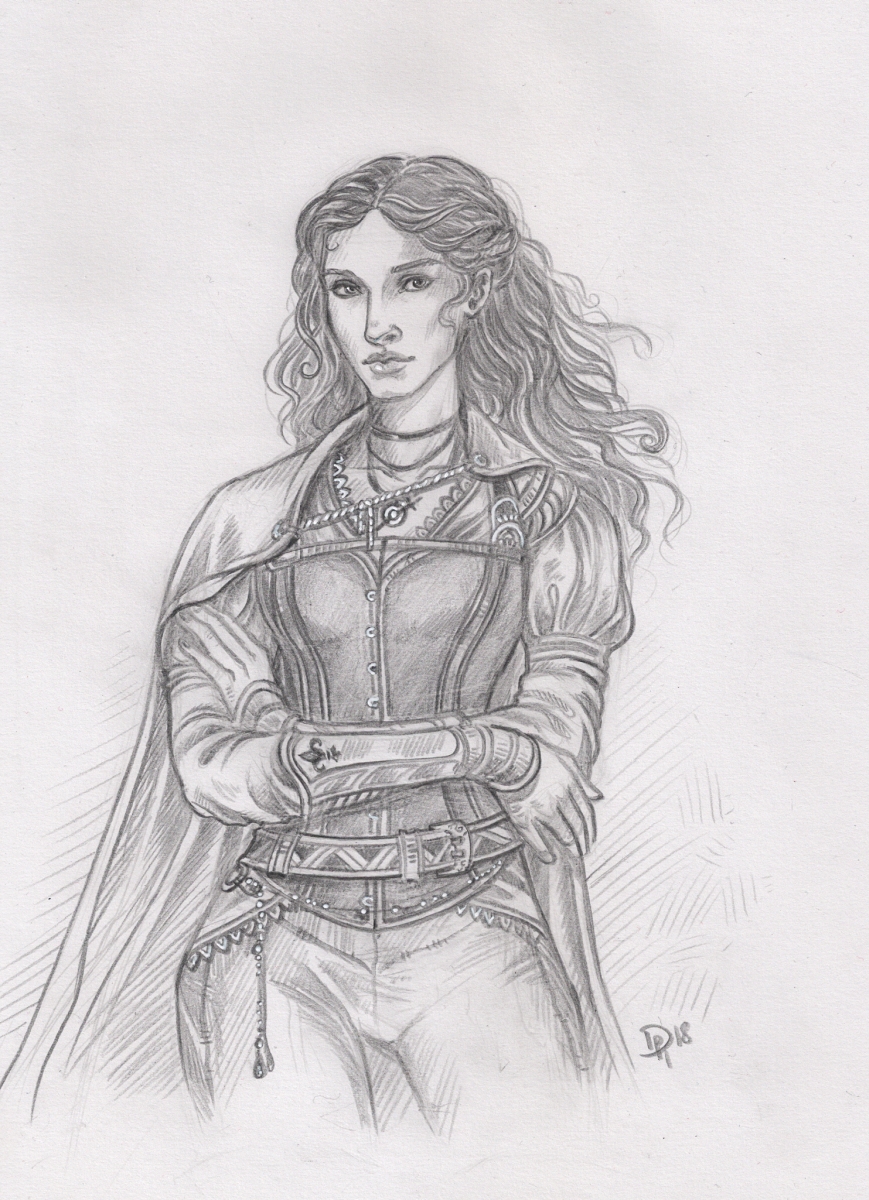 Watch
Ich mache in letzter Zeit einige Arttrades. Hier ausnahmsweise mal nur zum Bleistift gegriffen. Mich hat es überrascht, wieviel Spaß der Bleistift mir dann doch so gemacht hat! xD Zwei Abende bis Nacht dran gesessen.
Das ist übrigens Arisa, eine adelige Dame, die auch gut mit Waffen umgehen kann. Sie lebt in Almada (->Aventurien -> DSA)! Ein Charakter von Dorothee Wittstock

!! :>
Falls jemand Interesse an nem Arttrade hat - ich steh da schon ziemlich drauf, schreib mich ruhig an.
Ein bisschen unsauber das Blatt, ich weiß. Ich kann nicht zeichnen, ohne ein bisschen zu schmieren. >.> Trotz untergelegtem Blatt Papier.

And another arttrade I am working on these days. This is Arisa, the beautiful character of Dorothee Wittstock!
She is a noble one in Almada and a fighter with two swords.
Setting: Almost as ever - the dark eye universe! Aventuria!