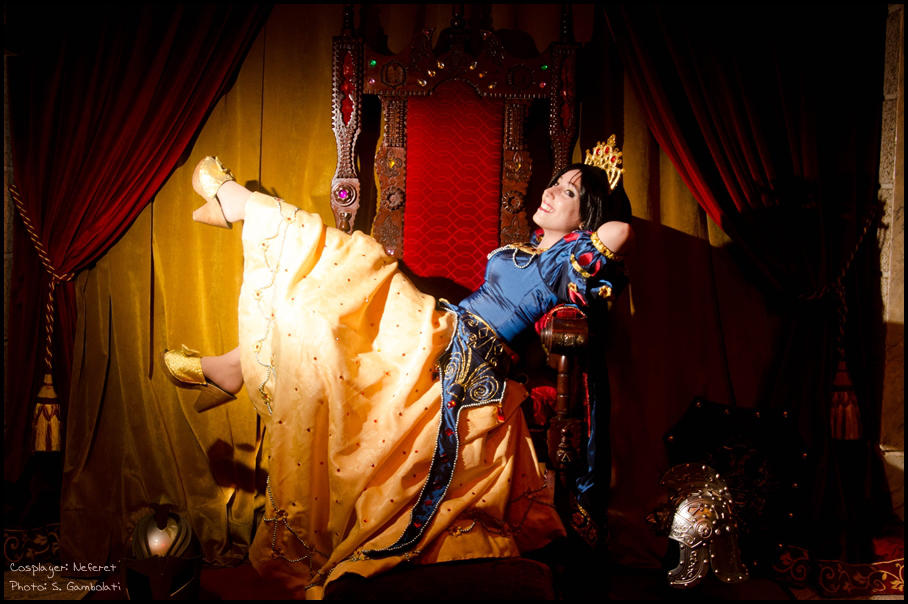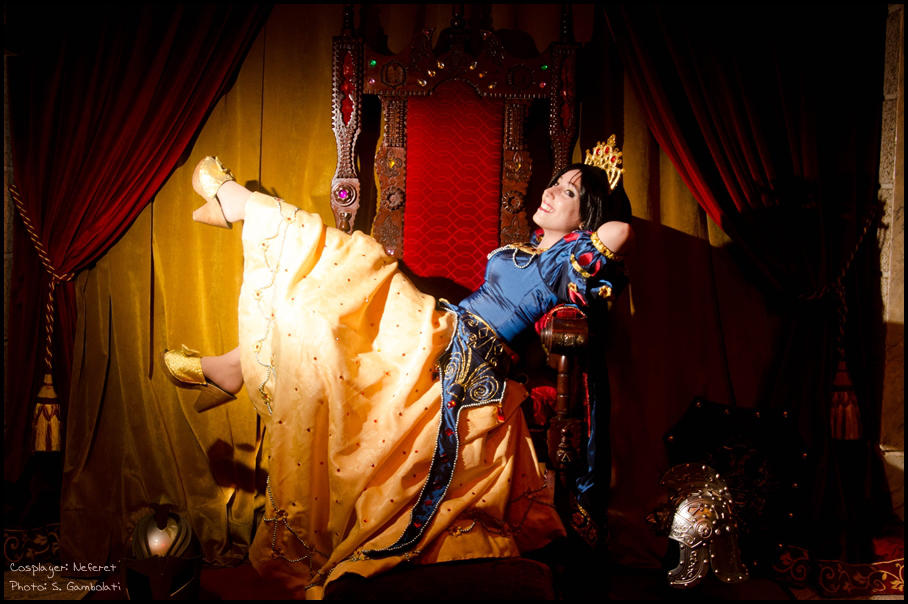 Watch
"Is the Queen here???....no??? greatttttt!!!!!!"

Snow White, from Disney Princess (Jewels version)
photo by Sebastian Gambolati


Don't use my photos without credits!!!!


What the...???..... 1st she's there living with 7 other men (clearly she's not easy) and if that wasn't enough, now she's taking her highness' throne too, this princess is outta control i tell you

....nice cosplay work! XD
Reply

now thats how you sit on a throne
Reply

Reply

Reply

What if Snow White has a multiple personality disorder and in reality she's also the queen? D:

Great photo! Please, lose never your smile!

Reply

Reply

Reply