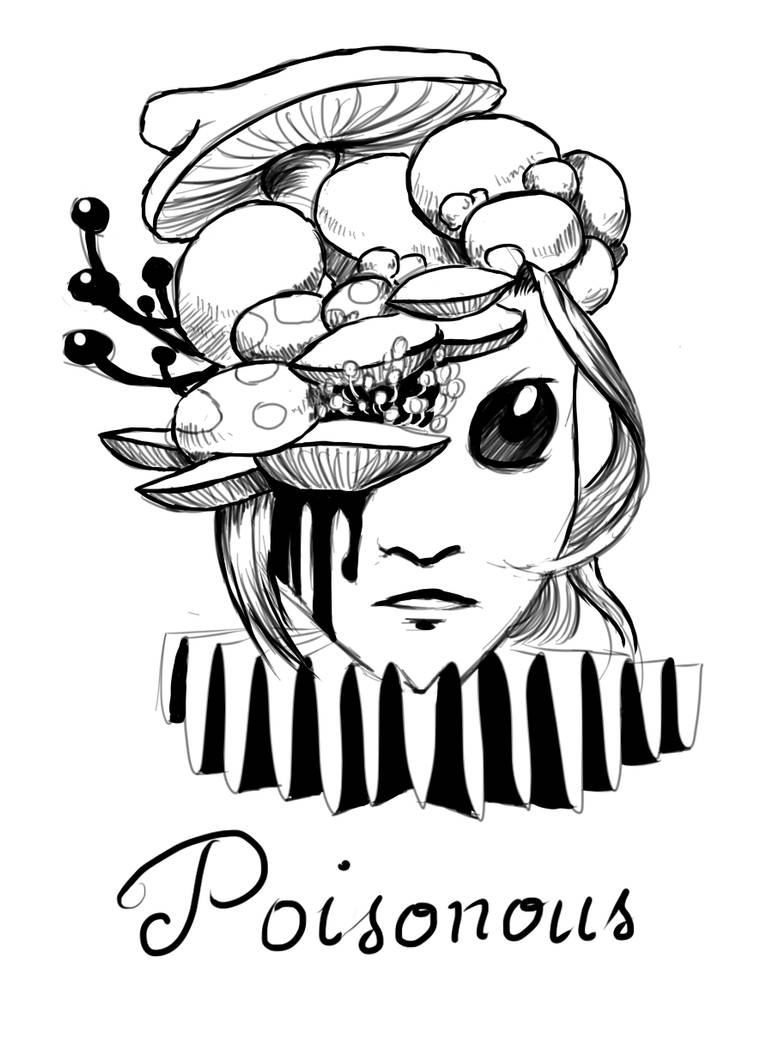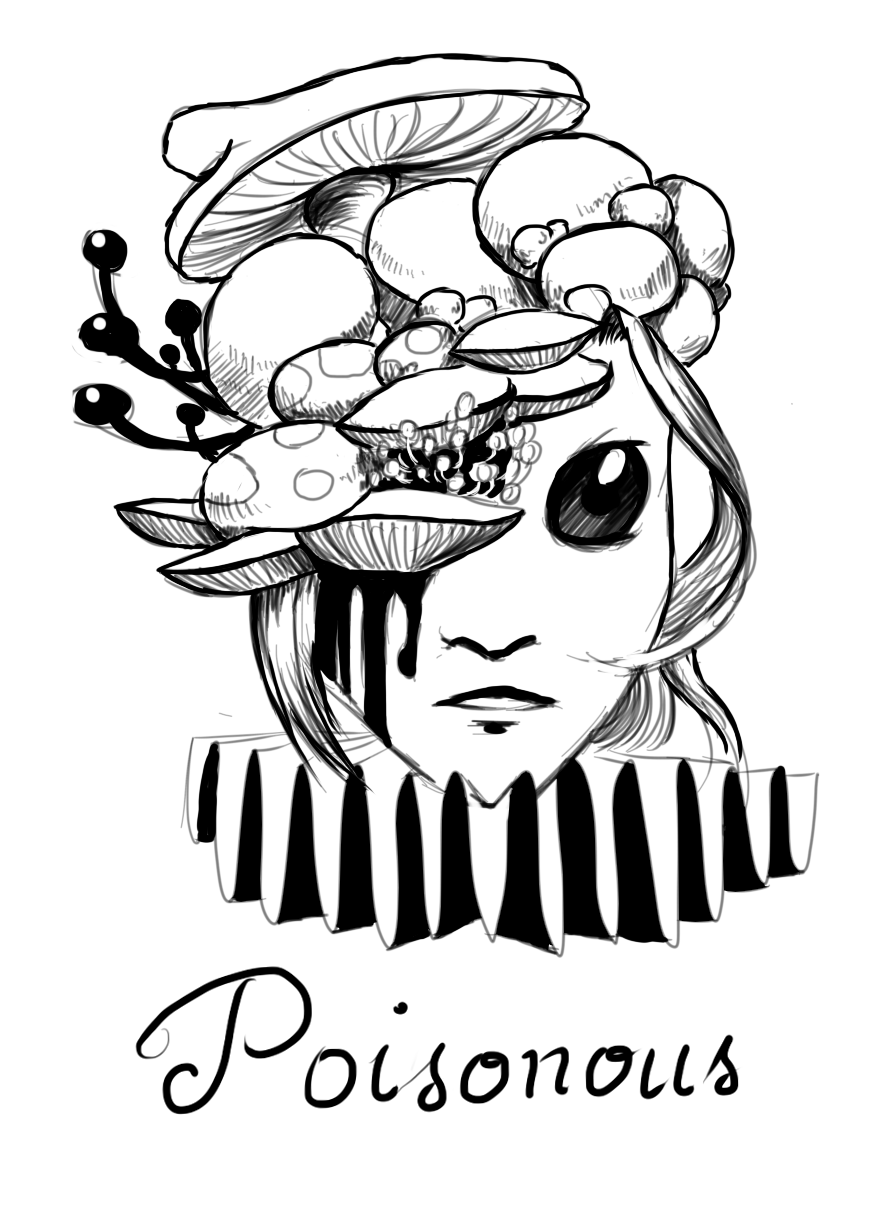 I am gonna try to do the Inktober. Seeing how often I upload my works, it should be pretty easy (lol).
Anyway, here is the first one: Poisonous
By the way, I do it with Sai because if not I can't digitize it where I am. Please forgive me for not using ink.
Enjoy!