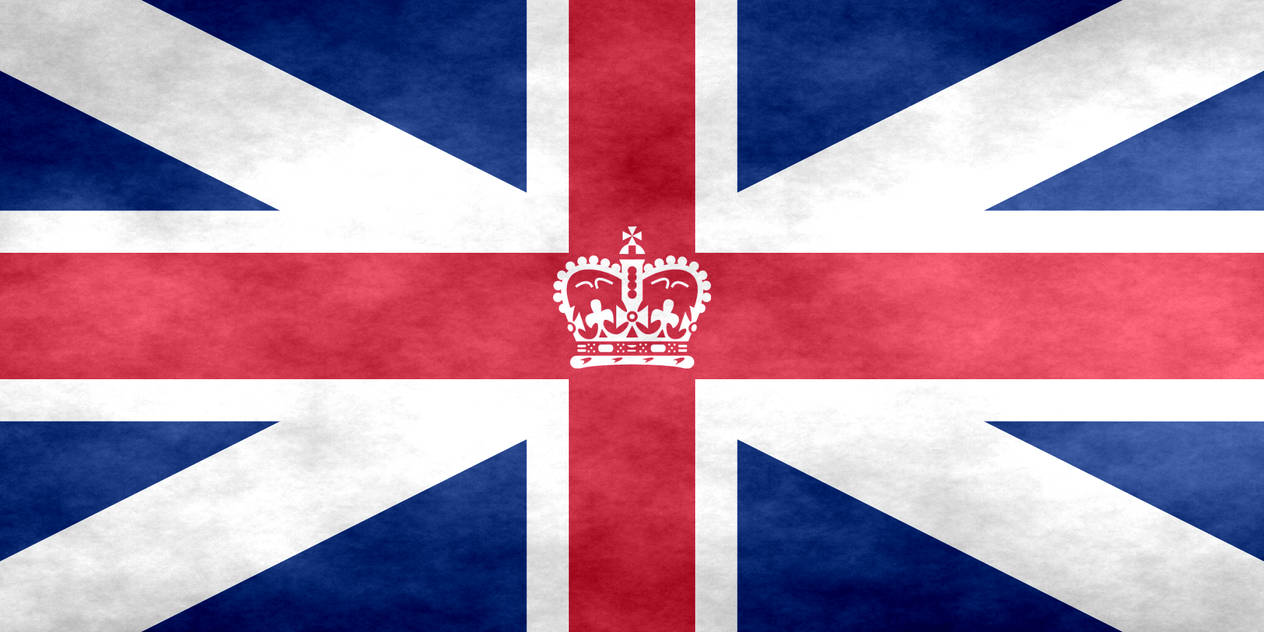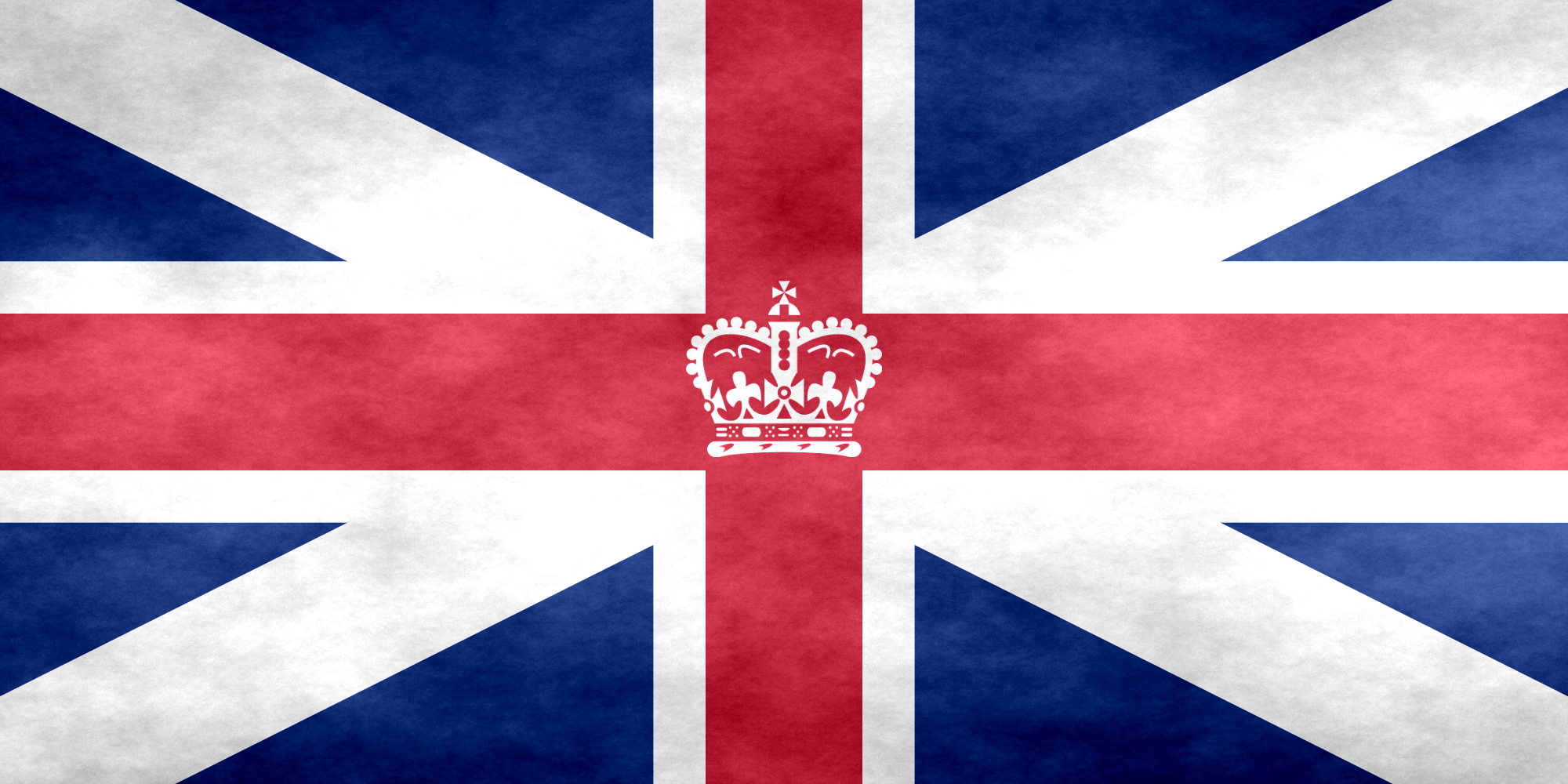 The flag of the British Empire, from my Gateways timeline.

Imperial Britain is ruled by King William IX, and is one of the greatest powers of the Gateways universe. Like most parts of the Gateways universe, slavery is still in force in the British Empire, and one of the keys to Britain's Empire is its use of slave labour, especially in it's Martian and Jovian colonies. Britain is also a major producer of high quality micro-electronics, and along with the Confederate States of America is one of the largest producers of Gate modules in the Gateways universe. Britain is also one of a handful of nations which has sponsered the building of extra-solar craft, such as the Albion, which is currently on it's way to Alpha Centauri, and the Avalon, which is heading towards Tau Ceti.

The nation has a checkered history, including numerous brutal repressions of natives and rebels in the Dominions, and the creation of The Blight by rogue Bioethics Ministry agents, which devestated the population of Ireland during The Uprising and which still continues to resurge unexpectedly around the world today.

Reply

Brilliant work

Reply

How did you made that shadow effect on the flag?
Reply

I use a program called GIMP to make all my stuff; generating a new layer with a random pattern on it, then overlaying it on the image below gives it the shading... yeah, that probably didn't make much sense unless you use GIMP or Photoshop

lol
Reply

Is that Edward's crown or a new one?
Reply

Reply

Cool.

Reply

This is nice

Can I use this picture for a power-point-presentation at school?
Reply

Also, what is the presentation about, if you don't mind me asking?
Reply

the presentation is about english politics and stuff

And no its just for the school-lesson, I don't want to earn money with it

Reply

Cool, just keep in mind this is alternate history; the flag never actually existed and the description doesn't represent anything that actually happened

Reply

As long as you don't make money off it, and add it to your favourites, of course

lol
Reply