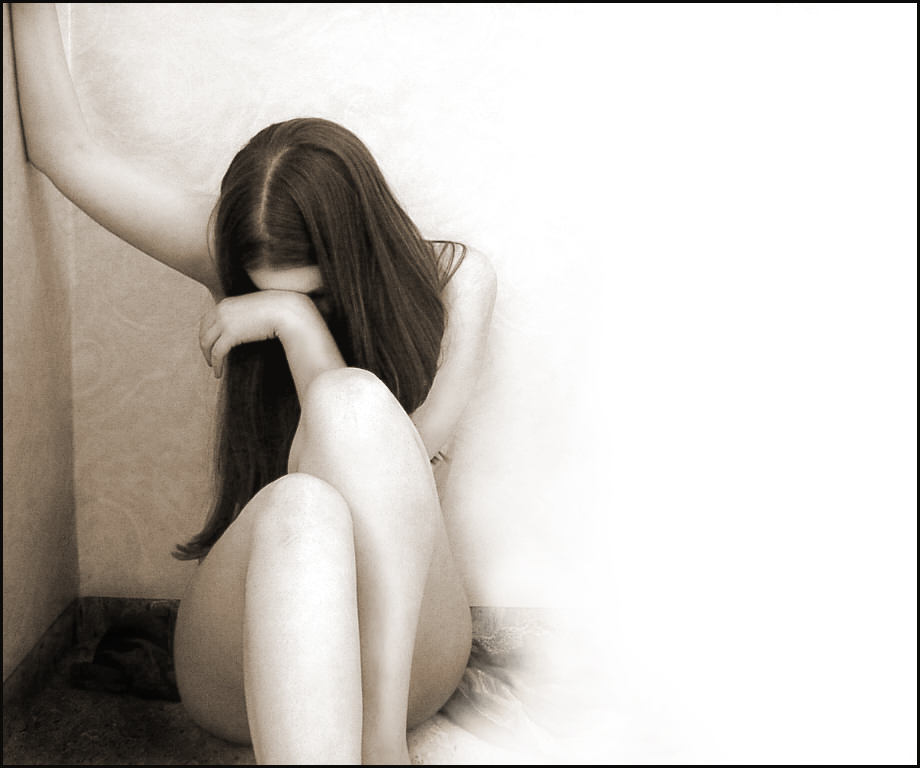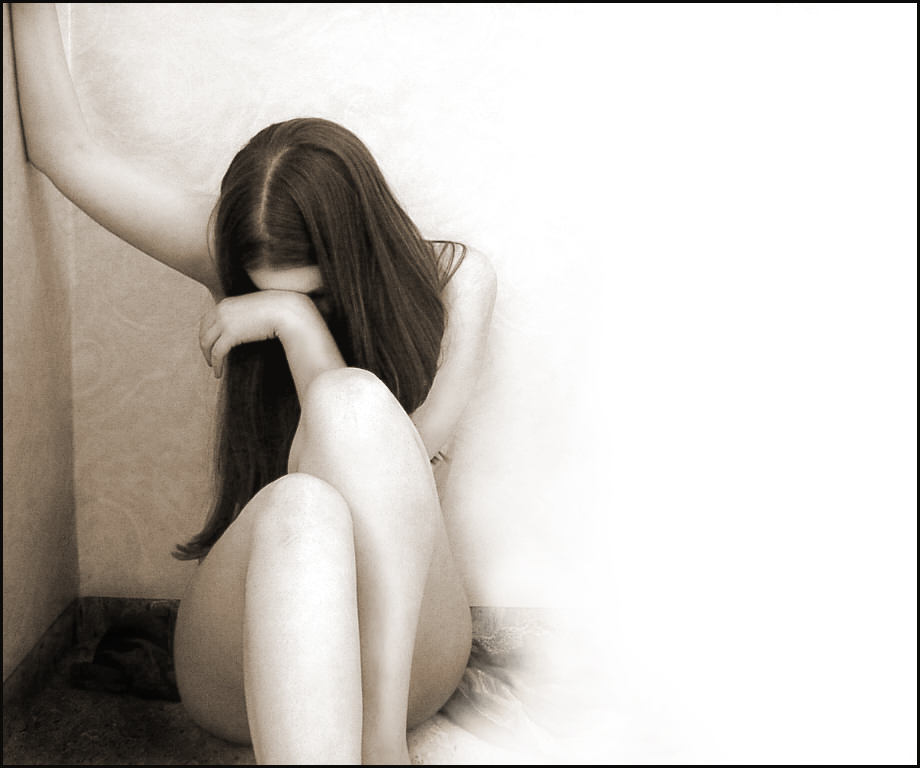 It was very hard for me to submit this... But this is exactly what I feel like. Naked and alone.
It's not my intention to expose myself, I just want to express myself.. Since I can't do it with words. I hope you understand..



Thank you Painkiller
There is something about this picture which I loved ever since I saw it.
It was meant to express pain, distress, loneliness and lack of inner peace and the asymmetric composition plays a great part in that. The faded sepia tones look so sad and the contrast between the left, darker part and the white right one works very well in order to keep the watcher looking in anguish and hopelessness.
The quality might not be the best ever but still this is a wonderful picture which portrays such intense an emotion.

This work of art has all the strenght of visual impact coupled with the uniqueness of evanescent memories.
The Artist thought this was FAIR
7 out of 7 deviants thought this was fair.