Well i am a BIG BIG fan of all things Bollywood(thats the Indian Hindi film industry for ya! ) And so the article is dedicated to it... solely dedicated to Bollywood.
There's so much of goodness on DA.. i'm overwhelmed with the amazing talent..as always!!! You guys Rock!!
Well so here it is.. the BEST of Bollywood on DeviantArt....
ENJOY!!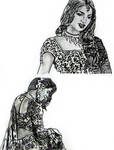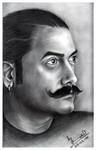 :thumb41866399: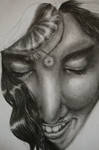 :thumb158172461: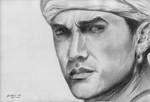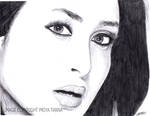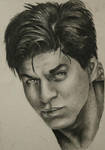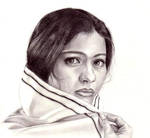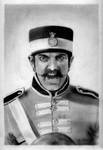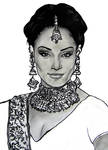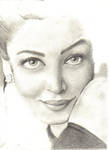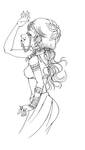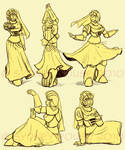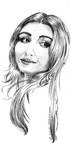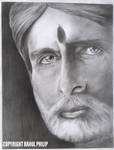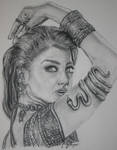 :thumb55369400: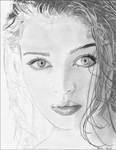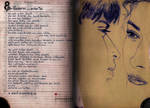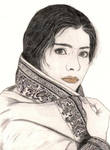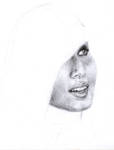 :thumb7237860: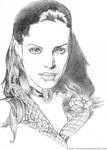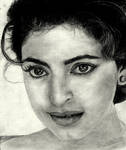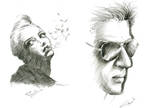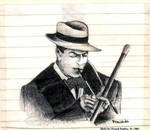 :thumb126027252: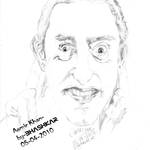 :thumb44168059: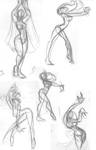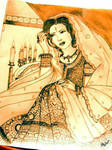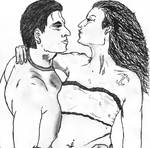 :thumb134863324: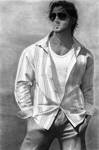 :thumb114160438:
:thumb152126858: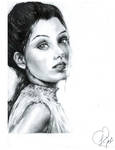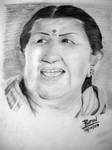 :thumb128323845: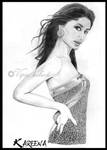 :thumb124722368: :thumb124722368: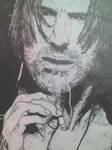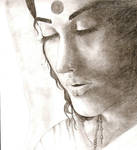 :thumb125937299: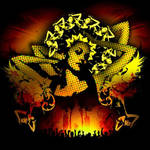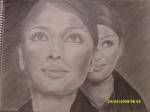 :thumb87554095: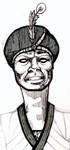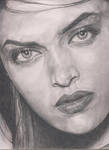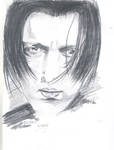 :thumb162123106: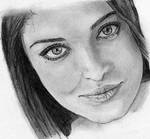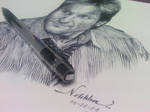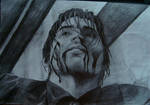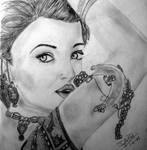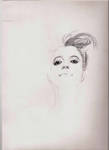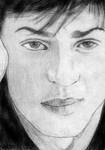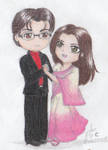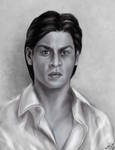 :thumb143219373: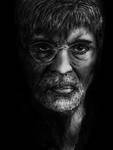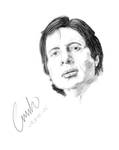 :thumb73617057: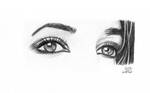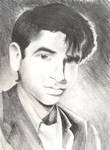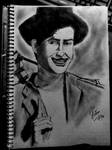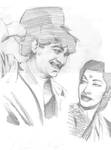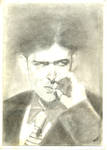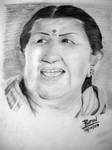 :thumb143219373:
:thumb165692701: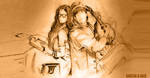 :thumb159520598: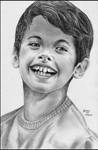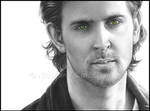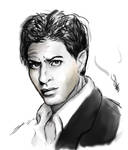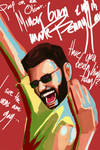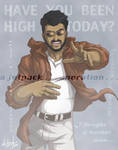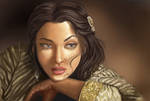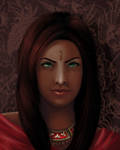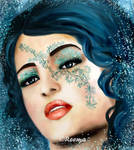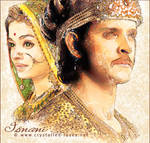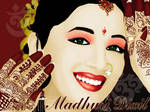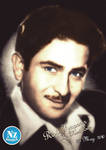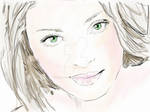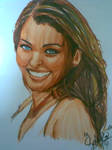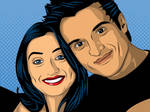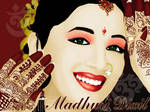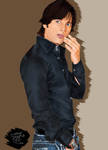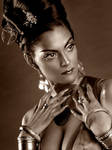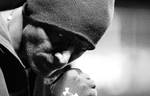 :thumb121832360: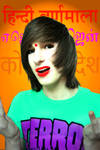 :thumb88368880: :thumb165258281:
:thumb165258336:
:thumb123013661: :thumb152473642: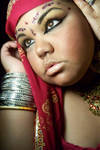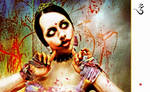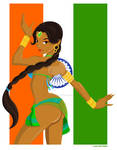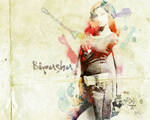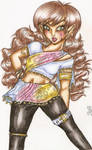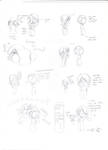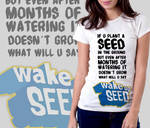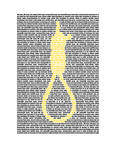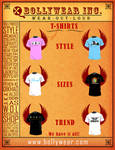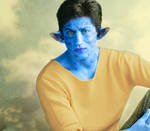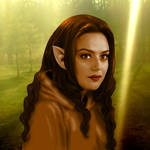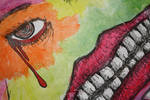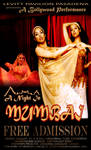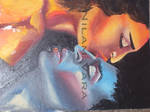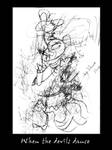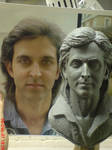 :thumb163991350: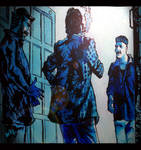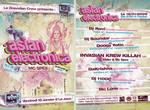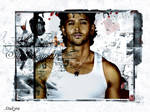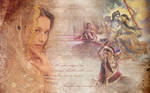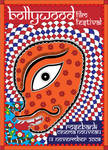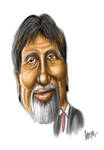 :thumb84034779: :thumb79967546: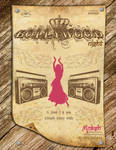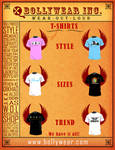 :thumb157024371: :thumb157024481:
:thumb160016954: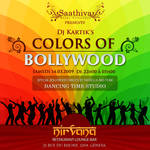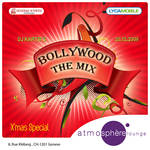 :thumb153691154: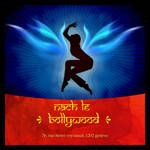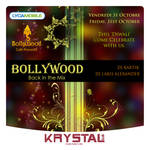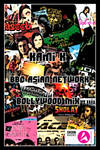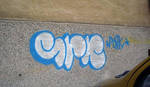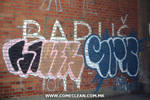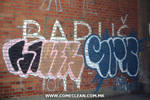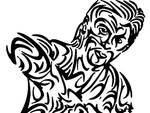 :thumb112199070: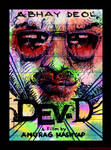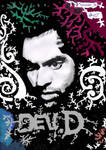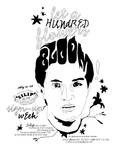 :thumb56704431: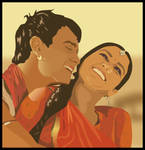 :thumb34740835: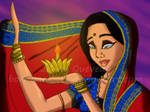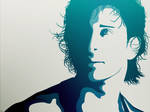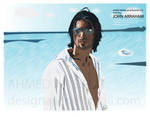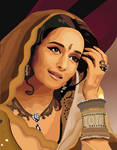 :thumb57856779:
:thumb151703079: :thumb138259577: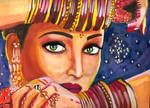 :thumb151443084: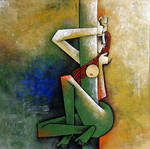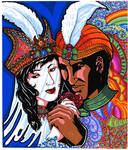 :thumb115121795: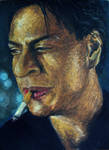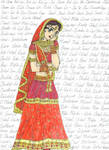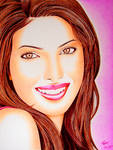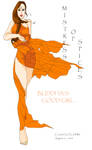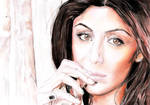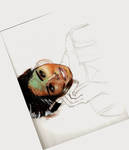 :thumb161026032: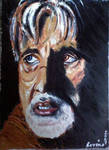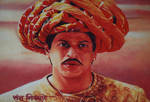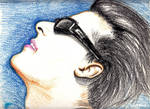 :thumb58661352: :thumb53573221: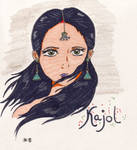 :thumb134150875: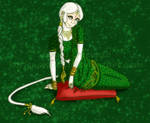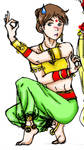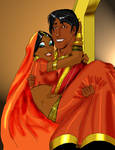 :thumb29880038: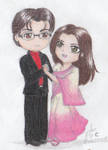 :thumb49924250: