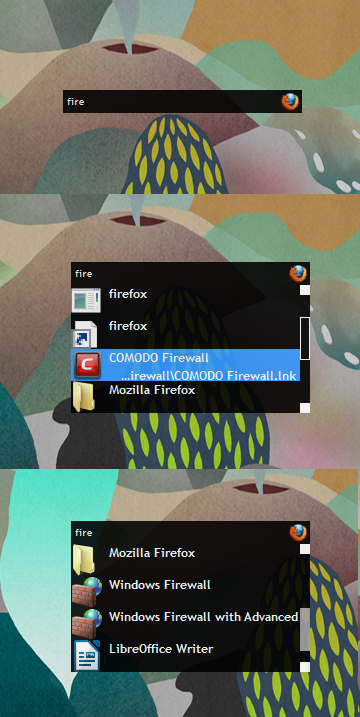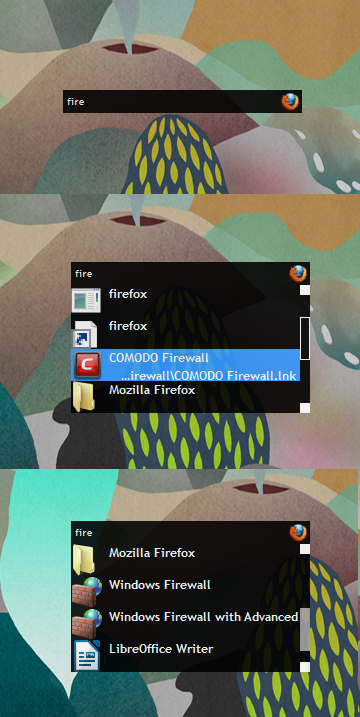 Watch
A super-simplistic launchy skin I found floating around the internet, which I decided to upload here for posterity's sake on behalf of the anonymous author.
I changed no files, only re-zipped the folder since I deleted the original.
All credits go to the author and those he/she gives credit for.