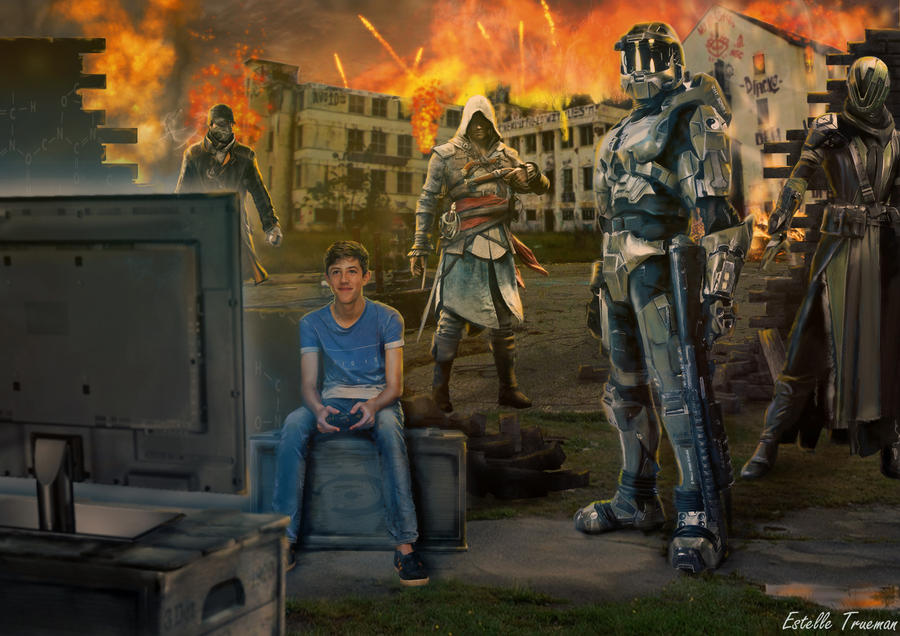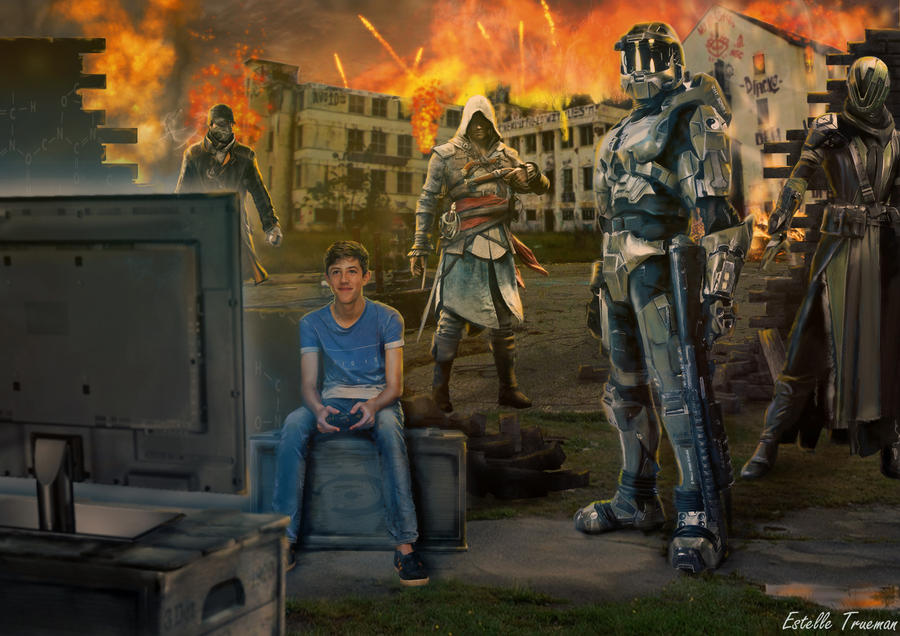 Watch
Created for my Son who turns 14 next week. All his favourite characters... HAPPY BIRTHDAY!
Many thanks to the following stock. Always appreciated

fav.me/d4cdiwz
fav.me/d1tom4n
fav.me/d5sg2a7
fav.me/d694rc8
fav.me/d2v8w1b
fav.me/d54jduv
fav.me/d54jc07
fav.me/d2rilib
fav.me/d5z9vy7
fav.me/d68qh8g
fav.me/d68qjzv
fav.me/d69qfyc
fav.me/d6k7fqf
fav.me/d3lec07

Great work!

Reply

Awesome, i love gaming and i'm 45 Lol

Reply

Hahaha, never too old for gaming eh!?! My Partner is also 45 and loves his PS4 and my boy has Xbox one... its a constant 'which console is better' battle in our house lol.
Reply

Haha, yes same here i have a 360, and my son has a PS4 i use to be a big fan of Red Dead Redemption use to play online with friends my age Lol, you can never be too old to play games

Reply

This is awesome. Just like my 15 year old son

Reply