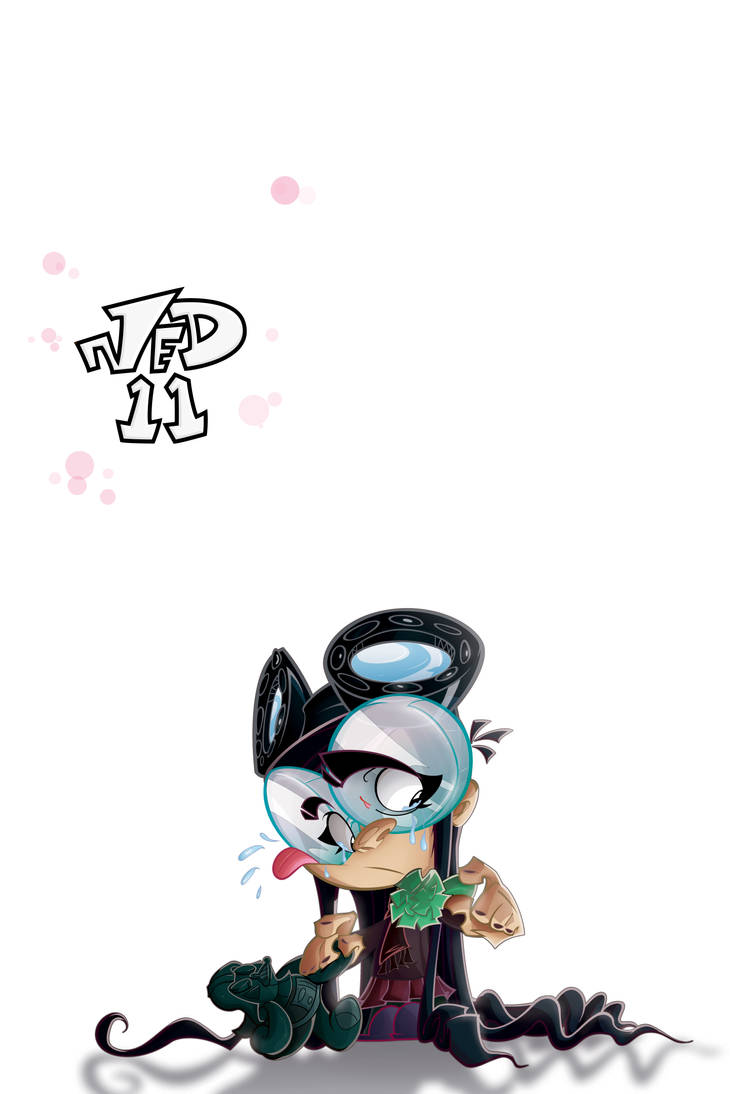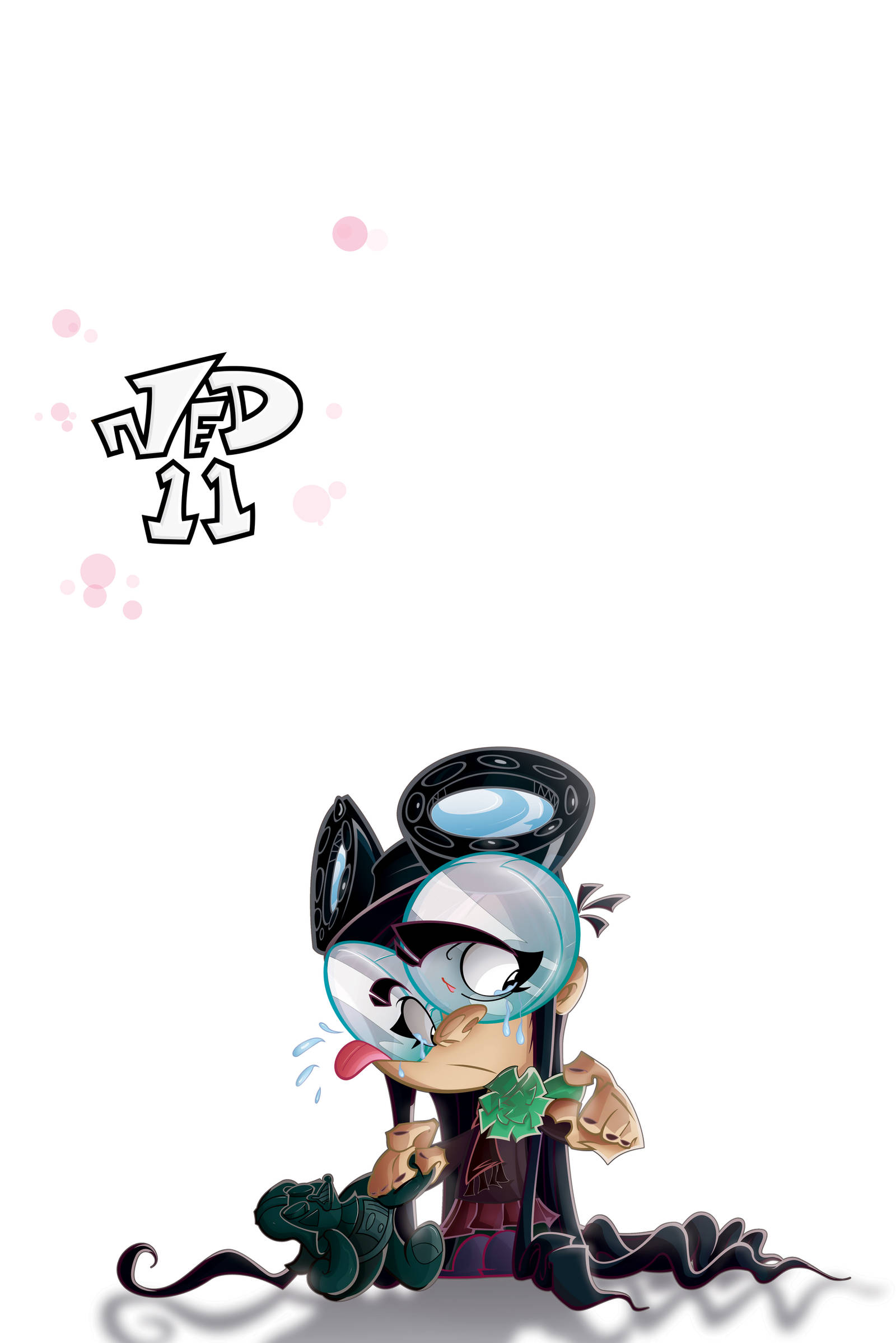 Watch
Lil' Jenny Everywhere going against her only weakness!! Lil' Green Trees...! For the Jenny Everywhere Campaign.

Inks and color flats done in illustrator with the pen and brush tool. All other touches done in photoshop with the brush tool.

Jenny Everywhere "Campaign"? I need to know more, please! (I run The Shifter Archive, and will be updating it this Spring).
Reply

Reply

vector? wow...illustrator? it's a program i don 't use enough

Reply

Thanks! Yeah...been messing with illustrator for a few years now...took a while to get a good process, I really enjoy working with vector lines...
Reply

Looking great, thanks for the upload.
Reply

Always great to see something for you...are you doing any pages?
Reply