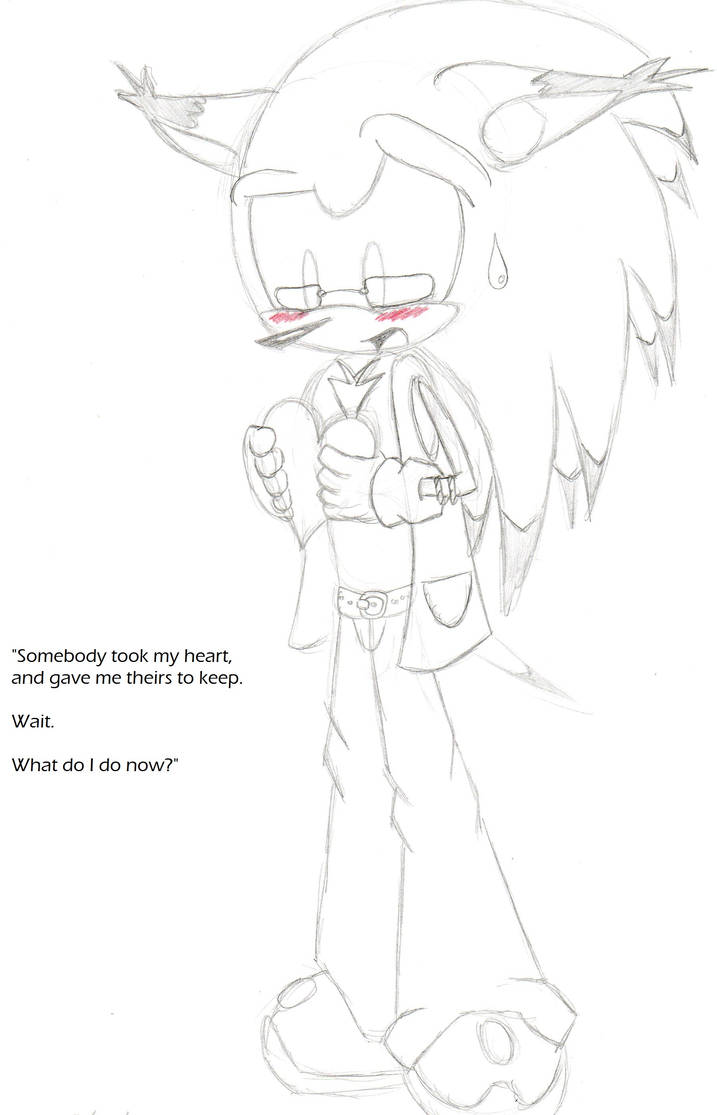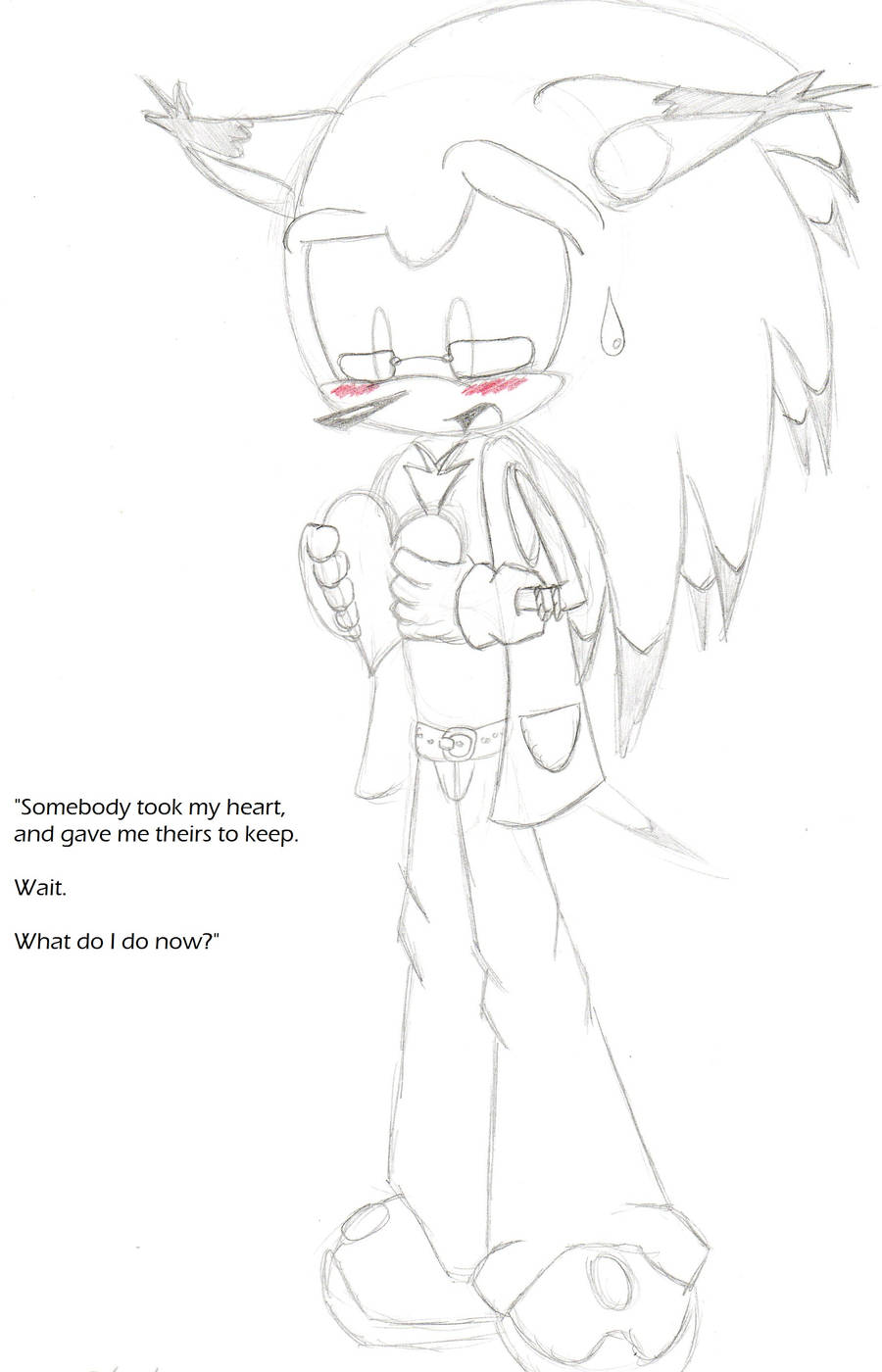 Watch
Just don't drop it. And keep it somewhere safe.

>> Happy early Valentines?




Reply

Reply

Reply

See if it floats, flies or bounces. If it doesn't, give it back and tell that person they have a boring heart :3
J/K
Very sweet drawing.
Reply

awwww! XD what ever you do.... don't run with it!
this is really sweet Necron

Reply

You might want to put it into your chest if you want to stay alive... or maybe not. The question is: who took your heart?

Reply