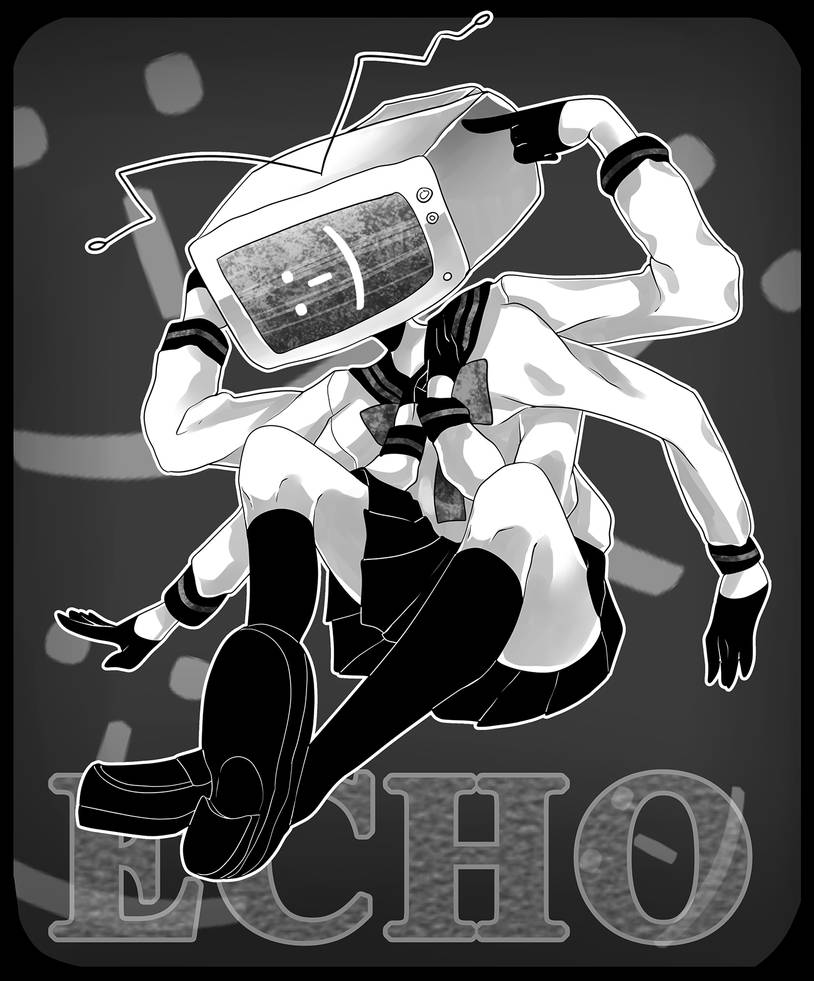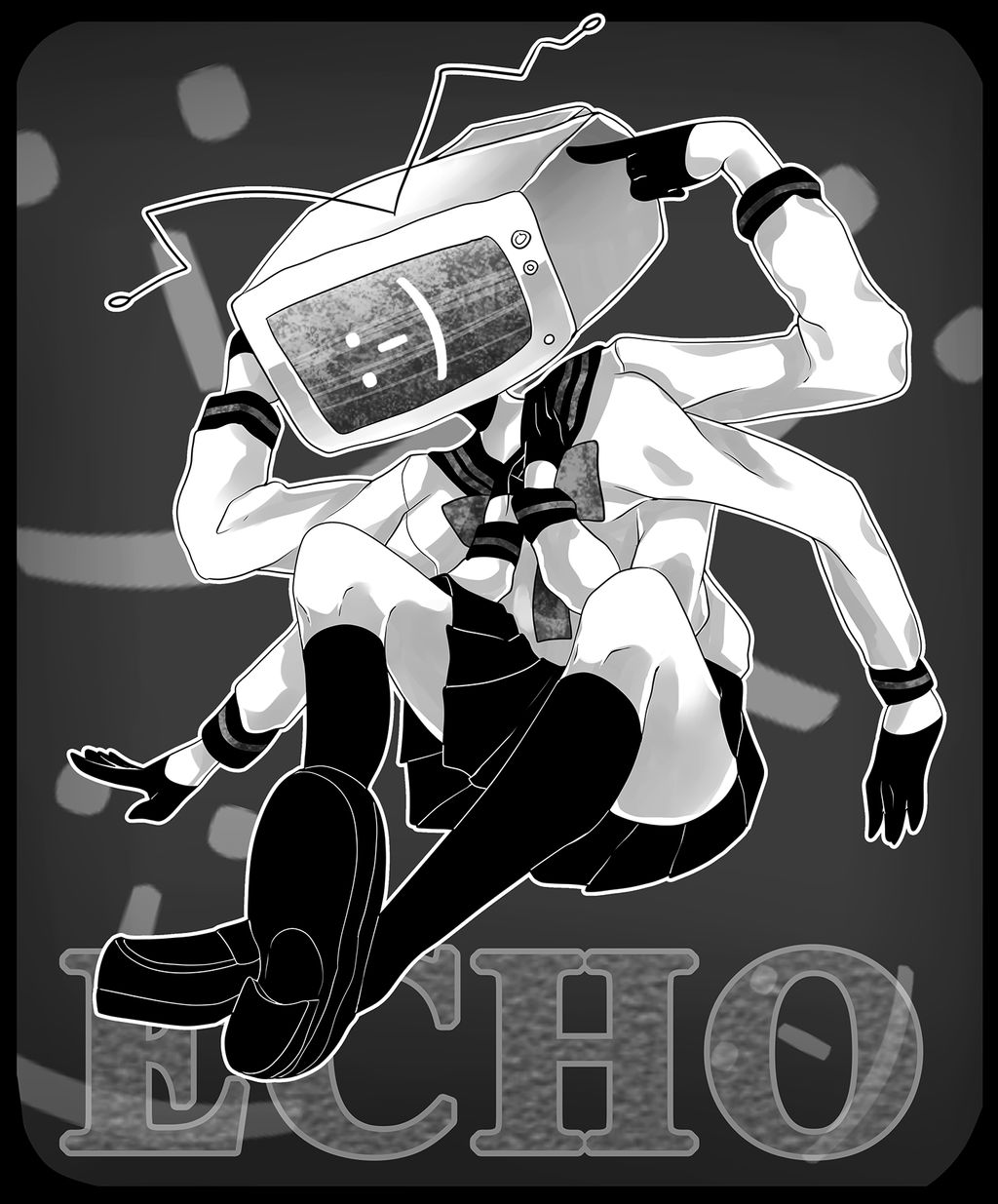 Watch
"I'm gonna burn my house down into an ugly black. I'm gonna run away now and never look back."
I love this song omg .. it's so catchy ! I love Gumi's voice !
she's the only VOCALOID, i understand when she is singing in english.
Here's the link to the song :
www.nicovideo.jp/watch/sm24643…
Hope you like it !

Oh, I love this song so much! Kudos to you for also knowing it, none of my friends (who love Vocaloid) have ever even heard of it...
Reply

ehe yeah
I have not seen so many people knowing this song
it is actually rlly catchy
Reply

One of GUMI's best English originals I agree, GUMI has best English, and what's even better is she sounds exavtly like Native!
Reply

yeah i totally agree ! in her other songs like "wildfire" i understand her too.. not like in the other songs from other VOCALOID's when they are singing in english.. like Luka .. xD
Reply

omg this is amazing
I love this song <333
Reply

Reply