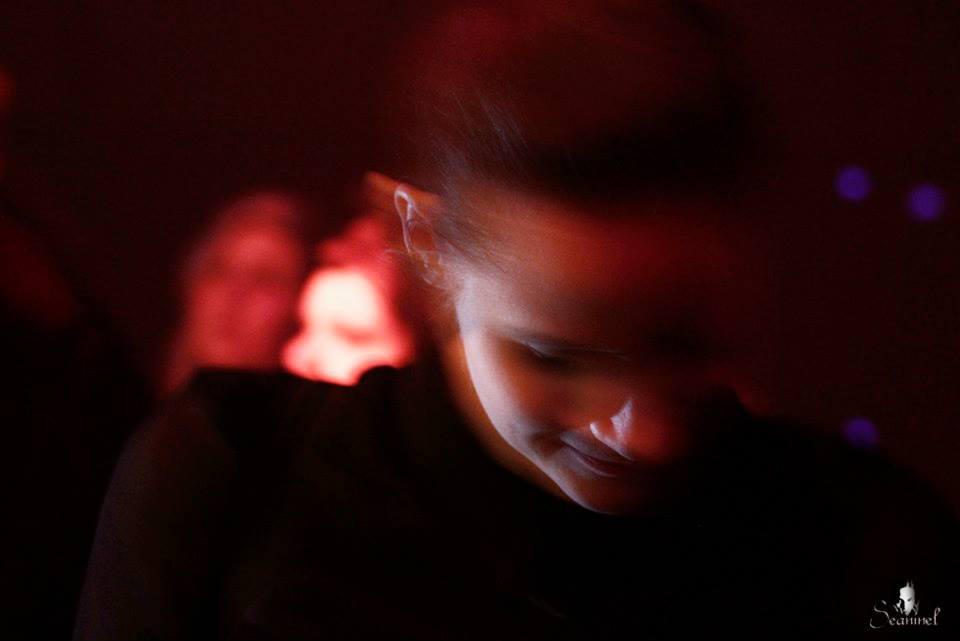 EDITED IN NOVEMBER 2015

Who I am:
A sort of weirdo from Czech Republic. A female corpse, been rotting for about 25 years.
What is my art about:
My art is what I am - it's inspired by my own nightmares, fears and anxiety but it doesn't mean that I'm unhappy. My art is my response to the youth cult and denying the existence of death and mortality. I like the imperfection of human body and find it beautiful. The art that I make links often to my own long-time project which I call
It's okay to decay
.
I feel very inspired by the decadence and naturalism in art and I adore 19th century aesthetics which often combines the macabre with the vital. This is what life consists of. Death and life can't exist without each other.
Even though I usually make horror pictures, I draw also realistic portraits, pictures of everyday life and anatomy illustration.
What I use:
Mostly a pen or pencil, black ink, and watercolours. Sometimes charcoal. Very rarely acrylcolours.
I have never been a proper and serious art student, I learn mostly on my own. The only except is one semester stay in Sweden at the art-school which has been every helpful, and children's art club.
Artists that I like and/or feel inspired by:
Peter Joel Witkin, John Kenn Mortensen, Edward Gorey, Lucian Freud, Jenny Saville, Odilon Redon, Egon Schiele, John Everett Milais, Edgar Degas, Carl Larsson, Tim Burton, Vaclav Cibula, and so on. I'll keep this list updated.
Feel free to ask anything you'd like to know. Comments are very appreciated since I'm still learning.

My Facebook Page that I update more often
:
www.facebook.com/arsmacabre333…