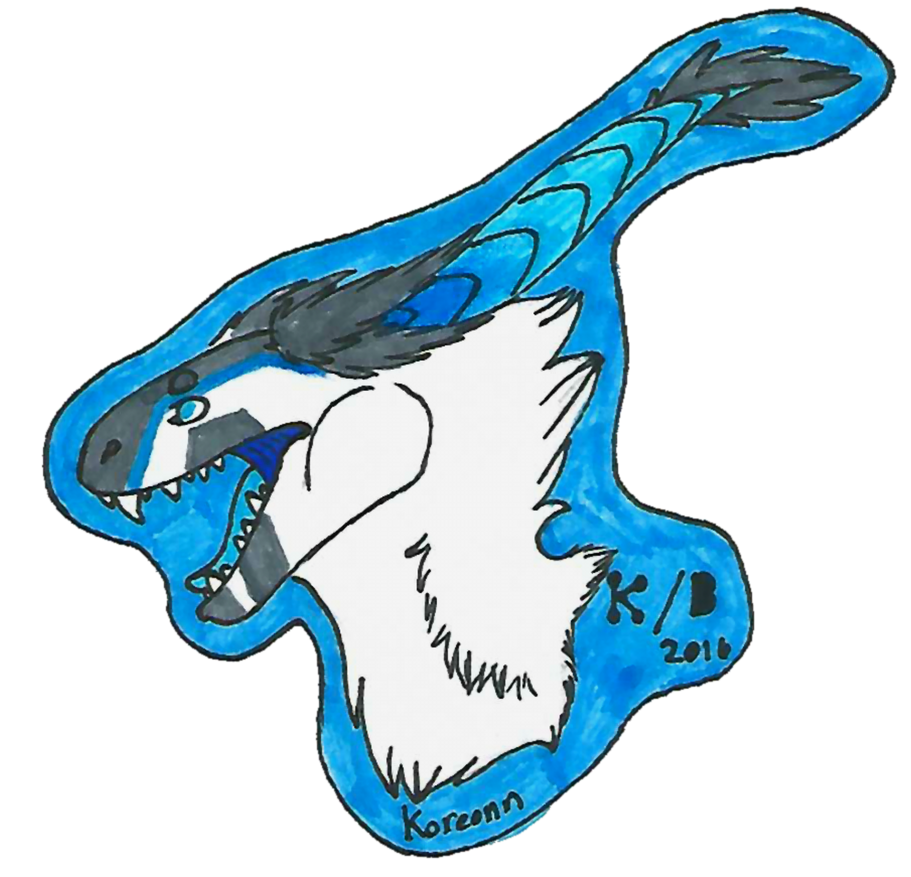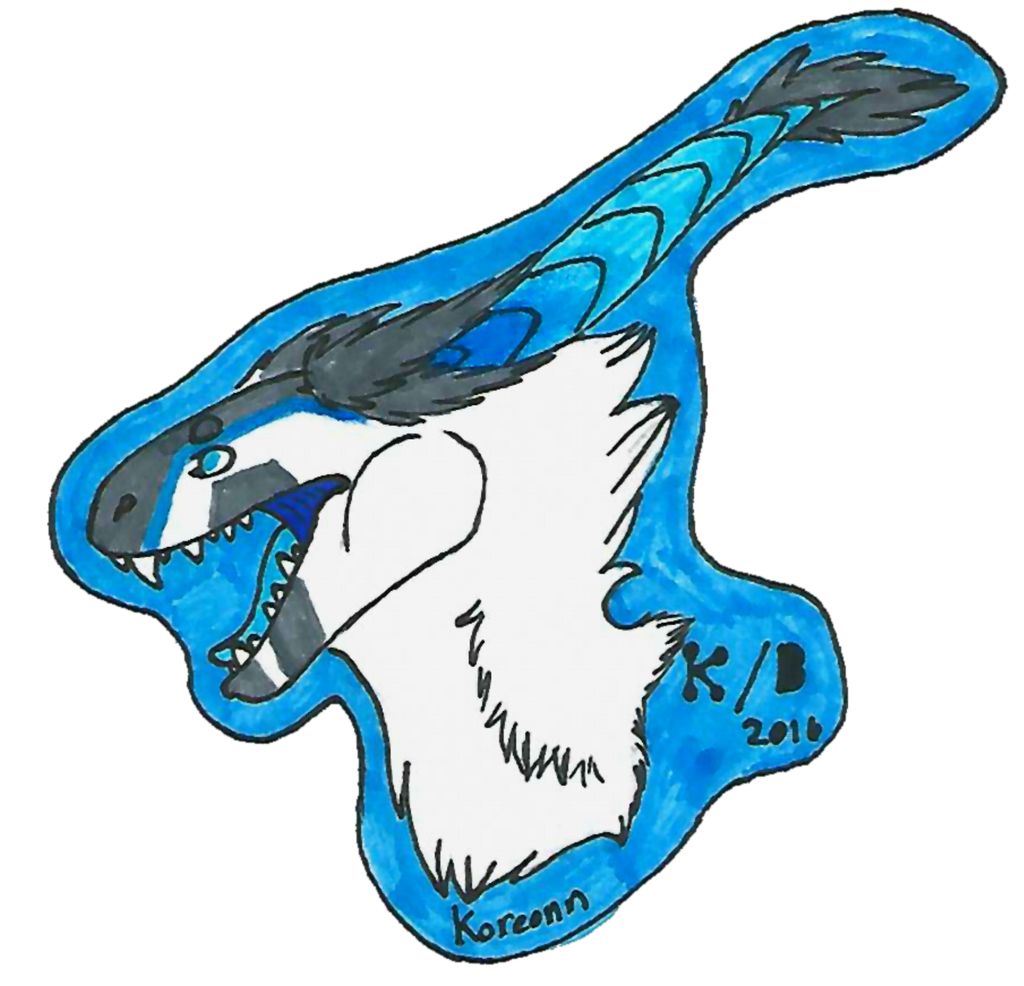 Watch
Again I drew her...
Well I was just working on a commission example for badges, so I wanted to be ridiculous and draw Kore again :3
Hope you like it!
Koreonn, Cydroids ©
Koreonn

Reply

With some modification, you could change that image into a cat-like animal being punted into the air.
Imagine the jaws as the rear legs, you just need to add the rear paws, front paws, front legs, and the head, take away the teeth and there you go.
Reply

Well, Koreonn's supposed to look like that, (head-wise) this is a gift for my friend Koreonn, since she's a awesome friend. But I do appreciate the advice

Here's her full ref if your interested
koreonn.deviantart.com/art/Cyd…
(Kore's a chimeric Cydroid)
Reply