From August 2015 to June 2016, Kim has has 4 updates to her design.

Kim is supposed to represent me the best I can portray her as. Although she's my representation. She is not me.
August 27, 2015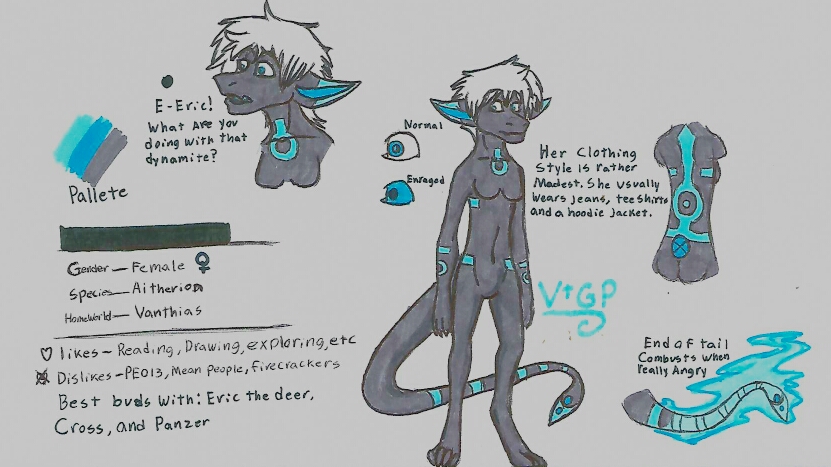 November 7, 2015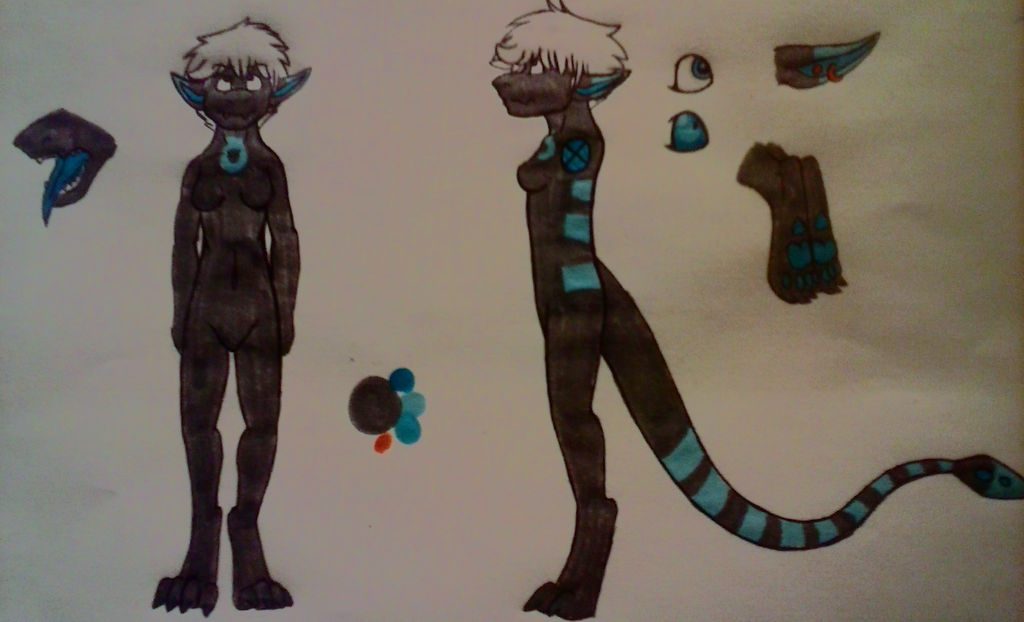 February 14, 2016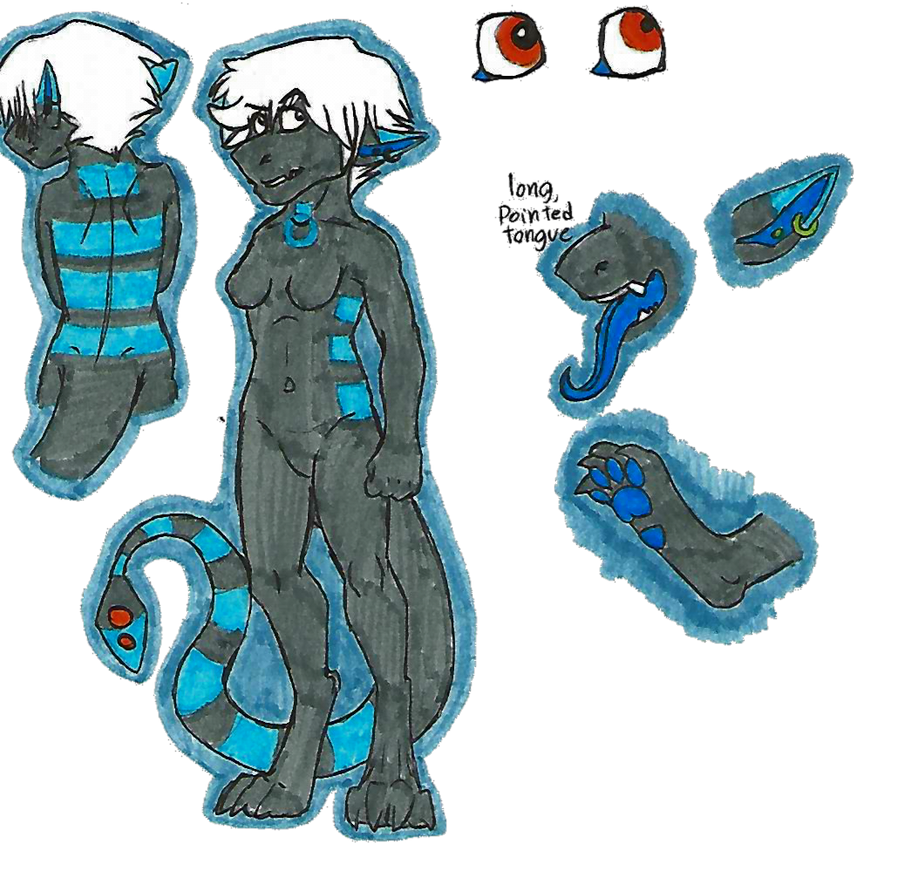 April 6, 2016 CURRENT




The Future?: If I have ideas for Kim, or need to change things on her, I will update with a new reference sheet.