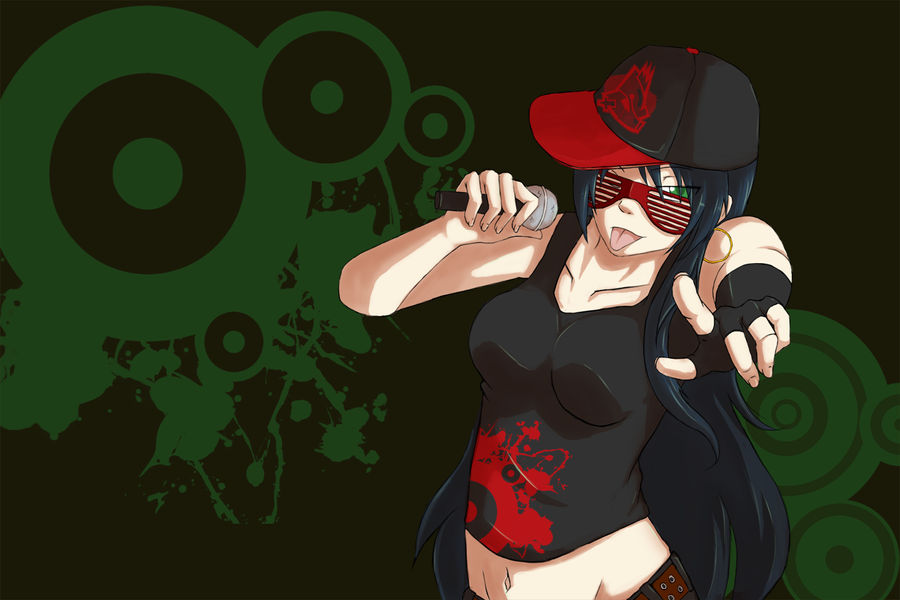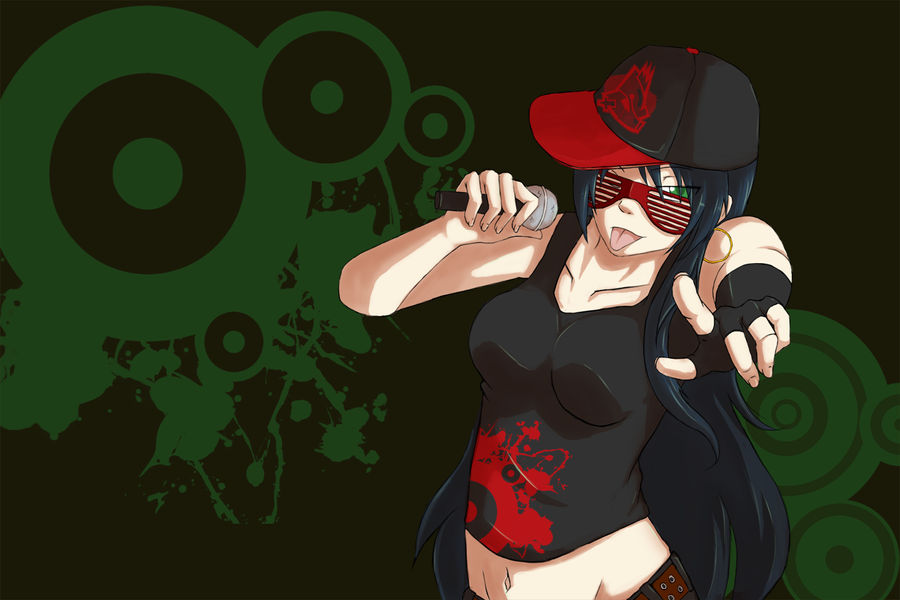 Watch
whyamisobadatdesign?!?!?!
lllOTL
w-well since im such a horrible design person... ; 7 ; brushes are from here:
[link]
and here:
[link]
++++++++++
A-anyways....
Heya Gaise!! Here have a rapper Fio!~ > v <
Just smth i promised to finish. I...dont think I nid to post this at DH's page coz...its not really related? Haha. I-I hope she looks okay... n-not weird or anything....I really hope so... ; __ ;..... Lastly, the 'S' on her cap represents....*drumrolls*......(Leontina:
SENIOR
FIORELLA!!!!!! > 7 < *runs away before she gets raped)
Enjoys Beautiful People!~ o 7 o/
Music inspiration: Fergalicious by Fergie
[link]
(omg i wonder wher the title came from?~ o 7 o )
Fiorella © *
ayah4186
Bg&Shirt / Hat (designs) © *
redheadstock
/ ~
adeptizm
---EDIT---
Okay DH art folder here we come!~

That's just sick! Great job with this

!
Reply

Reply

Reply

Reply

Reply

aww...t-thank you~ so glad you liked it ; 7 ; /
S could also mean sexy--//shot

Fiolicious shld be a new word yo~ > v <

if only Nana was daring enough to accept that offer--//slashedandbeaten
Reply

She's so badass! Good job on the pose and expression dragon!!

AHHHH FIORELLA~~!~!~<3
Reply

Thank you Bunii! ; 7 ; ...so glad she didnt turned out weird...OTL

yes...enjoys all tat Fioliciousness~
Reply

Reply