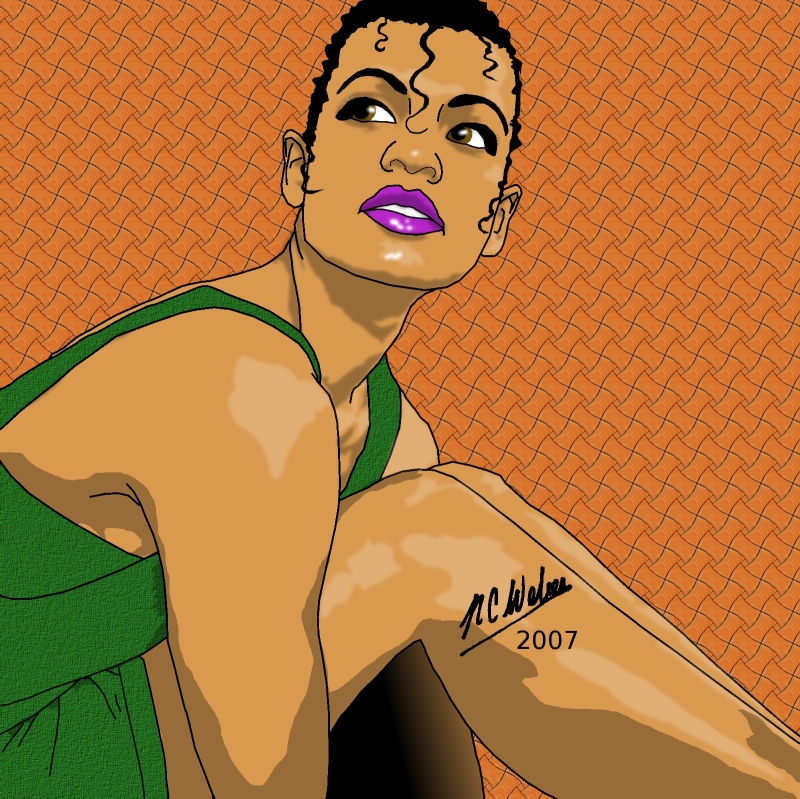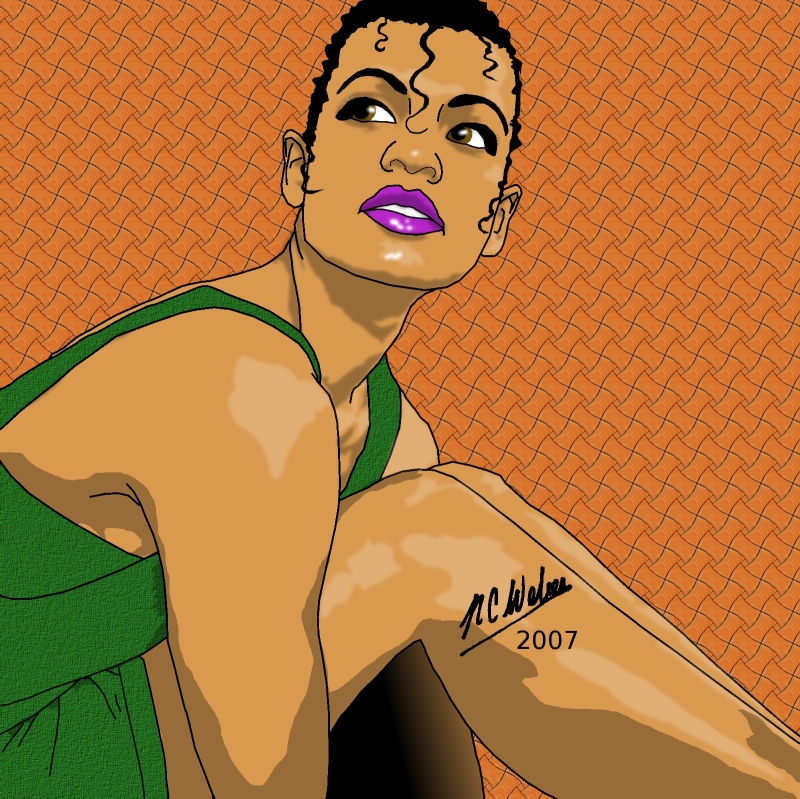 Watch
Don't mind me. Just having a little fun with the built in textures in The GIMP. GIMP has better default textures than Photoshop 7. Still both don't have anything you can really use satisfactorily.


Reply

Ain't she the gorgeousness!
Reply

Yup. She's my favorite of all my characters (Yes, I play favorites, but don't tell them that. They get obscenely jealous.

)
Reply

I'm getting the hang of GIMP, pretty cool to see some gimped work, nice job
Reply

Reply

lovely

Reply

Why thank you.

I'm glad you like it. I'm currently using this one as wallpaper on my BlackBerry.

Reply

It is a beautiful girl NCWeber (really beautiful)
Cool Work with The GIMP!
Reply