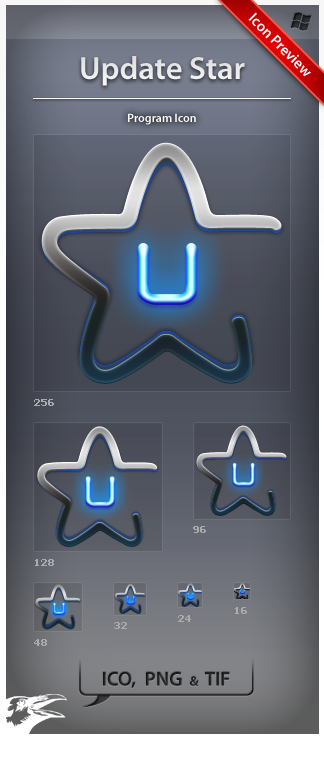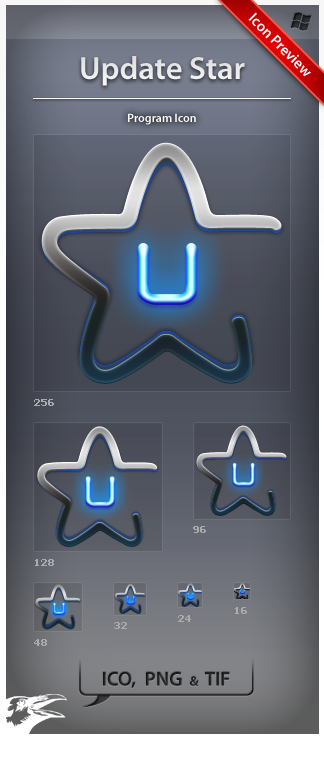 Watch
Update Star icon for

Martonrobert
A zip file is include ICO, PNG & TIFF files!
ICO and PNG files have sizes: 256x356, 96x96, 48x48, 32x32, 24x24 & 16x16 px. 512x512px only for PNG file.
!!!TIFF file can be scaled to any size, because it contains all elements in the vector path!!!
Done with PhotoshopCS3
Enjoy!

Reply

Awesome!

Reply

wow love the lighting man

Reply

OMG! OMG! OMG!

WOOHOO!

Awesome work, my friend! Already changed my dock icon!

Many thanks!!!
Reply

See next, it be for you too!

Reply

tif? light is osom

Reply

all tip of files what you need

thank you!
Reply

is tiff supported by apps? i have no clue, i know the quality is next to raw, but in mb size way to much, makes ur app chuckle from time to time...
Reply

yes, this tiff is supported by photoshop on winOS. coz when I retain Tiff file, I click the button beside "byte orde ibmPC" but not near the "Macintosh". may be because of this you can not open a file. or you can?

i don't know what's wrong with file size, it contains 256x256px image and layered.
Reply

cool blue lighting effect! well done!
Reply

thanks

at first I wanted to do it like neon sign
but at last I did what you see.
Reply