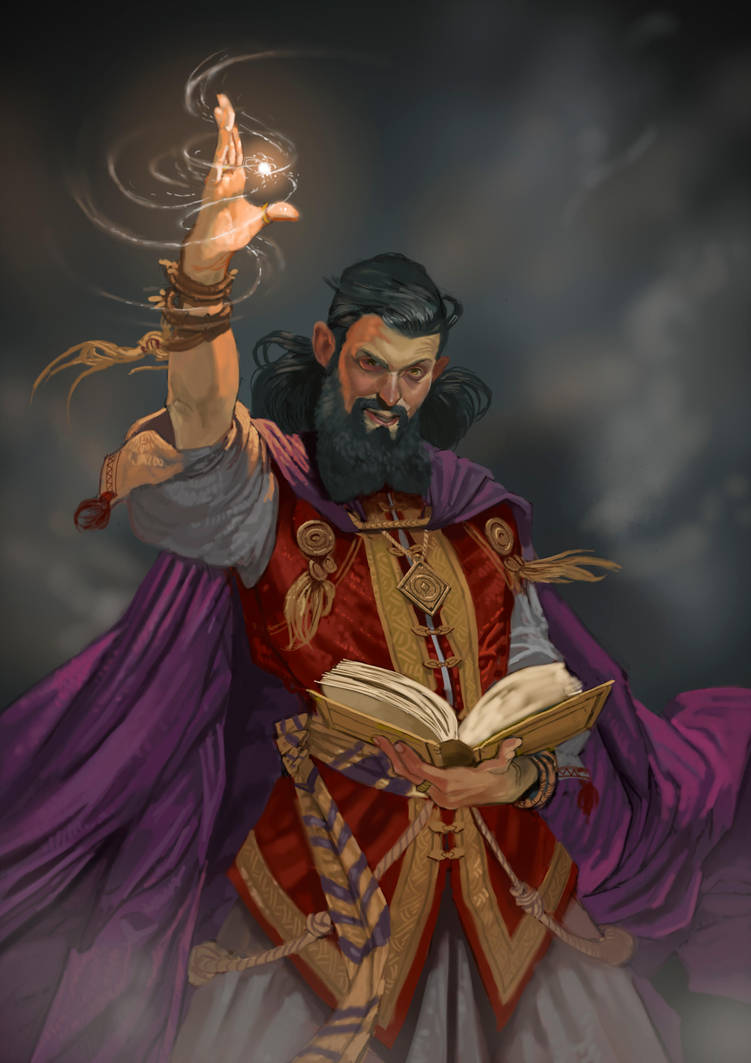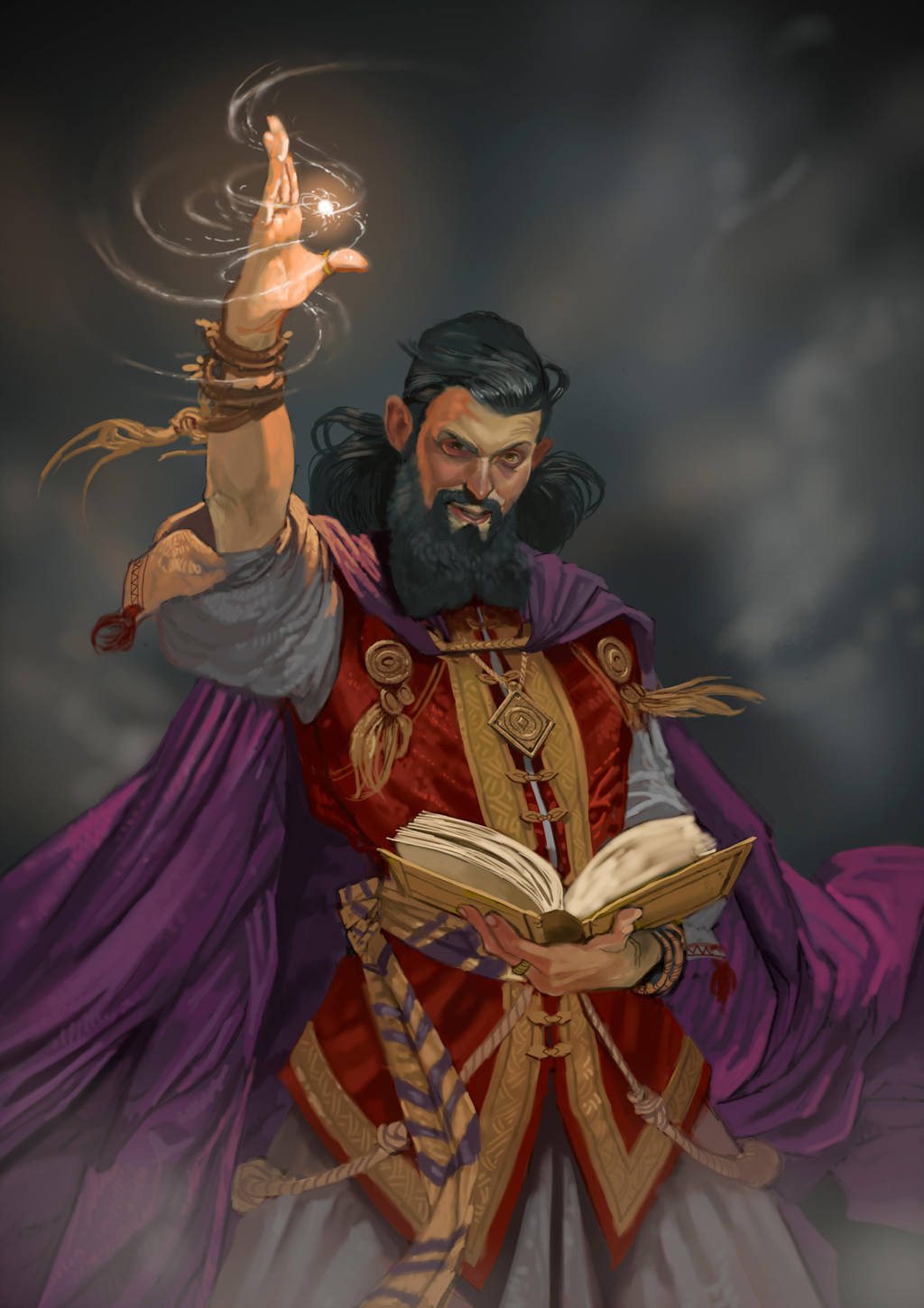 Fun little illustration for an RPG manual.

his beard make me thinks of Karl Marx's
asides from it, that's very cool, the colours are very nice and the hairs are truly amazing ! Whish I hade the same !!
Reply

I once read a short comic that rpesented a marxist view fo traditional fantasy. It was Hilarious.
Never could find it again
Reply

Reply

Pretty cool.

Reply

Reply

Reply