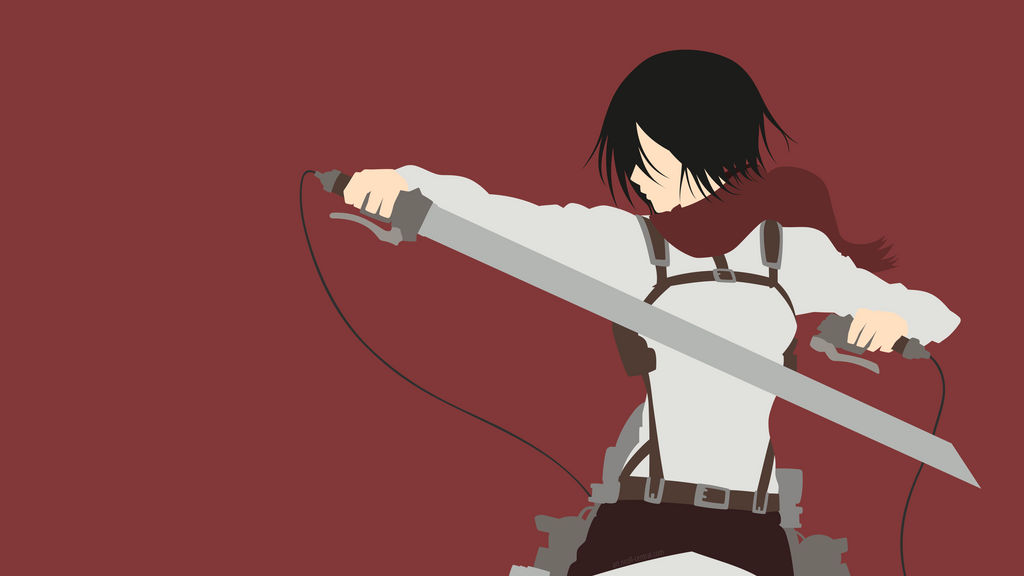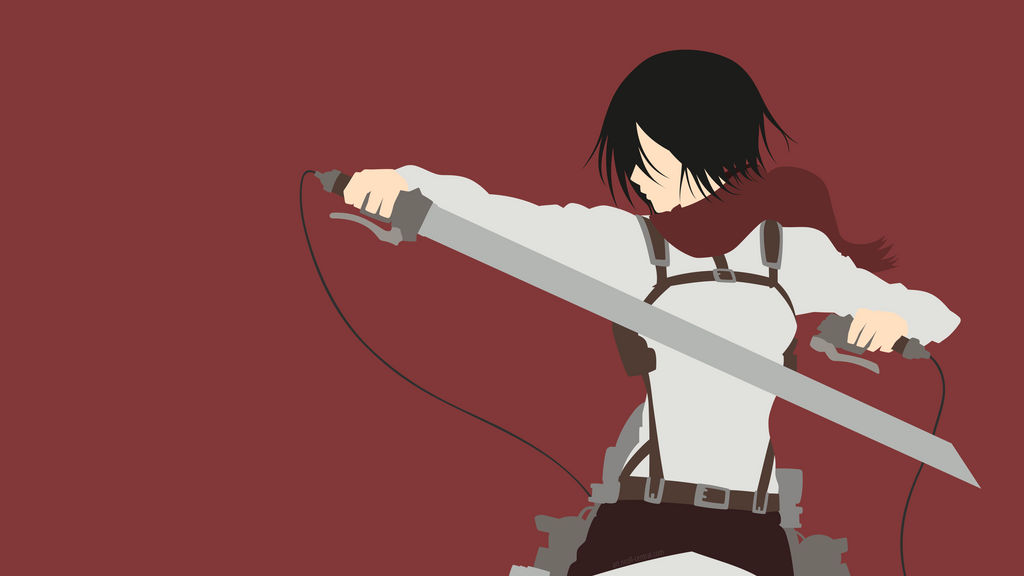 Mikasa is just such a badass and I loved her in this scene.
---
Mikasa Ackerman
© Attack on Titan
Original Image
---

Brave. Strong. Powerful. A scene of impact. I love your style and your vector art C:
Reply

Really like the piece! It has a great sense of feeling!

Reply

Whoa I thought it was Ruby Rose before I clicked on it. Nice work!
Reply

I forgot, Levi (or Levis' mentor anyway) and Mikasa are like likely related, that will probably have something to do with the plot later on.
Reply

Awesome vector. That part got intense and bloody quick.
Reply

Really nice gesture!
Nice to see vector art on DA.
Reply

Reply

Reply