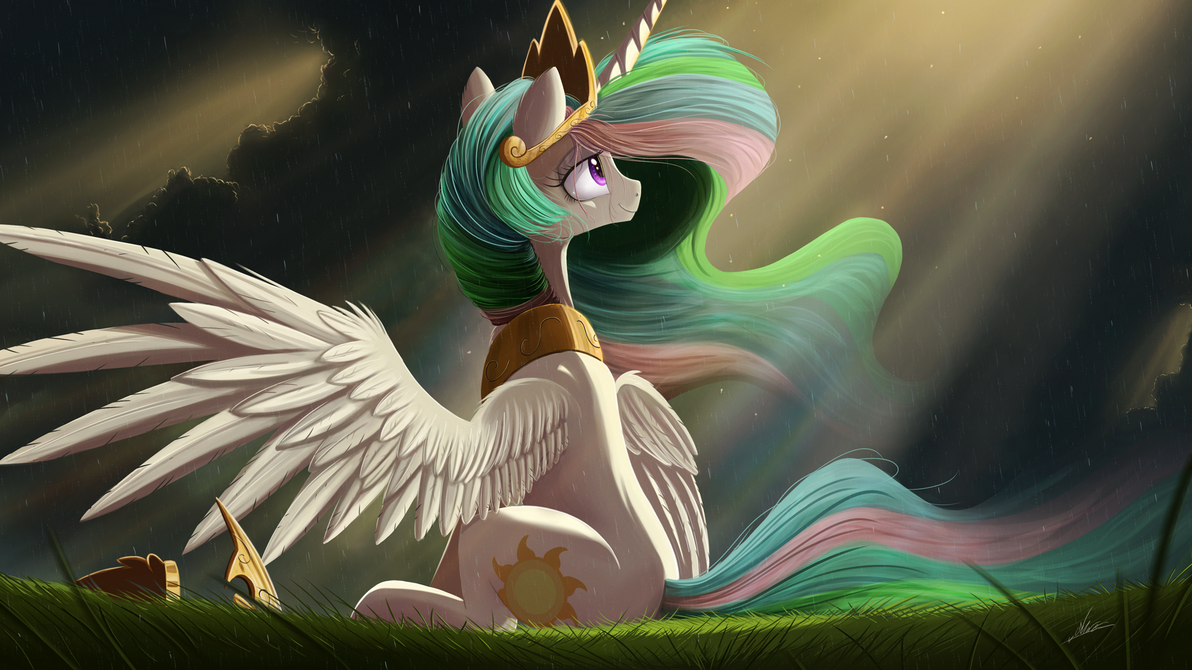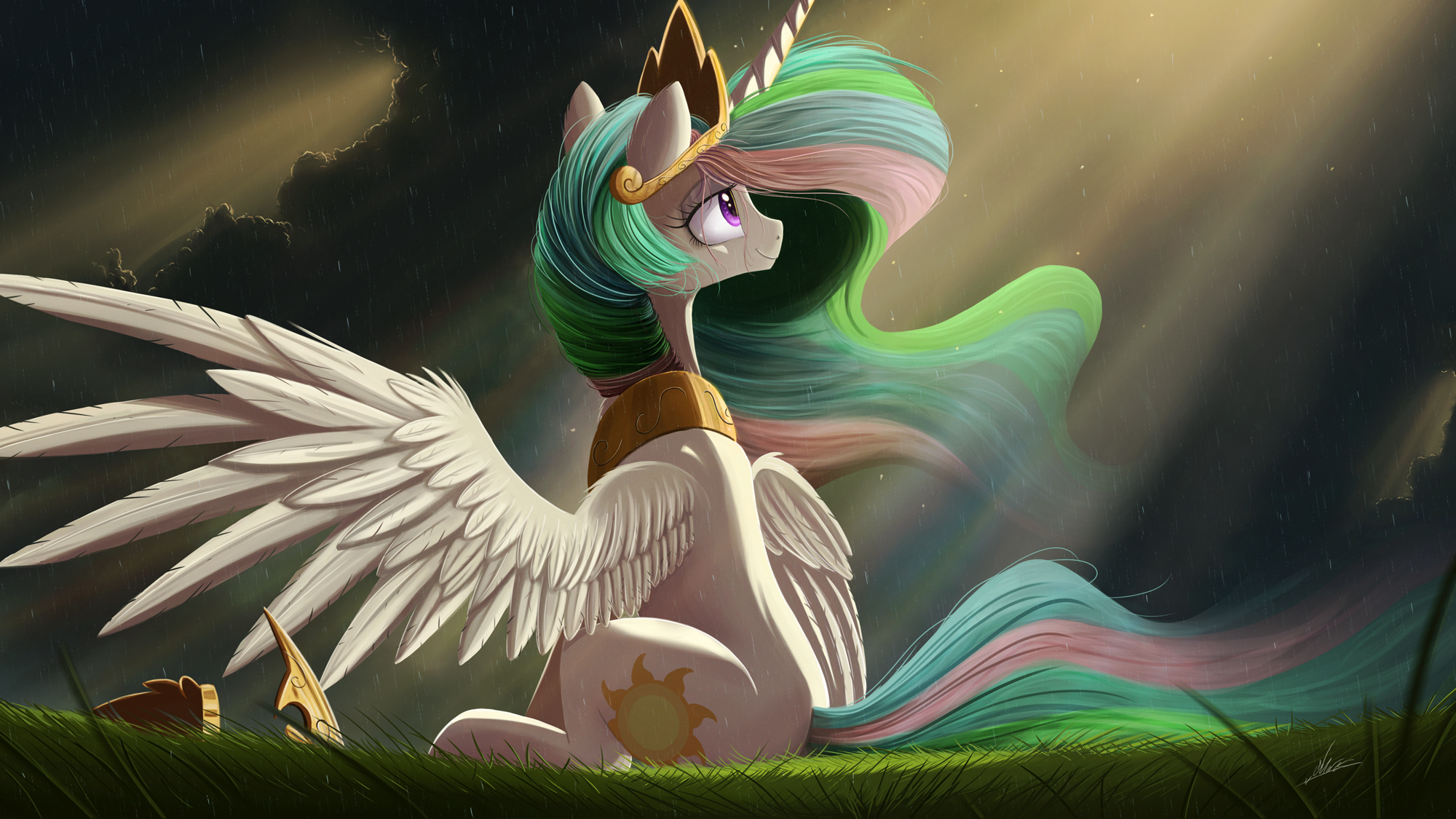 And that's the last print for Bronycon squared away. Monsoon season has finally spun up here in the Valley of the Sun, and I love scenes like this where the sun is shining as the rain still falls.

I'd like to extend a huge thanks to Mane6Swag, CouchCrusader, AquaticSun, Eosphorite, and everyone in the streams for lending a hand in trying to make sense of this angle. I think we finally got something that looks halfway decent, lol.

EDIT: Turns out the feather notches actually angle into the center of the feather itself. My bad. Don't be a scrub like NC. Use refs, kids.

--


Tumblr ||

Twitter

The owner of this deviation has disabled comments.