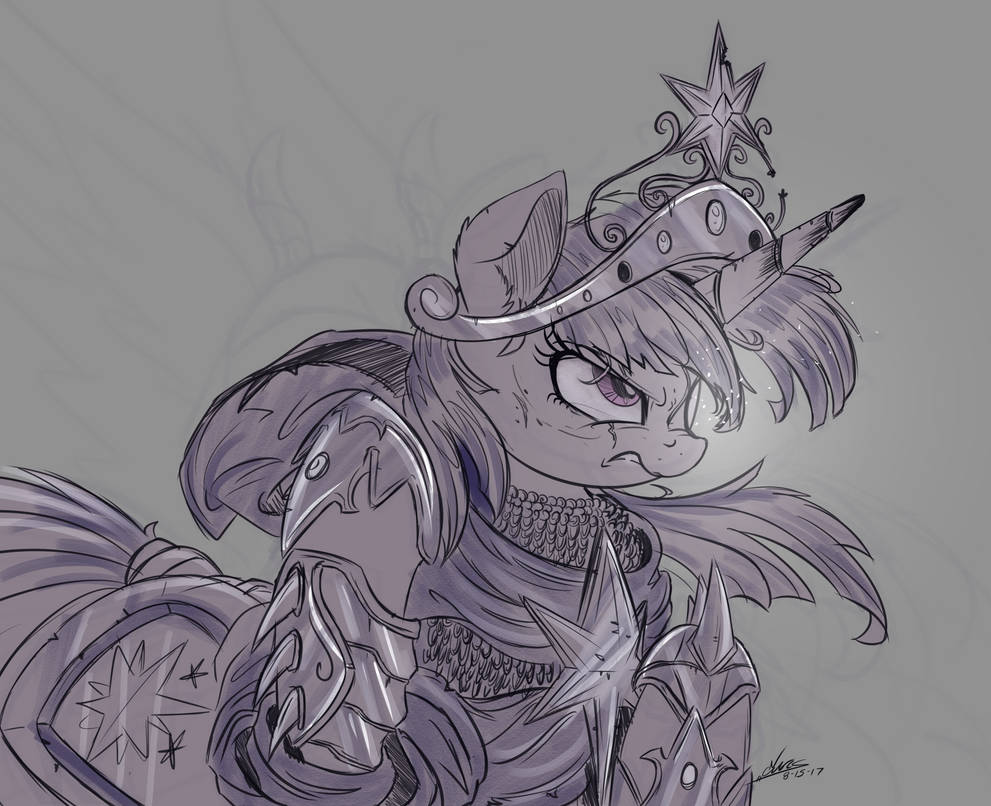 Watch
The element - it chose
me
. It is mine alone!--
EQD NATG Day 17 : Draw a villainous or misunderstood pony.
After missing a whole week due to my very last college course wrapping up and Bronycon it's time to get back in the game. There's just something inherently
cool
about a corrupted Twilight, you know?
The owner of this deviation has disabled comments.