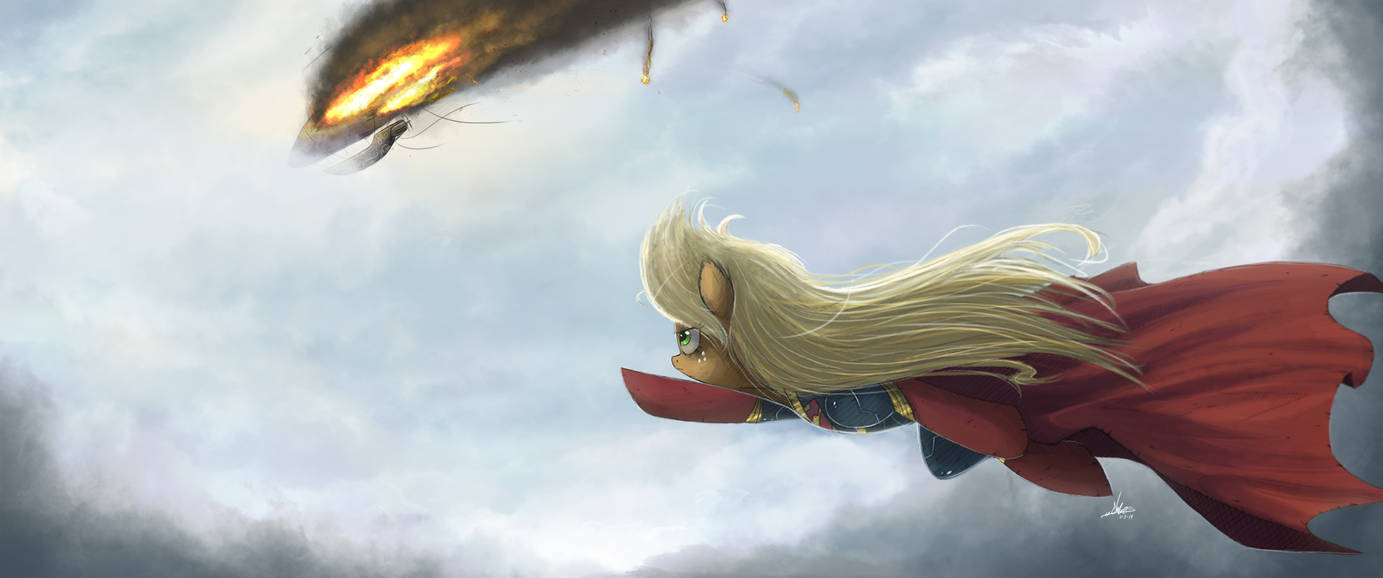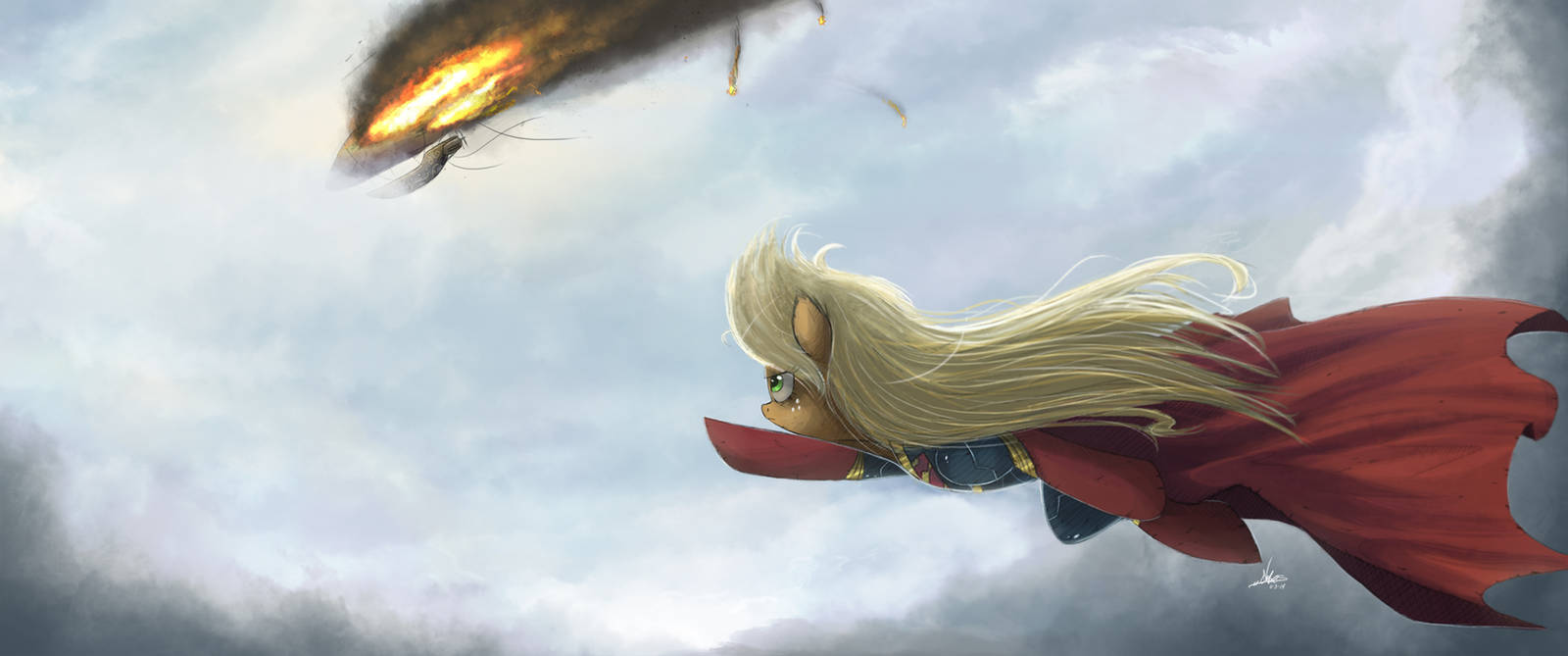 Watch
We now join our hero as she races to save those aboard the doomed luxury ship! *cue
awesome theme
*
Worked on this a little during the stream, but I'd say it looks a lot different than it did when the stream ended.

EDIT: And she swoops into the number 5 slot of the drawfriend!

Thanks a lot, you guys!
www.equestriadaily.com/2014/11…
Patreon
||
Tumblr
The owner of this deviation has disabled comments.