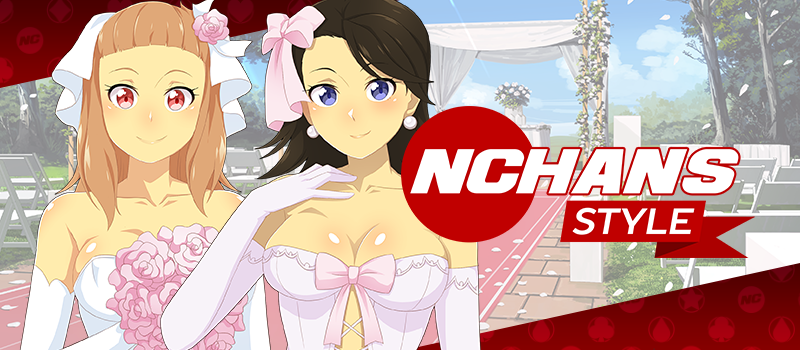 Hello and thanks for your attention! The second NChans Contest is now over, I will announce the 3 winners today. This contest had for theme « Sweet Sweet Wedding », one of the available wallpapers theme on the
NChans Style app
. The goal was to draw the NChans wearing their lingerie dresses for this event.
The winner of the first NChans Contest was ShimayaEiko with her drawing of Witch Quachan. This time there was quite a lot of entries. I'm very happy to see several artists take part in drawing the NChans pinups hostesses, but also sad that I can't reward everyone. I may ask you for commissions later this year!
The decision was really hard to me alone so to help me I asked several people who actually work with me on my NChans project, including Orcaleon the artist behind the NChans artworks, VandyPandy the voice of Honchan you can hear on the recents NChans videos or Nubia the composer who made the NChans music theme. So the results will take into account our different opinions, and I hope this is the best way to do.
The pinup hostess who was most drawn is Amachan (7 times) followed by Myschan (5 times). But I also noticed that they are the two first characters on the list which doesn't help me to know if people are really interested on their design haha. This could be just coincidence, or they are really fan-favorites I don't know. But did you know Amachan is from Jordania and Myschan's mother is a talented seamstress? That Faychan is a famous French model known as « Lulu Labelle »? For example, officially Woechan is never happy. The thing is Woechan's profile is not available yet so you may not know her well. But as fanarts you're free to give her the personallity you want, since you're given to the characters your feelings. Next time I will try to have directs links to the pinups profiles instead of let you searching on the website.
Later in 2020 I will try with Orcaleon to get ready the second set of « Sweet Sweet Wedding » styles which will feature the NChans main pinup Honchan and some others pinups. But for now, in March several new styles should be available, featuring 3 pinups wearing kimono and ready to visit a japanese shrine. Can you guess who they are?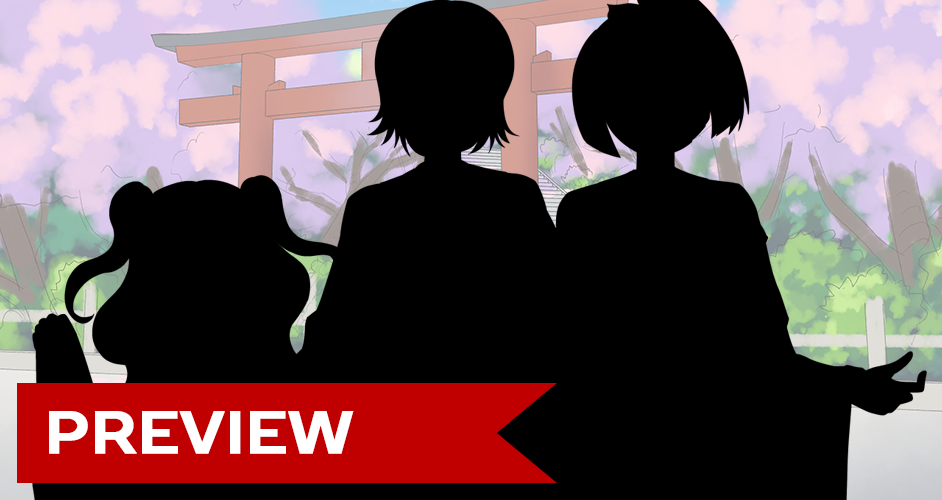 ---
OFFICIAL PAGE
–
www.nchans.com/contests/c-4316…
CONTEST SUBJECT
– Sweet Sweet Wedding
Be my Valentine for that special moment! ~♥
The NChans are wearing cute lingerie wedding dresses!
PRIZES

#1 - $100 USD OR 8000 DeviantArt Points

#2 - $50 USD OR 4000 DeviantArt Points

#3 - $25 USD OR 2000 DeviantArt Points
*You need a PayPal account in order to receive the prize.
CONTEST DURATION
– February 5 to March 4 (Pacific time) (the remaining time is now displayed on the website)
AVAILABLE CHARACTERS
---
WINNERS ANNOUNCEMENT



Honorous Mention (with rank place)



NIEKAORI
(4) /
MarsMellon
(5) /
Araneas-Adopts
(6) /
KatrinLouiseo24
(7)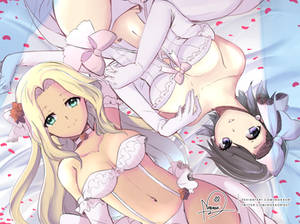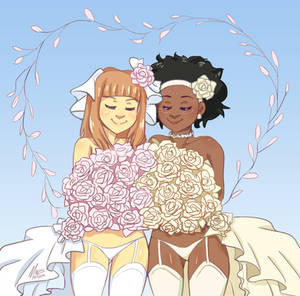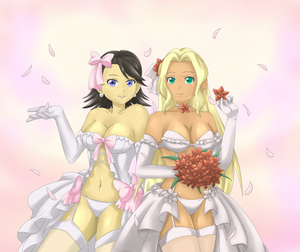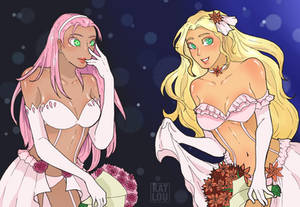 3



At the third place for $25 USD OR 2000 DeviantArt Points




Cadycassy
2



At the second place for $50 USD OR 4000 DeviantArt Points




Yukie94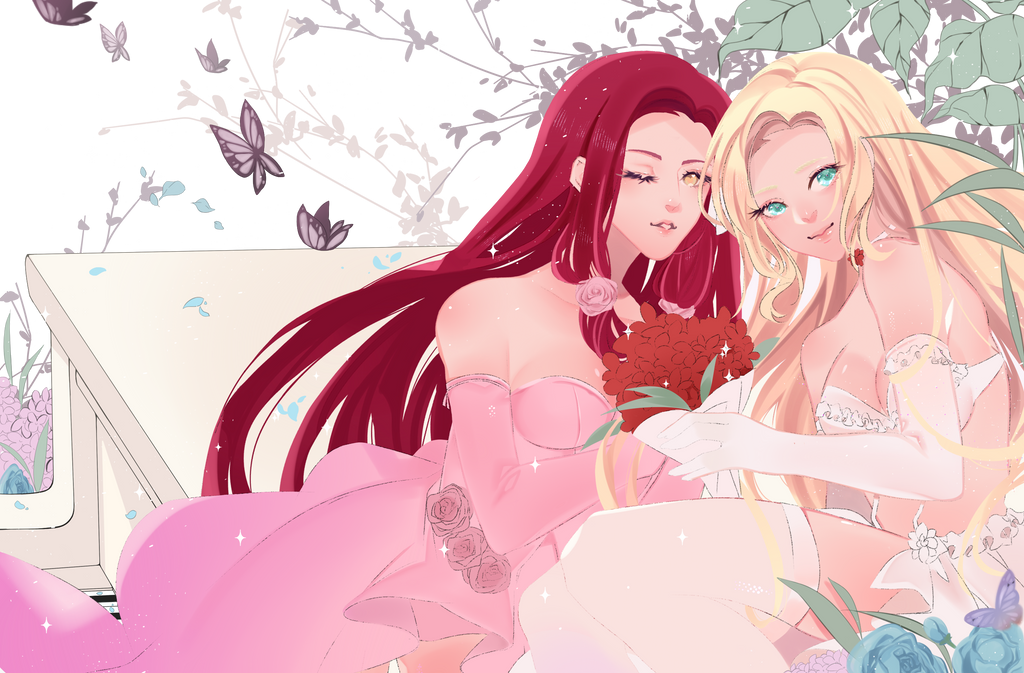 1



At the first place for $100 USD OR 8000 DeviantArt Points



llSwaggerll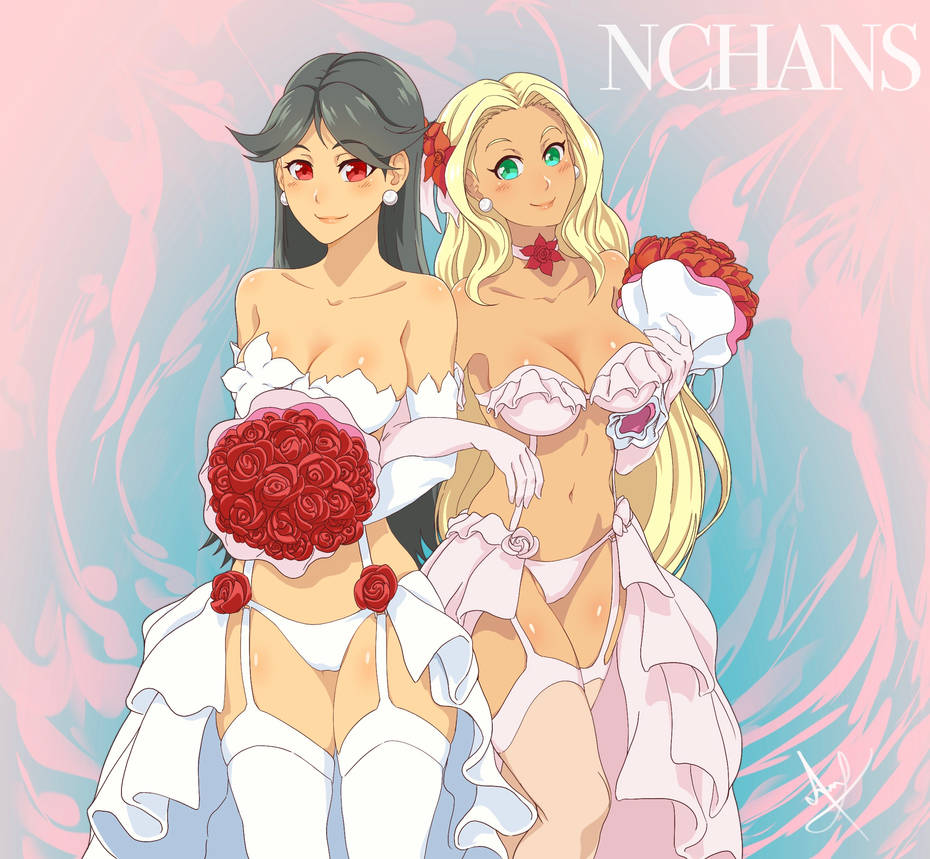 Congratulation to the winner! The 3 winners will be noted as soon as possible for the rewards.
Thanks everyone for your participation! I hope everyone enjoyed to participate.
See you soon for the next NChans Contest!
---
NCHANS CONTEST #02 - ENTRIES